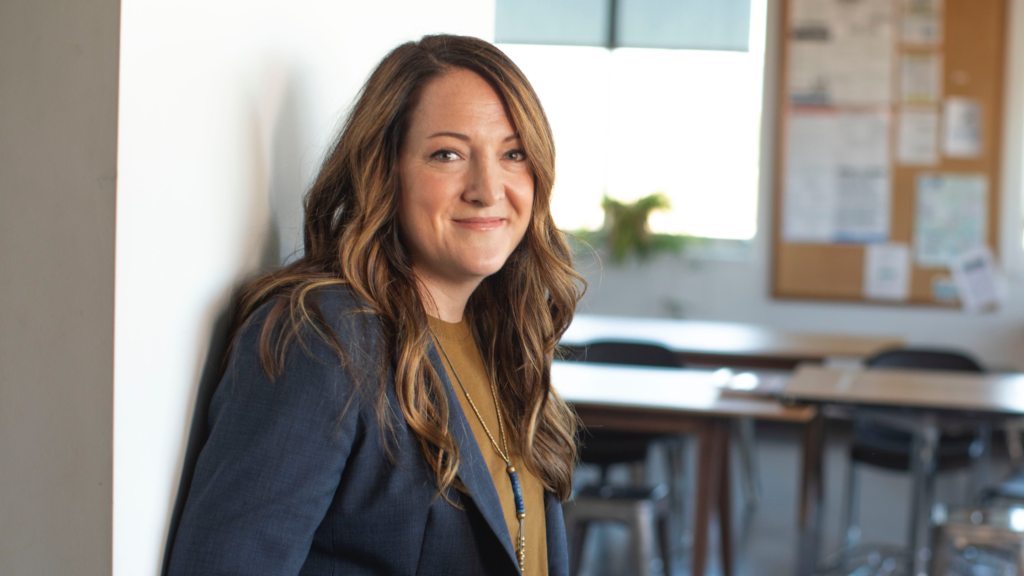 As you know, I have the strong conviction that continuing education is different from professional development. But I'd be quick to say that without the former, the latter is lacking. So, today, I'd like to give you 7 reasons to earn CERPs for your IBCLC® certification and/or contact hours to maintain your nursing license.
I've been a long-term provider of both CERPs and contact hours (inaccurately called "CEUs") for more than 20 years. Elsewhere, I've also explained the distinct differences in them.
1. Keep pace with the current standards, mandates, guidelines
It's critical for anyone in healthcare to know what the public health authorities are saying.
Depending on where you live or what you're doing, you'll need to be aware of and in compliance with guidelines from the public health authorities. These include but are not limited to:
World Health Organization
Centers for Disease Control and Prevention
Occupational Safety and Health Administration (OSHA)
Human Milk Banking Association of North America (HMBANA), or European Milk Bank Association (EMBA)
State Health Departments
U.S. Food and Drug Administration
Health Insurance Portability and Accountability Act of 1996 (HIPAA)
Let me be quick to add that although there are strong reasons to earn CERPs or contact hours, there are reasons to educate yourself on topics that offer no credits at all. But you need the information.
If you own your own small business, you'll need to be in compliance with many other mandates such as tax code, labor law, advertising laws, and much more.
2. Maintain and enhance knowledge and skills
I know, I know, when you think "knowledge and skills" you're probably thinking about clinical knowledge and skills. And yes, you can earn CERPs and contact hours for those courses.
But going back to the fact that CERPs are different from contact hours, you'll be interested to know that some educational topics would qualify for the latter, but not the former.
For example, I will soon be offering a course on goal-setting for healthcare professionals who want to advance their careers. Without a question, that qualifies for contact hours for nurses. However, I doubt it will qualify for CERPs because it is not specifically called out on the IBCLC Detailed Content Outline.
3. Save yourself from embarrassment
Uh-oh. It happens!
There's a new app or a new gadget and you don't know what your colleagues are talking about.
You said something that, um … showed your ignorance. Someone laughed at you. Ooops.
Someone used a word a term that you didn't understand, and it was obvious you just plain didn't know what they were talking about.
Worse still, you used the wrong word.
And, because IBLCE® recognizes that communication often breaks down between professionals, colleagues, and clients, they now require that all first-time exam-takers complete 5 hours of communication.
I offer a 5-hours course, Communication for Lactation Consultants, and indeed, it is required for the newbies. But it also carries 5.0 L-CERPs which can be used by anyone who is recertifying by CERPs.
4. Build awareness of changing trends
As you think about reasons to earn CERPs or contact hours, you're probably thinking about just checking the box and moving on. Okay, I get it.
But I want to warn that you may find yourself in an embarrassing spot if your clients are talking about stuff you don't understand or expressing needs you can't meet.
You might want to seriously consider such learning programs as:
5. Increases your value in the workplace
You've heard me say it before. Never, never, never give up your certification or your license! You've heard me harp on this for years.
Year after year, I see people who have given up their IBCLC certification and land in my 95-hour comprehensive Lactation Education Course because they let their certification lapse. So, they need to start from scratch.
There are many reasons why you'll want to renew your certification. But when you think about reasons to earn CERPs, please think about how painful it would be start from scratch.
6. Increases the value or your certification or license
Especially because of COVID, everything is shifting. Different jobs, same jobs but different care delivery systems, commutes, and clients' needs and expectations. You name it, we've seen it. And I don't think the shifts are likely to stop any time soon.
This year, I've heard from all sorts of people who seeking something different. They:
When you think about reasons to earn CERPs, think in a broader sense of why you should get and renew your IBCLC certification.
7. Increases public confidence
Take a moment to think about the last time that you searched for a professional who could help you with something. Maybe you were looking for someone who could:
fix your car
do your landscaping
prepare your income taxes
appraise your precious gem
become your funeral director
lay bricks for your new patio
Tell me. If all other factors were equal, which would you choose? The person who holds a certification, or the person who doesn't? The same goes for the person who strives for professional development, which is another reason to earn CERPs.
(And yes, those who perform the services listed above can gain a certification.)
Professional development helps you to grow personally, as well as professionally. And while it's important for your own career, professional development isn't just for your personally. Stay tuned for a post on how your professional development is good for your community and your co-workers!
Are you recertifying by CERPs? What reasons to earn CERPs are helping you to choose your courses? Share your thoughts in the comments below!
Share this