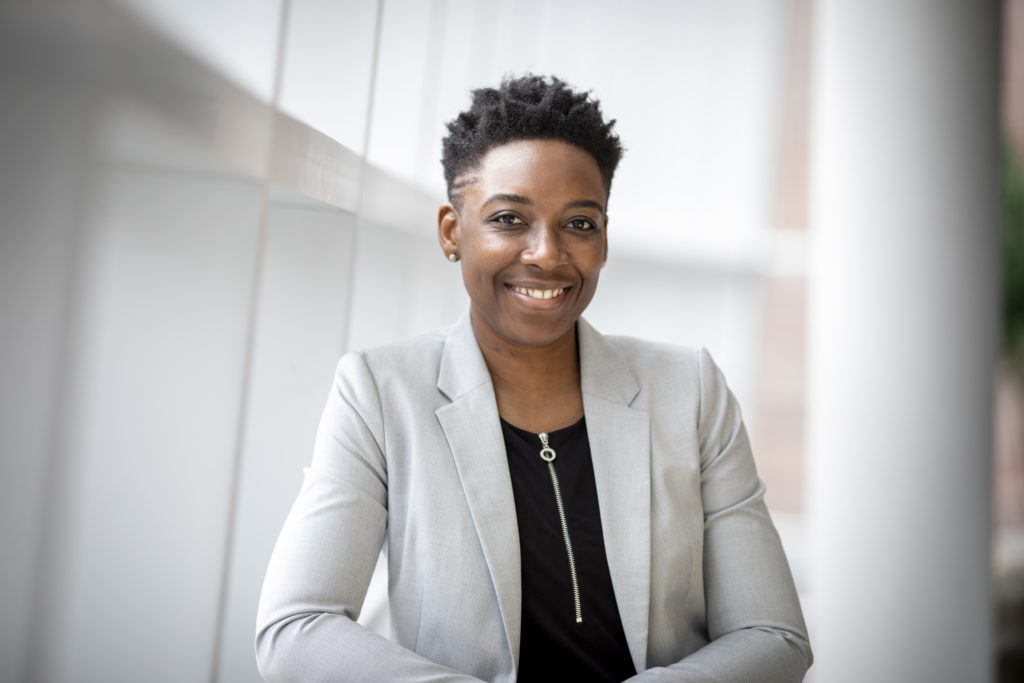 Even before they pass the IBLCE Exam, people often ask me questions about how to start a private lactation practice, how to attract clients, how to get referrals, and all of that. I warn them that before jumping into the "doing" part, they need to consider if they are ready to start a business. Most of them look at me, perplexed.
I would urge you to stay in the exploratory mode until you've thought through some questions. Here's the tip of the iceberg.
Weigh the possible risks and the hoped-for benefits
I don't want to rain on your parade, but please aware of what you're risking. The US Bureau of Labor Statistics say that only about half of all new establishments survive five years or more.
On the flip side, the same source says that "The health care and social assistance industry, for example, consistently ranks among the industries with the highest survival rates over time, while construction ranks among the lowest. (See chart 4,)"
Get a good reality check
Many IBCLCs have told me they want to start a private lactation practice so they can have more time to themselves. To be blunt, I think they're deluding themselves. Even if you keep set hours, your work is never done. True, you don't need to ask a supervisor for a day off.
But you almost always need to schedule your day off well in advance, and you must accept the consequences of taking a day off. In other words, on the days you don't work, you don't earn money, and yet the work and the bills pile up.
My father owned his own business and I own my own business. I can tell you from experience that being a business owner frequently interferes with your personal or family plans.
Others tell me they want to work only part-time. Even if you work only 20 billable hours a week, you still need to do advertising, bookkeeping, and so forth. That includes setting up a website, marketing on social media, attracting new clients, and keeping records. All of that takes pretty much the same amount of time whether your office is open full-time or part-time.
Before you start a private lactation practice, think long and hard about the impact — and often the sacrifices, on both you and your family. 
Be sure to listen to my interview with retired IBCLC Judy Eastburn who worked as a lactation consultant in private practice in the greater Dallas area for more than three decades
Determine how to address the legal aspects of running your own business
Rarely do IBCLCs say the phrase "private practice" in the same sentence as "own a business." Yet, that's what it is. If you start a private lactation practice, you are a business owner. That means there are at least three major legal aspects that you will need to address.
Liability insurance
First, if you are offering consulting services to mothers and babies, you need to purchase professional liability insurance. (And by the way, you'll need to budget for that, too. It isn't cheap.) Ask your attorney to advise you about any other type(s) of insurance you'll need as a business owner.
Legal structures
Next, you'll need to figure out what legal structure works best for you. You can't just go out in your front yard and hang a sign. You'll also need a legal structure for keeping your personal finances separate from your business finances.
Most small businesses start as a limited liability company (LLC). This structure is flexible, and it gives owners some protection from personal liability. (I'm not an attorney, and this is not legal advice, but it's a stern warning that you need to find legal advice!)
Legal mandates
On a similar but related note, you'll need to get the proper registration from the town or county. And don't assume you can automatically set up your business in your home. Some locales have zoning laws that will prohibit you from doing that.
Anyway, to start a private lactation practice, you'll need to create the articles of incorporation, get an employer identification number (yes, in the US, you'll need this, even if you don't yet have employees), and you may need to apply for various licenses, depending on where you live.
I know this sounds boring as all get-out. But — you can't be in business until you're legal!
Get help for business-related issues
I'm guessing that this whole business plan, legal structure stuff isn't what you wanted to hear. You wanted to jump right into the how-to of getting new clients and giving care.
But you really should not do any of that until you legally start a business, which just happens to be a private lactation practice. And by the way — I've only just skimmed the surface of your first steps to opening a business.
You may feel overwhelmed. I don't blame you! But take heart. There are some great resources out there to help you start a private lactation practice.
Unless you've had previous experience doing something — in this case, owning a business—it's tough to figure it all out by yourself. Try to find a mentor. Visit your local Chamber of Commerce; they can be very helpful, too.
Similarly, seek help from SCORE. SCORE is the nation's largest network of volunteer, expert business mentors, with more than 10,000 volunteers in 300 chapters. They are a resource partner of the U.S. Small Business Administration (SBA). Since its inception in 1964 (when it was called Service Corps of Retired Executives), SCORE has helped more than 11 million entrepreneurs through mentoring, workshops and educational resources.
I've seen so many clinical experts, people who are passionate about breastfeeding, and truly want to start a private lactation practice. But they often don't fully grasp that it means being a business owner, and there are more similarities than differences between the lactation consultant and other entrepreneurs: the plumbers, the software consultants, or the architects.
I'm not trying to hold up a stop sign. But I'm trying to create a speed bump so you don't head into this full throttle.
After your exploratory phase, if you still want to do it, go for it! But just be aware of the benefits and risks, the realities of the role, and the fact that having clinical skills — while absolutely necessary — will not be enough to keep you from becoming a statistic in the business world. Do some exploring and some pre-planning and find resources to help you before you move forward.
What do you anticipate is your biggest hurdle as you start a private lactation practice? Have you already given thought to what goes into being in business for yourself? Tell me about your experiences in the comments below!
Share this