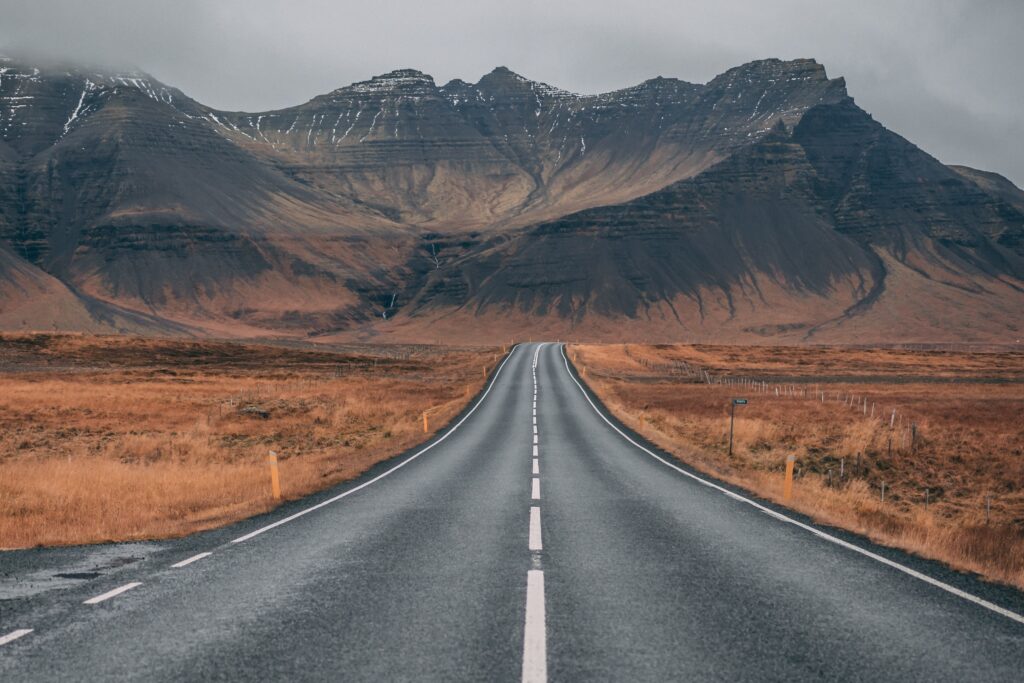 When I got my IBCLC™ certification in 1993, it was just another certification. (I already had others.) Another bunch of letters after my name. Another feather in my cap. No one ever told me to think about my future. So today, I'm urging you to consider creating a long-term plan for your career as an IBCLC.
Think about the year ahead
You got your IBCLC certification for some reason, right? You wanted a better job or at least a different job. Okay, but what, specifically, were you hoping to get?
Set some career goals for yourself for the coming year.
Think about the next 5-10 years
Right. It seems daunting. But assuming you're alive and working five or 10 years from now, set yourself up to do something rewarding at that time.
You've heard me emphasize the importance of growth. And studies have shown that self-awareness is the key to growth. As you begin to plan a long-term career as an IBCLC, focus on growth.
A turning point in my life came when I realized that what I could do wasn't necessarily what I wanted to do. About that time, I also realized that there were things I hadn't actually done and didn't know much about.
Try to marry up your heretofore unproven abilities with your preferences about how you want to live your life. Among other questions, try to ask yourself if you prefer to:
get your energy from being with others, or live in your head?
work with systems, frameworks and abstract ideas, or work with concrete, practical tasks?
make decisions primarily with your heart and your gut, or rely on facts and data?
have predictability and closure, or have the open-ended, never-ending thrill of discovery?
be a leader or a follower?
Consider getting some help with your choices
I have taken several psychological assessments including:
Kolbe A™ Index
iEQ9
CliftonStrengths
Myers-Briggs Type Indicator™
These assessments aren't the be-all and end all. But all have contributed to my own career choices, and the choices of many colleagues.
I truly believe they could help you as you plan a long-term career as an IBCLC.
Identify trends in the traditional job opportunities
By this, I mean think about current job opportunities in your local in "traditional" settings such as the hospital or the WIC clinic.
But especially this past year, we've seen that the settings and roles and even care delivery methods are very different now than in the past.
Perhaps the clearest example of recent trends has been the trend towards telehealth. Will IBCLCs do in-person visits in the future? Who knows?
Consider a move to a less traditional venture
I have been astonished at the number of "private practice" questions that have popped up from people who joined me for recent webinars. More than 30% of the questions have been about private practice.
You could say, well, IBCLCs have been in private practice since 1985. You're right. But recently, there seems to be much more interest in this topic.
Even if you have your own private practice, think about:
By the way, I'm planning to offer a short course this summer to address questions about starting or growing a private practice. Do you wish to plan a long-term career as an IBCLC? Would you like to be notified when we open registration? Email us at info@mariebiancuzzo.com, and follow on Facebook for announcements.
Ponder ways to combine your abilities and passions
Legendary business coach Dan Sullivan created the method for finding your Unique Ability™. He defines that as a combination of your abilities and your passion.
I've always had a deep passion for writing and teaching. I've also developed many abilities as a perinatal clinical nurse specialist. The fact that I'm writing this blog is proof of how I've combined those interests.
Start today to plan a long-term career as an IBCLC
You don't need an exact plan that starts today and ends at retirement. But the more planning you do, the more you set yourself up to succeed.
How are you planning a long-term career as an IBCLC? Do you have milestone goals? Share your thoughts in the comments below!
Share this