Communication for Lactation Consultants
An all-online course to enable you to meet IBLCE's
5-hour requirement for Communication
Use Persuasive Techniques
Confidently Answer
Exam Questions
Did you realize that IBLCE now requires you to have 5 hours of Communication credits in order to sit for the Spring 2021 (and later) exam? 
Note, even if you have had a 90-hour lactation-specific course, you will still need 5 more hours of study related to Communication. If you have taken our 95-Hour Lactation Education Course, you do not need this Communication Course.
You'll want to check this off your list of what you need to accomplish before the deadline for completing your eligibility requirements.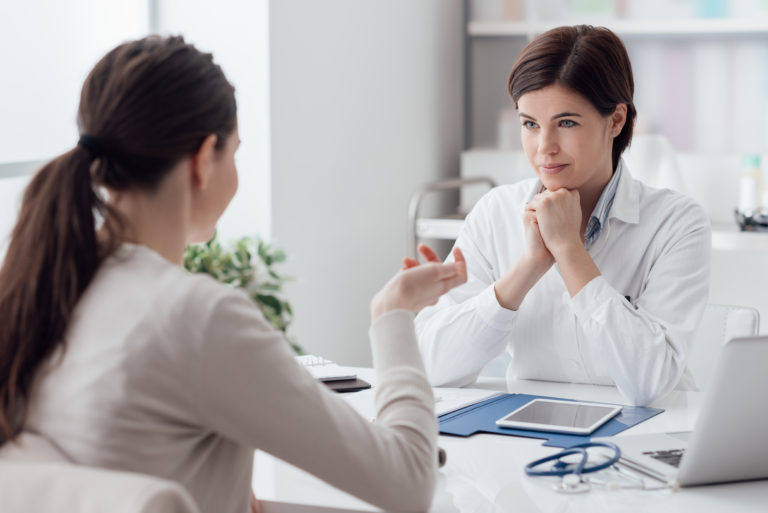 It's so easy to think, "Oh! I can talk to people! I'm good at communication!" But there's so much more to communication than just talking.
In Communication for Lactation Consultants, Marie wants to give you the everyday skills to navigate the situations you find yourself in, and the ability to correctly answer questions on the IBCLC exam.  
This course will help you to:
Empower parents to ask the questions, articulate their needs, and deal with criticism as related to their breastfeeding goals.
Use persuasive techniques to help parents initiate and continue breastfeeding.
Master content that will help you confidently answer questions on the real exam.

The Communication Course
works for:
First-time exam-takers
Anyone who wants to earn 5 CERPs
What You'll Get
Reading assignments
Audio files
5.0 L-CERPs and 5.0 contact hours
More