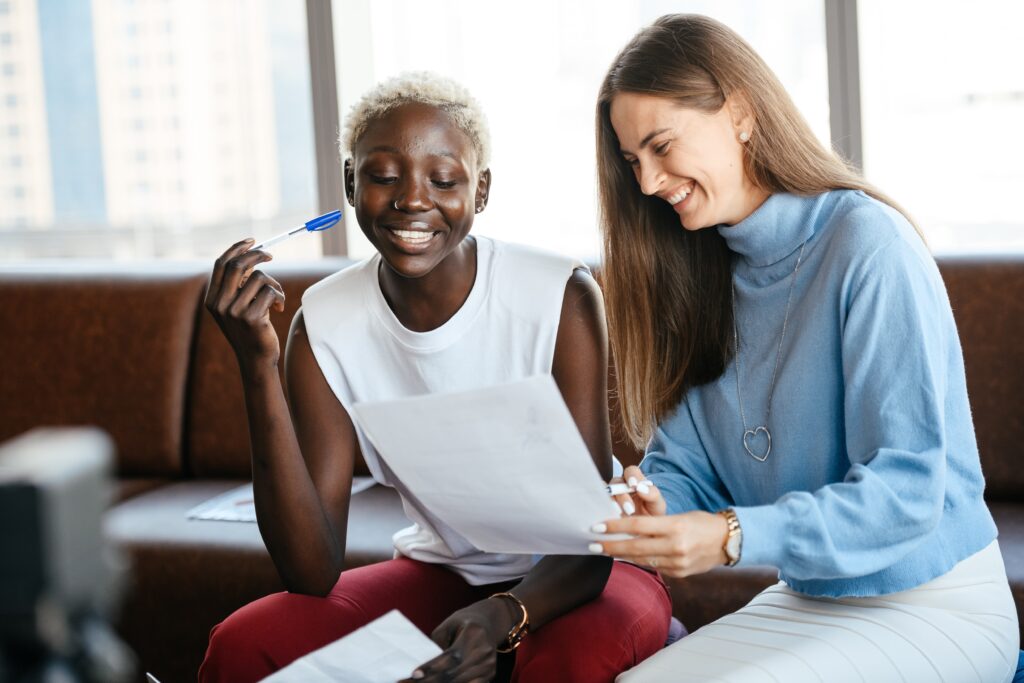 Most of us know that professional development is important for our own career, but it also benefits those around us. Here are 4 reasons why your professional development helps others.
1. Advances profession's body of knowledge
Most of the time, we think it's all about us. True, we are holding ourselves to a higher standard.
But we need to recognize that reasons to earn CERPs or contact hours are motivated by individual needs and ambitions.
We do need to embrace the fact that when we obtain or maintain certification, we are lifting up the profession as a whole.
Society recognizes and values licenses or certifications. It's an assurance that the person has attained a certain amount of expertise. The certified or licensed individuals "keep up."
Without that body of certified or licensed individuals, services will soon be taken over by those who are unlicensed or uncertified. Your own professional development helps others by maintaining a threshold of expertise expectations.
2. Contributes to a better society
You can probably figure this out for yourself.
When everyone does a better job of doing what they do — whatever they do — it's likely that society will be better off.
Over the millennia, humans have learned to perform services better than the services that were offered a few decades ago.
Think about it.
You don't want to go back to mimeograph machines and beepers do you?
No question, society is better off when the people in that society better themselves. Your own professional development helps others by encouraging them to be their best selves.
3. Strengthens the team you work on
As you consider how your own professional development helps others, remember, that the knowledge you gain can (and probably should!) will rub off onto others who are on your team.
If you're not leading a team yet, I'll bet you will be some day. You've heard me talk about the Law of the Lid and the steps to doing that:
Assess your own strengths and weaknesses
Lift your lid
Add value
Invest in your own professional development.
While you're at it, consider mentoring someone.
4. You'll provide better care
Arguably above all, your own professional development helps others in that you will provide better care. When you continually invest in yourself by gaining more knowledge and staying on top of the most-current information, you can better assist your clients.
Think about it.
Would you take a brand-new electric car to a mechanic that was only familiar with 1970s gas guzzlers? Probably not. You expect your dentist to stay up-to-date on modern dentistry, right? Of course.
Even if previous methods still work, expanding your knowledge base to include new options inevitably provides better care and more informed clients.
Are you recertifying this year? How will your professional development help others? Share your thoughts in the comments below.
Share this