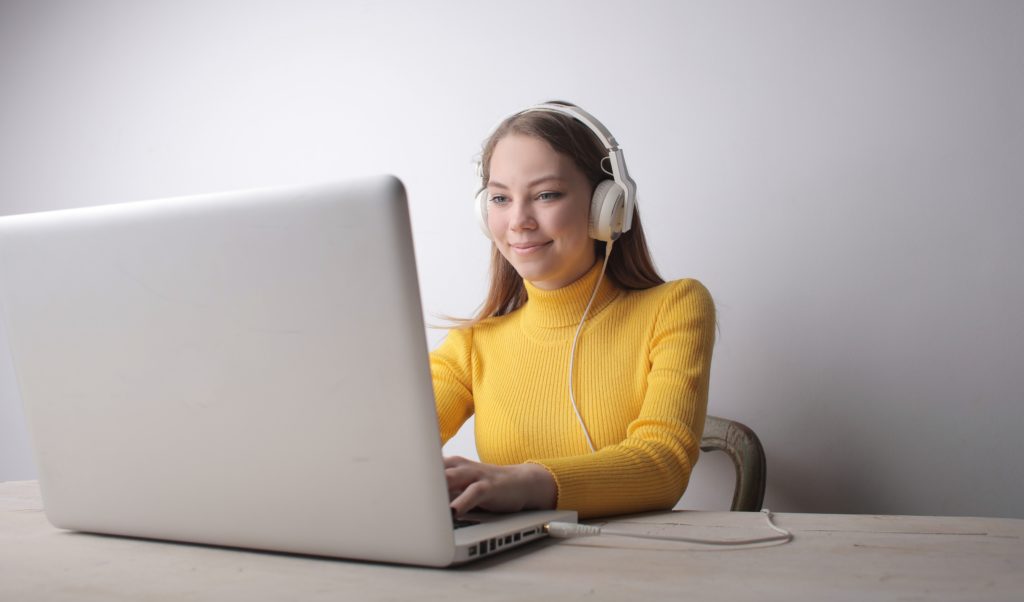 As the deadline to apply for IBCLC® recertification approaches, I'm often asked about CERPs. Recertifiers should understand what is required to avoid letting their certification lapse, so today I'll break down what you need to know about CERPs.
What is a CERP?
CERP is an acronym that stands for Continuing Education Recognition Point. One CERP unit is 60 minutes of professional education as determined by the International Board of Lactation Consultant Examiners (IBLCE®).
The IBLCE is a non-profit 501(c)(6) certification board governed by a Board of Directors. The IBLCE gives certification and re-certification only for practice as a lactation consultant. Hence, CERPs are specific to your IBLCE re-certification.
You may or may not be able to use CERPs to acquire or renew other certifications. For example, if you are certified as a doula, you should check and see if CERPs count towards that certification.
To the best my knowledge, CERPs do not "count" toward license renewals for those who hold a state-issued license and governed by a state Board. So, for example, if you are a registered nurse in a state that requires continuing education for a nursing license renewal, you'll need to earn nursing credits for license renewal.
CERPs must absolutely not be confused with other types of continuing education credits. A CERP is not a contact hour or a CEU or a CME or a CPE or anything else. Hold on, I've covered that in a separate post.
Some continuing education programs or courses offer CERPs as well as other forms of continuing education recognition. For example, nearly all of the courses I offer carry CERPs and credits for nurses; a few carry credits for dietitians.
Are there different types of CERPs?
Yes, there are three different types of CERPs.
L-CERPs are Lactation CERPs and deal specifically with topics about human lactation and breastfeeding.
E-CERPs are Ethics CERPs and deal with professional ethics and conduct.
R-CERPs address topics related to the practice of IBCLCs but are not specific to lactation or ethics. For example, you might earn R-CERPs for a course on infant growth and development, family dynamics, or postpartum depression. See IBLCE's Recertification Guide for more detailed information.
How many CERPs do I need to recertify?
At this time, you need a total of 75 CERPs in order to recertify as an IBCLC.
Of the 75 CERPs, you are required to earn at least:
50 L-CERPs
5 E-CERPs
The remaining 20 can be L-, E-, or R-CERPs.
Here's where it can be confusing for a lot of people. What you really need to know about CERPs is that R-CERPs are not required. They are simply an option. You won't see many programs that offer R-CERPs, but don't sweat it. I repeat, R-CERPs are optional.
Beginning in 2022, additional requirements were added as to personalized CERPs you will need based on a computer assessment.
Who needs CERPs?
It is important know that CERPs are intended for those who have already earned their IBCLC certification and will be recertifying.
IBCLCs must recertify every 5 years. Currently, you have the option to recertify by exam or by CERPs at your 5-year mark.
IBCLCs recertifying either by exam or CERPS must accrue 250 hours of practice in lactation consulting. They must also have basic life support education in each 5-year recertification cycle.
As I have often warned, I am an independent educator. I don't hear or read about IBLCE's requirements any sooner than the general public would. What I'm telling you today could change tomorrow. Be sure to check IBLCE's Recertification Guide for current full details on requirements.
Do I need to provide proof of completion?
You should keep certificates of participation in continuing education in case of audit. If you lost a certificate you for a course you have taken from me, no worries. You can easily download a replacement.
When do I need CERPs?
You need CERPs once you have committed to recertifying by CERPs. Pay close attention to the recertification cycle and the deadline on the IBLCE's Certification Fees & Key Dates page.
It is important to know that CERPs earned prior to taking your exam do not count towards recertification.
See IBLCE's FAQs for Recertification page for more information and examples.
Where can I get CERPs?
I offer CERPs in a variety of options for CERPs. Buy our all-online 75-, 45-, 30-, and 15-CERP bundles.
Are you ready to recertify? Share how you're progressing in the comments below!
Share this