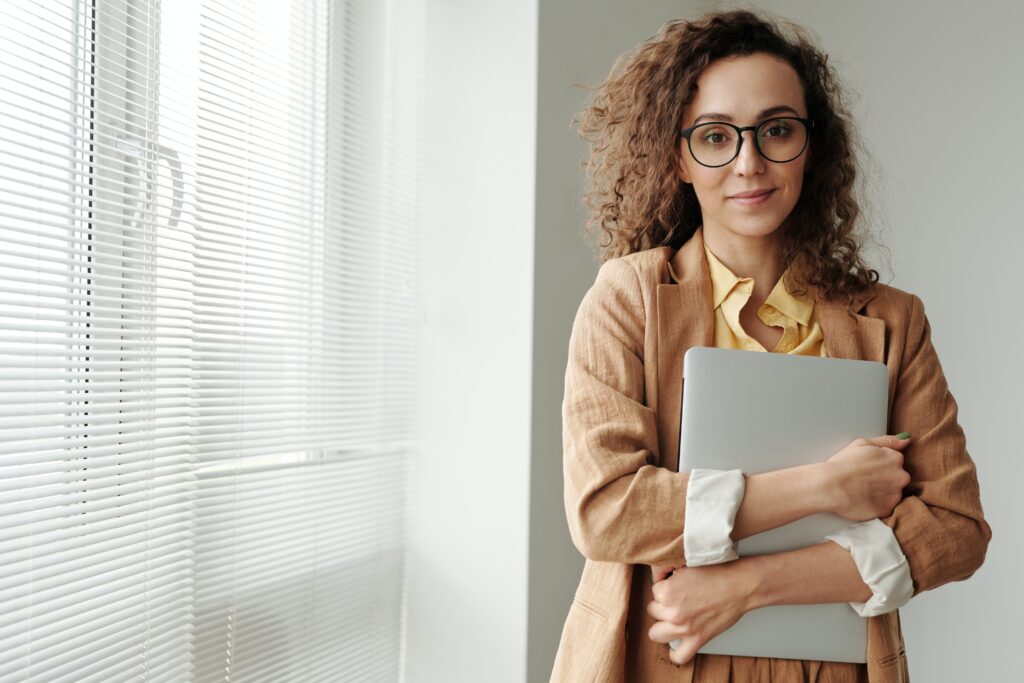 If you're thinking about starting or expanding your business, first ask yourself, what will you offer in your private lactation practice? Services? Products? Both? I challenge you to think through options for your core services and products.
Consultation services
Undoubtedly, one of your core services will be one-to-one counseling of the breastfeeding family. Presumably, this would represent the greatest percentage of your annual revenue. It's what you got your IBCLC certification for.
However, think about what, exactly, those services would be. Consider your location when thinking of the services you'll offer. On-site visits? (Held at your office, or your home office.) Or home visits? Maybe hospital visits?
More precisely, though, what exactly is the service you're offering? If you live in a very rural area, and/or you're the only IBCLC within a hundred miles, you'll probably provide consultations for anyone, anything, and everything.
But some IBCLCs offer highly specialized services. Consider just a few examples:
Jaren Soloff RD IBCLC specializes in weight stigma, healthism and fatphobia that can occur during pregnancy, birth and postpartum.
Melanie Silverman RD IBCLC specializes in picky eaters and their families, children with Prader-Willi Syndrome and other complex medical conditions.
Diana West, although she seems to accept all sort of clients, clearly specializes in those who are breastfeeding after breast reduction.
Or, you could limit your practice to serving older babies, twins and higher-order multiples, or NICU "graduates" who are now gaining and growing at home.
As you consider what to offer in your private lactation practice, think about what fascinates you, and what you're really good at. I've always been intensely interested in and skilled at working with infants who have cleft or any other craniofacial defects.
Here's the key: Understanding your core services and knowing your ideal client will affect your marketing plan.
Sale or rental of equipment
I am frequently asked this question: Is it okay to provide consultation and sell/rent pumps and equipment?
Yes. I have carefully read the IBLCE's Code of Professional Conduct, and I cannot see anything that would prohibit you from doing so.
Perhaps the bigger question is, will renting goods be worth the hassle? You must order, shelve, bill for them. And sometimes replace or repair them, and more. Not to mention that you have your cash tied up the equipment. Unless you can make accurate predictions about your inventory turn-around, it can be really tricky to manage cash flow.
If you feel you "must" rent equipment to pay your bills, reflect on why that's happening. In my view, selling your clinical expertise should be your main source of revenue.
Second, if you have a contract with only one equipment company, you might feel some pressure to advocate for their brand as opposed to a variety of brands.
In short, consider the ethical aspects of what you offer in your private lactation practice.
Conducting educational offerings
This could be a substantial source of recurring revenue for you. Better still, it's probably one of the first things that you could delegate to someone else — in whole or in part.
Just remember it takes substantial preparation. That's not to say you shouldn't do it, but it means you need to build your pricing structure to reflect that.
Becoming a mentor for interns
Especially for those who are qualifying through Pathway 3, you might be a godsend. Some people have told me it takes them 2-3 years to find a mentor before they can start their clinical hours. I've given some suggestions about being a mentor, and I would encourage you to consider that role.
Is it okay to charge for mentoring? Think about this. You're an expert with a thriving business. Any goods or services you offer in your private lactation practice brings value to others. Why would mentoring be any different?
How much can you charge for mentoring? In my experience, mentoring involves much more than just working with the intern before the client visit. Consider how much your time is worth.
Hosting support groups
Certainly, you could do this for free or charge a small membership fee. It's a fabulous service, and it keeps your clients remembering who you are, and what you do.
Likely as not, they will be your best advocate in recruiting new clients. I talked about this in my new course Advertising and Promotion of Private Practice: Ethical Issues.
Writing for publication
You may not have thought of this, but it's a possibility. I've never gotten rich from writing. But I've earned a fair amount of money from writing, as well as reviewing and editing.
Have you seriously reflected on what to offer in your private lactation practice? Did you re-think anything as you read this post?
Share this