Marie Biancuzzo
Nurse. Educator. Author.
Providing tools and support for birth, breastfeeding, and beyond.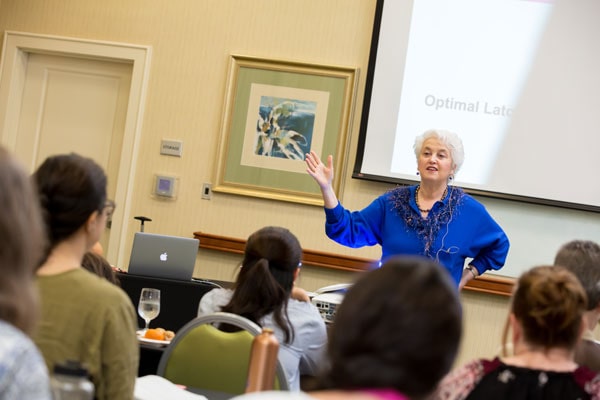 Earn 90 hours of lactation specific education and learn more about the 3 Pathways to IBCLC.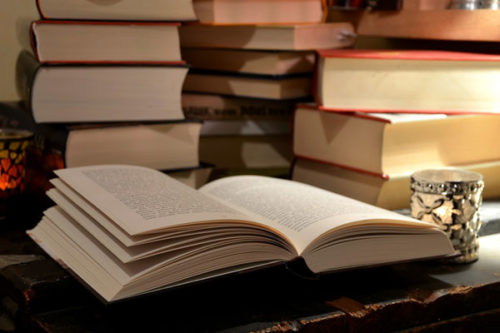 Prepare for the IBLCE Exam with online or live review courses, practice exams, recognition of clinical conditions in photos, and more.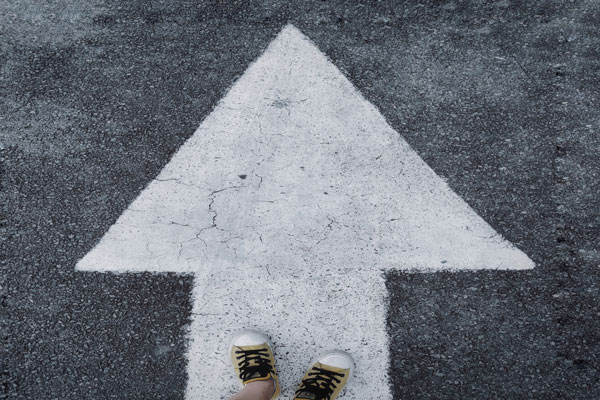 This unique, one-of-a-kind course is designed for those who already hold a 45 hour lactation credential. Step Up to Lactation Consultant with the remaining 45 hours of lactation education you need.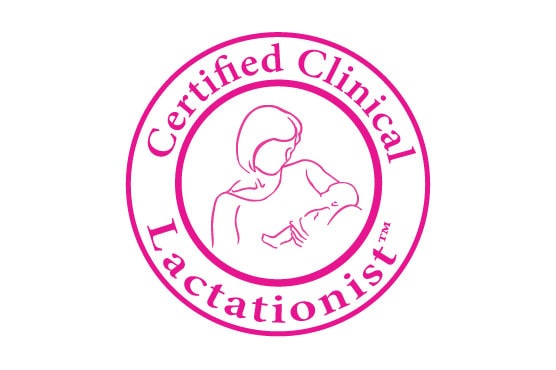 Begin a meaningful career guiding mothers through the breastfeeding journey. Earn a nationally recognized certification from Marie Biancuzzo RN MS CCL IBCLC.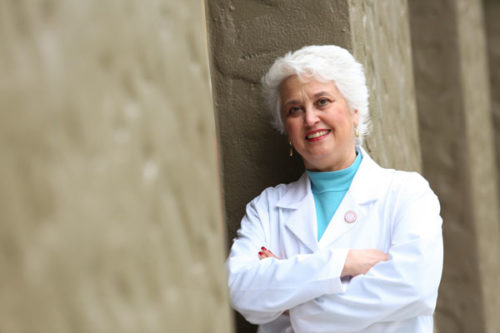 Inquire about private, specialized training designed to meet the unique needs of your hospital or team. We maximize your budget while minimizing the headache of group training.
The course was excellent . I learned a lot and feel much better about the exam and what I need to know. I did a different comprehensive course online and this course made me realize how bad and useless that class was.
Super awesome!!! Best teacher on breastfeeding, hands down! Sign up today
Amazingly informative. I have learned more in this course than all my other courses in midwifery school and breastfeeding peer training.
Just want you to know that Marie's course (Online Lactation Exam Review) is the best out there and helped me pass the exam twice!
I want to say, I felt that carefully working through Picture Perfect [Guide to Decoding Lactation Photos] gave me good strategies for assessing the photos in the exam. I will be recommending that resource to others!