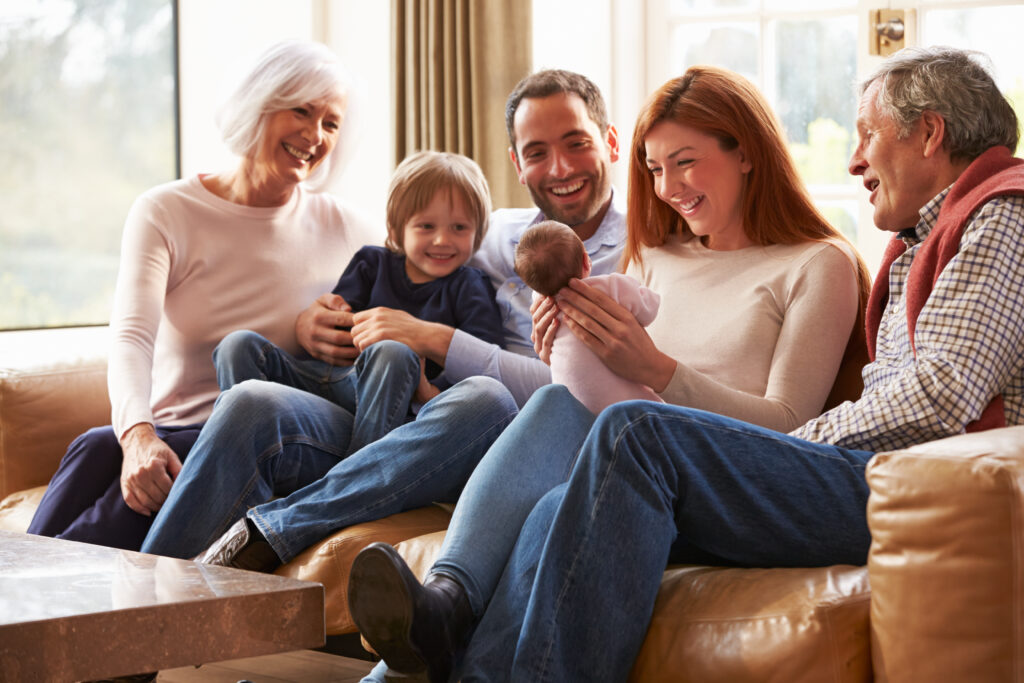 In the past I've talked about the right to breastfeed. That is truly important, but all of us have the responsibility to help protect breastfeeding as a natural and normal part of life. Regardless of scenario, there are resources to help parents and providers alike protect breastfeeding.
Co-Parenting
When it comes to co-parenting situations, it's important to put the needs of the child ahead of anything else. I've heard stories about it being difficult to breastfeed when dealing with child custody situation.
There are 6 main factors to consider for breastfeeding mothers and child custody. I've also talked to Shannon McKenny Shubert, Executive Director of the Michigan Breastfeeding Network, about the court's role in protecting breastfeeding.
Working Moms
Breastfeeding can be tricky when working outside of the home. Parents have many factors to consider, including childcare and pumping. Listen to my podcast about breastfeeding and childcare. Moms serving in the military need to consider time spent in the field. They should also know about their rights as they relate deployments. (For example, the smallpox vaccine is not compatible with breastfeeding, but upon request, may be delayed enabling a longer period of breastfeeding.)
Ethnic and Cultural Support
A person's background will likely impact their breastfeeding decisions, so it's important to consider ethnic and cultural backgrounds when providing care.
Be sure to tune in to my podcast, "Supporting Black Mothers in Their Breastfeeding Experience," with Jennifer Miller, co-founder of Chocolate Milk Mommies. There are also a variety of support groups and resources specific to Black mothers.
I've also written specifically about how providers may support Native American mothers in breastfeeding.
Gender-Equitable Care
Providers can help to protect breastfeeding by ensuring that they provide care for all breastfeeding couplets, including gender-equitable care. Being inclusive of the LGBTQIA community and learning to effectively communicate are keys to providing good care to all clients.
Familial Support
While it might seem obvious, it needs to be said that protecting breastfeeding starts at home, in a manner of speaking. Breastfeeding mothers need support, and that means that partners and grandparents affect breastfeeding, positively or negatively.
Social support groups such as Baby Café can help mothers deal with criticisms or relatives that are unsupportive at holidays.
Stay tuned for an upcoming post addressing how we can help make breastfeeding more accessible for all, including rural families, the homeless or transient populations, and incarcerated women, to name a few.
How do you protect breastfeeding? Share how you support breastfeeding moms or protect breastfeeding as a parent yourself in the comments below.
Share this