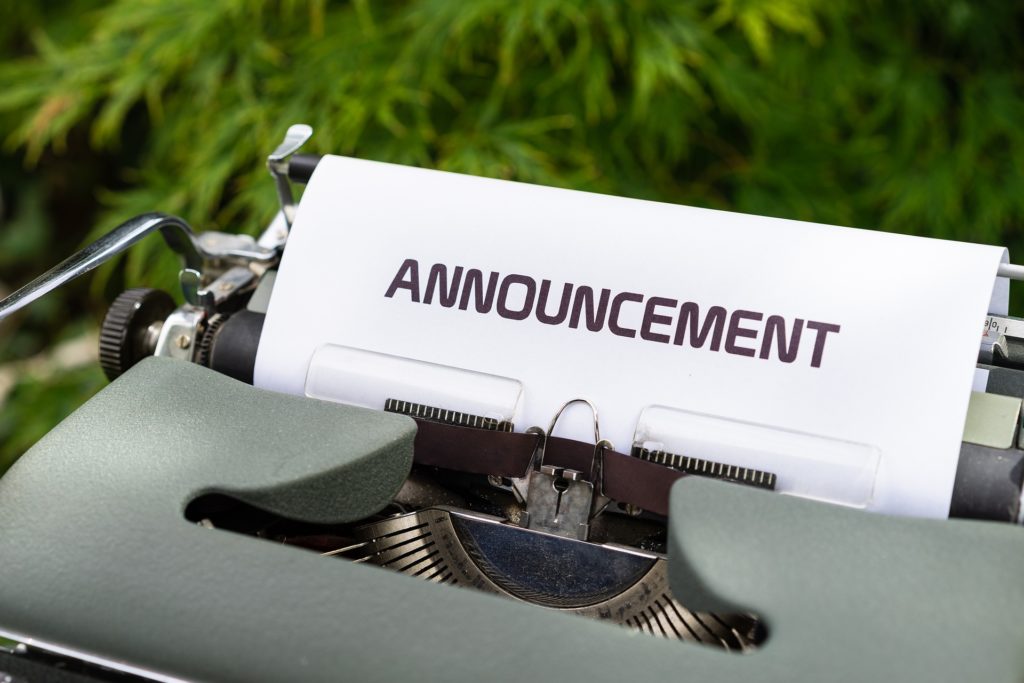 If you've been anxiously awaiting announcements for the 2021 key dates for the IBLCE™ exam, you're in luck! IBLCE has announced the 2021 examination administration key dates and deadlines.
Dates to know
The spring 2021 application window will be open December 8, 2020 – January 20, 2021. The examination will take place April 27 – May 6, 2021.
The September 2021 application window will be open April 19 to May 28, 2021. The examination will take place September 15-24, 2021.
The 2021 Recertification by CERPs Application Window will be open April 19 to September 20, 2021.
Start planning now
While the key dates may still seem far off, as we know, time flies and with a list of requirements to meet, you need to start now!
First-time applicants
Read carefully. This is a little different than in years past.
Communication requirement
All first-time test takers are now required to have a 5-hour communications course. This communication requirement applies to candidates aspiring to be an IBCLC™ through any of the three Pathways. I designed my Communications for Lactation Consultants course specifically to help you meet this requirement.
Those taking my Lactation Education Course, introduced March 1, do not need to take an additional course as the Communication for Lactation Consultants course is included as an introductory special bonus.
Interim clinical hours updates
While there is no direct change to the requirement for clinical hours, due to COVID-19, there is an Interim Guidance on the Use of Technology to Meet Clinical Practice Requirements, that applies through November.
Recertifiers
Lactation consulting practice
Whether you are recertifying by CERPs or exam, all recertifiers are must have 250 hours of lactation consulting practice. These hours can be paid or volunteer, or a combination of both, in a variety of settings. See the Recertification Guide for more detailed information and key dates.
Basic life support
Recertifiers are now required to have basic life support education during every 5-year cycle. Options include CPR and neonatal resuscitation program programme (NRP).
You must have 75 CERPs to recertify, and those 75 CERPs must include Basic life support education (R-CERPs).
Not planning to recertify?
If you are due to recertify in 2021, but are not planning to, you now have some options.
Inactive status: This is for those who cannot meet requirements by the deadline, but intend to recertify within 1 year. If you were due to recertify by exam in 2021, you will be required to recertify by exam in 2022.
Retired status: This is those who no longer practice as an IBCLC
Where can I get more info?
IBLCE's announcement of the key dates has the most-up-to date information on deadlines and links to requirements and the Recertification Guide. In addition, the IBLCE's Certification Fees and Key Dates page has application windows and deadlines.
IBLCE also provided a video outlining the new requirements and changes.
We're here ready to serve you on your journey! Call or email our office for assistance!
Share this