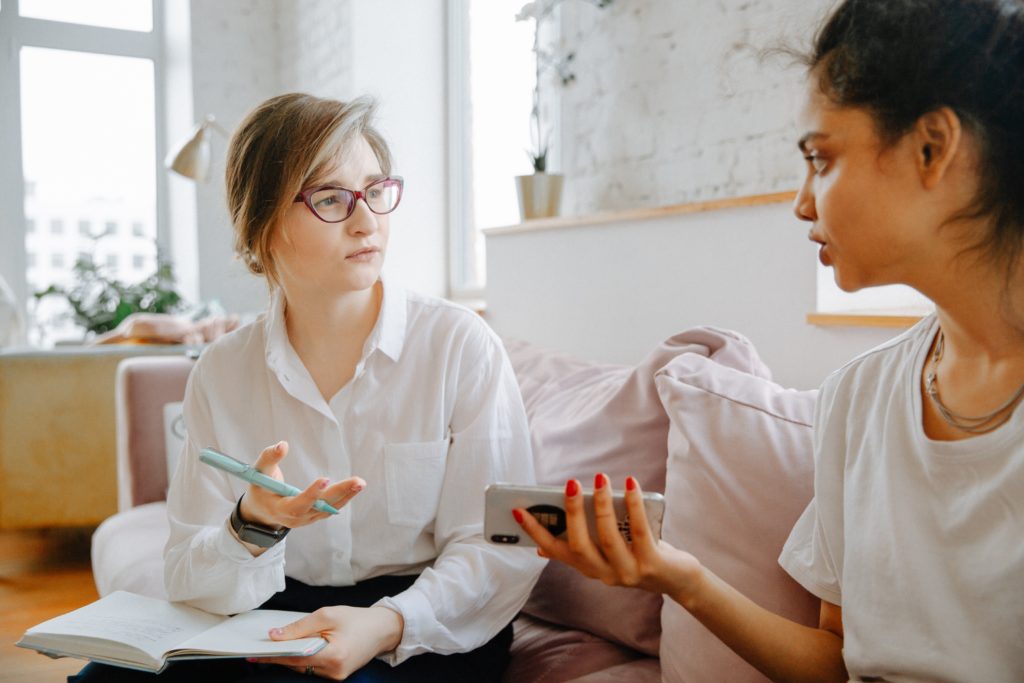 It's reported that patient satisfaction, follow through with medications, and malpractice are all tied to communication. The IBLCE® recognizes the importance of communication skills and have introduced a requirement for five hours of education focused on communication skills. Here's what you need to know about the IBLCE communications requirement.
Why is IBLCE implementing the communications requirement?
I'm an independent educator; I am not a representative for IBLCE. Furthermore, whether it's this topic or any other, I always encourage people to read the primary source of information. In this case, that's the IBLCE's Candidate Information Guide. From the IBLCE Candidate Information Guide:
I've seen the value of focusing on good communication skills for healthcare workers over the years. In the past, I've discussed tips for better listening in healthcare conversations and communicating effectively with all families.
Who is required to take communications education?
Candidates taking the April 2021 IBCLC exam or later must have a 5-hour communications course. This communication skills requirement applies to candidates aspiring to be an IBCLC through any of the three Pathways.
What if I already completed my lactation education?
If you are taking the IBCLC exam prior to April 2021, the IBLCE communications requirement does not apply. The requirement is for those taking the April 2021 exam, or later. In other words, if you plan to submit your candidate application in November 2020 or later, you will need these 5 communication hours.
If you took my Lactation Education Course after March 1, 2020, you're in luck.
In addition to the 90 hours of lactation-specific education, I included the 5-hour communication course as a bonus to celebrate the launch of this new course. You'll receive a certificate for the 90-hour portion and an additional certificate for the communications portion once you complete it.
If you got your hours another way or did a hodge-podge approach, no worries. Get my new Communication for Lactation Consultants Course to fulfill your requirement.
I already applied for the exam, will my application be rejected?
Again, no. The IBLCE communications requirement is for those taking the April 2021 exam or later.
Why is your Communication course your best option?
My new Communication for Lactation Consultants course will help you:
Empower parents to ask the questions, articulate their needs, and deal with criticism as related to their breastfeeding goals.
Use persuasive techniques to help parents initiate and continue breastfeeding.
Master content that will help you confidently answer questions on the real exam.
I provide you with reading assignments, audio files, and more to give you the everyday skills to navigate the situations you find yourself in. And, I aim to enhance your ability to correctly answer questions on the IBLCE Exam.
Next step?
I'd invite you to check out my new Communication for Lactation Consultants course. I think you'll like it!
If you know someone who is preparing to apply for the Exam in November, please share this post!
Share this