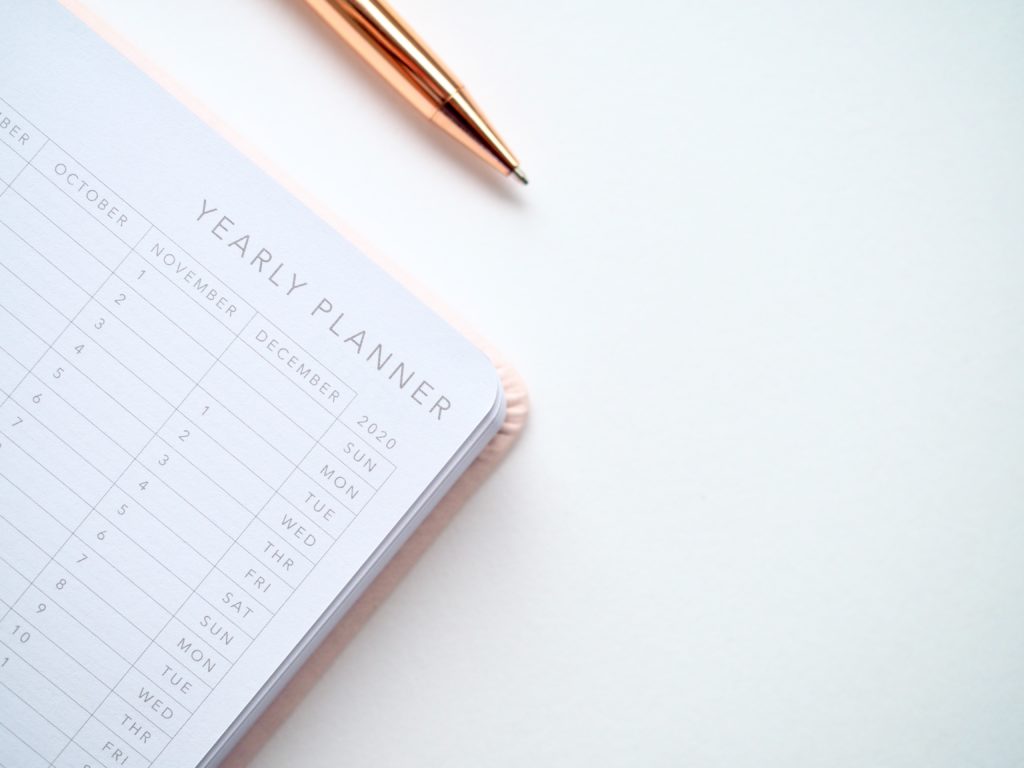 There's been so much uncertainty due to COVID-19 and changes to the IBCLC® exam spring test date. (Keep an eye on the IBLCE website for future updates.) Therefore, many of us are looking down the road a little further to schedule things. It's hard to know when to schedule anything but if you've been thinking about taking the IBCLC exam, try to look ahead to 2021. When you prepare early you'll get time to have a solid plan in place to succeed.
I can think of several reasons why taking the course early can be a big advantage.
Advantage #1: You'll be ready for your application window
Most people think that hours can be submitted until shortly before they take the IBCLC exam. That's just not the case. Be sure you understand the requirements. Clinical hours and academic hours must be earned prior to applying to sit for the IBCLC exam. Your 95 hours of lactation specific education must be completed within the five years immediately prior to applying for the exam.
Advantage #2: You will have the required communication course
Remember that beginning with the April 2021 Exam, in addition to the 90 hours of lactation-specific education, the IBLCE requires five hours of education focused on communication skills. These 5 hours are included in my Lactation Education Course for free for a limited time only.
Advantage #3: You can spread out the cost
I've discussed the costs of becoming an IBCLC® before, and I know that it can sometimes feel overwhelming. If you begin to prepare early, you can pace yourself financially. I even offer you the opportunity to take the course for free with the Felix Biancuzzo Scholarship.
One option is to purchase my online Lactation Education Course one unit at a time. If you purchase the full course at once, you have 18 months from the date of purchase to complete it and earn proof of completing your 95 hours. If you purchase it by units, you have 18 months from the date of purchase of Unit 1 to purchase and complete all 5 units. (Note: There is no partial.)
Advantage #4: Application of learning cements learning
Applying your "class" or "book" knowledge in the real world is the best way to cement what you've learned in the classroom. If you attended nursing school, applied for a driver's license, or learned to knit, you know what I mean. When you learn your facts and then apply that information to the actual situation, you are more likely to retain what you learned.
Taking the course early helps to cement your knowledge. In addition, you'll have time to review. You won't need to cram a lot of learning in at the end, and then have no time to review anything that still feels unfamiliar.
Our team is here to help you succeed in meeting your IBCLC exam goals! Contact us our office and we would be happy to help you!
What are you doing to prepare early? Has the current situation helped you to look ahead to prepare? Tell me in the comments below!
Share this