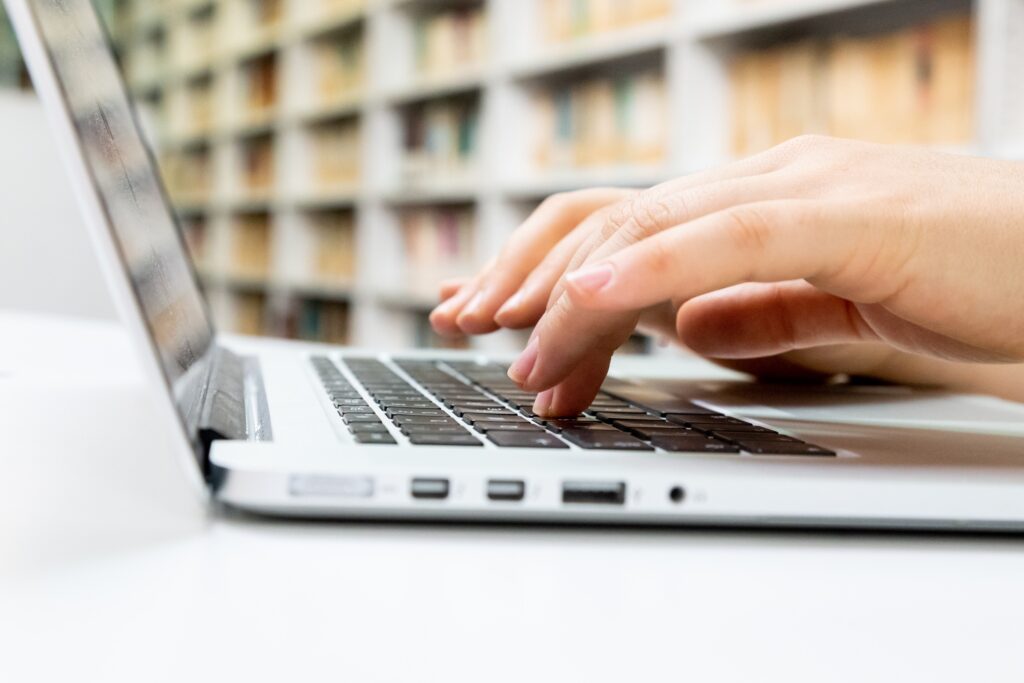 The IBCLC® exam is less than 30 days away. You want to focus on the home stretch so you can pass on the first try. Here are some ways to access exam review help within minutes, start, and finish within 30 days or less.
A done-for-you solution
That's right. I've figured out the essentials of what you need to know before the big exam. And I've got it all laid out in one neat and tidy package. Just the "must know" content. (But this is indeed an exam review; do not confuse this with my full, comprehensive lactation education course which gives both depth and breadth.)
Buy my all Online Lactation Exam Review. Hunker down for about 1 hour each evening. For maximum benefit, get going on it TODAY!
Drill questions
When you're doing an IBCLC exam review, sometimes you need to drill down on particular areas that may have been more difficult or confusing to you. This is where drill questions come in handy.
The drill questions focus on a particular subject area to help you concentrate in depth. These questions are broken down by individual disciplines so you can almost instantly see your strength (or weakness!) in each discipline.
Drill down with a total of 185 drill questions. (Each set contains about 25, more or less.) Buy my 7 Discipline Drills and use them as a mini-assessment to see where to put your next efforts.
Practice exams
As the old saying goes, "Practice makes perfect," right? My Practice Exams can help you get a true sense of what the actual exam is like. These exams can be reused over and over, and you can shuffle the order of the questions.
At least once, set your space up just like you would in an exam situation.
If you'll be testing with a remote proctor, be familiar with the rules and know what you can have in your space. Consider it a dry run.
If you'll be testing at a testing center, limit yourself to just the items you'd be able to have at the center to give yourself a realistic recreation.
Also, at least once during your exam review, I suggest you try to do the entire 175 questions all in one sitting. Why so? Because during the real exam, it's not just about knowledge. It's about endurance.
It's tough to concentrate for 4 hours at a time without a break. And, in my interview with Melissa Bedward, she emphasized the advantage of not taking a break if you're doing the exam with home proctoring.
Terminology
Year after year, people always hear me say how important terminology is. It's true. Think about it.
If you don't know what a term means, how can you answer a question about it? Or, maybe that term is a "distractor," one of those frightful options that looks like the right response, but isn't! (I've explained distractors here.) Terminology can be a key to passing the IBCLC exam.
Get my FREE 1,000 Lactation Terms to help you do exactly that as you do your exam review. Test yourself. If you don't know all of these terms, you aren't prepared.
No, the IBLCE won't ask you to all of these terms on your upcoming exam. Trouble is, you don't know which terms they will have on the exam!
Prepare for the big exam!
Choose one, two, or all these proven methods to prepare for the upcoming exam. Get my all Online Lactation Exam Review, my 7 Discipline Drills , my Practice Exams, or my 1,000 Lactation Terms today!
But for heaven's sake, get started on at least one of these today!
How are you reviewing for the exam? Share with your fellow test-takers below!
Share this