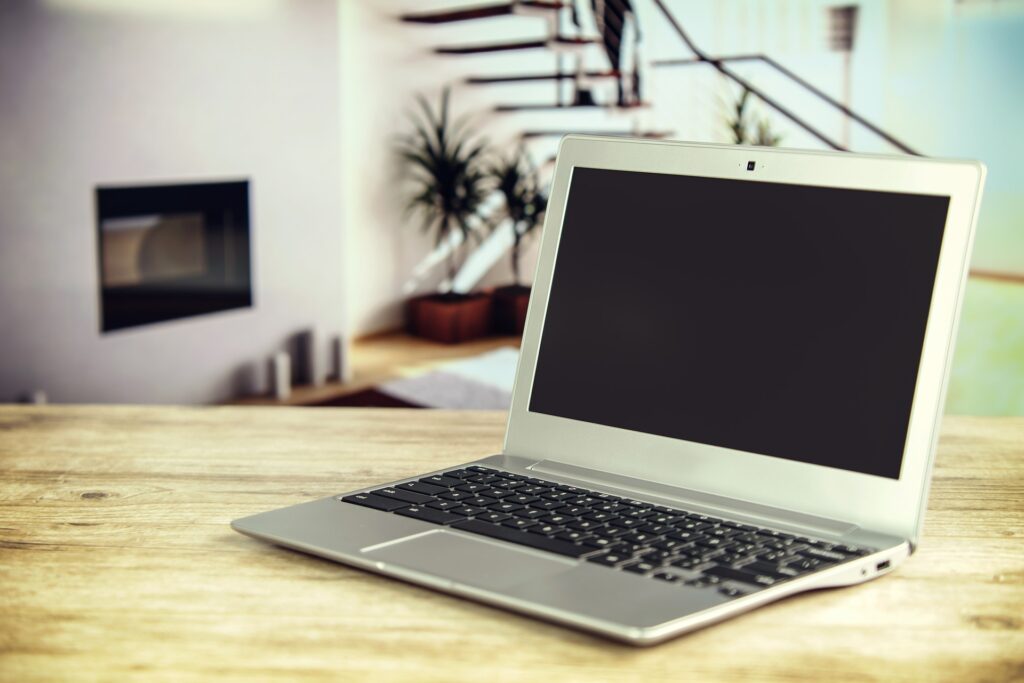 As the April/May IBLCE® exam date approaches, live remote proctoring (LRP) is once again an option. Note that you may still go to a testing center, or defer by June 6. But before you sit for the exam at home, there 10 facts you should know.
1. Read the IBLCE Supplemental Guide for Live Remote Proctoring
IBLCE has a guide specific to 2021 for candidates taking the exam via live remote proctoring. The guide includes information to prepare your system and environments, as well as security checks.
2. Be aware of hardware and software requirements
You'll need to comply with the required hardware and software. Similarly, you need to be aware of what is prohibited during your LRP.
Software requirements
Chrome as your browser
Windows 8.1 or higher, if using a Windows computer
MacOS 10.13 or higher, if using a Mac computer
For all system requirements, visit the IBLCE Live Remote Proctoring system requirements page here.
Hardware requirements
A computer or a laptop. Note that you may NOT use an iPad, tablet, Microsoft Surface Pro, or Chromebook
A single, moveable webcam
3. Prepare in advance
Complete a System Readiness Check prior to your exam to work out any bugs and make sure you have the most up-to-date requirements.
In addition, if you are using a computer that is not your own, confirm that you are able to download software to the device.
After your readiness check, you can install the ProProctor™ App so that you're ready to go come test time.
Watch the ProProctor What to Expect video and read the Candidate FAQs.
4. Consider your space
While many candidates will take the exam from their home, you are not limited in venue. You may choose another location, but you must comply with a few requirements for the location of your live remote proctoring.
Whether you're at home or in another location, be sure that your test-taking space is :
a walled space,
free from other people and background noise,
free of pens, paper, and electronic devices,
free of content that could potentially provide an unfair advantage.
Listen to my podcast interview with Melissa Bedward where she described her journey to IBCLC by testing at home during a pandemic using live remote proctoring.
Be prepared to show your space. Also have a sheet, blanket, tarp, or something similar to cover any items as necessary. Melissa mentioned that she had to cover some items with a blanket.
5. Make sure you have the correct ID
Before live remote proctoring, make sure you have the correct, required identification. You must have two forms of identification.
Primary identification
Your primary identification must be a valid government-issued identification that includes your name, current photograph, and signature. Note that due to COVID-19, "expiration dates from February 1, 2020 forward," will be accepted.
Secondary identification
Your secondary identification "must have either your name and signature or your name and current photograph." You cannot use a social security card or bank/credit card. You may use a student or employment ID card if it includes a photo and signature. Another government-issued identification is also acceptable.
The key takeaway here is that the "names on the IDs must match and must be the same name as the one on file with IBLCE on the day of your appointment.
Beware of the word "exact"
When I say "exact" I mean, exact! I've heard of people who had trouble because they had a first name and last name on one document (Mary Smith) but a first name, middle initial and last name (Mary L. Smith) on their second document. I couldn't discern if they were prohibited from taking the exam, but definitely, they experienced a hassle. You don't need a hassle that day!
Meanwhile, remember that your two forms of identification must match the name that is on file at IBLCE. So, if you are Mary Louise Smith with IBLCE but your two forms of ID are Mary L. Smith, you need to get that straightened out, too!
Perhaps the easiest thing to do is just request a name change with IBLCE. I've done it. It's fairly easy. (I took plenty of screenshots of my requests before I got my office "change" on file!)
Name changes can be made with IBLCE until April 16, 2021, for the April/May 2021 examination.
6. Request breaks ahead of time
Unscheduled breaks are not permitted. You must ask permission to leave the view of the webcam at all times. Failure to do so will warrant disqualification, including your scheduled break. Sadly, we did hear from one reader last year who left the webcam for her break between Part 1 and 2 without notifying her proctor and she was dismissed from the exam.
Melissa Bedward told me that during her September 2020 exam using live remote proctoring, she purposefully didn't drink any liquids beforehand, so she didn't need to take a break.
Remember, too, that you must request breastfeeding accommodations before the exam. You may take your break off camera, but the same rules apply in terms of notifying the proctor.
7. Limit household bandwidth usage
If possible, limit the usage of the internet in your household when testing via live remote proctoring. Streaming and using other devices on the internet in the home can put a strain on the internet connectivity. Because cell phones are not permissible in the testing environment, mobile hot spots cannot be used. Ask anyone within your household to avoid using the internet during your exam, and if possible, use an ethernet cable to connect to the router.
From the Supplemental Guide, "If you encounter technical difficulties during your examination, such as loss of power or internet connection, you will be provided a reasonable time frame for you to get back online and resume your examination. If you are unable to resume your examination within a reasonable time, you will no longer be able to access your examination. Should this occur, please contact your IBLCE regional office."
8. Prepare yourself
Have the bare minimum you need to take the exam. You cannot wear a watch, jewelry, or have notes, writing utensils, cell phones, or calculators in the workspace.
The Readiness Agent will ask you to:
"show your ankles, empty and turn all pockets inside-out, and raise shirt sleeves above your wrists. If you are wearing eyeglasses you will be required to remove them for visual inspection."
Melissa recommends that you wear short sleeves and something without pockets; long sleeves need to be rolled up. She also told me that she had to lift up her shirt to show she didn't have anything hidden in her waistband.
Be familiar with the Supplemental Guide for Live Remote Proctoring for security guidelines regarding clothing.
Eating or drinking if also prohibited.
9. Give yourself time
While the exam itself is only 4 hours long, one test-taker told me that with all of the security checks and pre-test approvals, it took her a total of more than 6 ½ hours! Build additional time into your schedule so you're not stressed about getting the exam done early.
It should also go without saying, but I'll say it: Before starting this whole process, make sure you eat and use the restroom. You'd hate to be in the middle of the exam with a growling stomach or need to rush through the exam so you can relieve yourself!
10. Check, check, and check again!
Be sure to look at IBLCE's checklist for live remote proctoring. It includes information leading up to the exam, as well as specific tasks for exam day.
Remember, as I always warn: I am not an "official" voice of IBLCE! But these are my unofficial tips with links to the official words, which I encourage you to read for yourself!
If you used live remote proctoring for your exam in September, what help can you offer for those taking the exam this spring? For those sitting this year, how are you preparing? Tell me in the comments below!
Share this