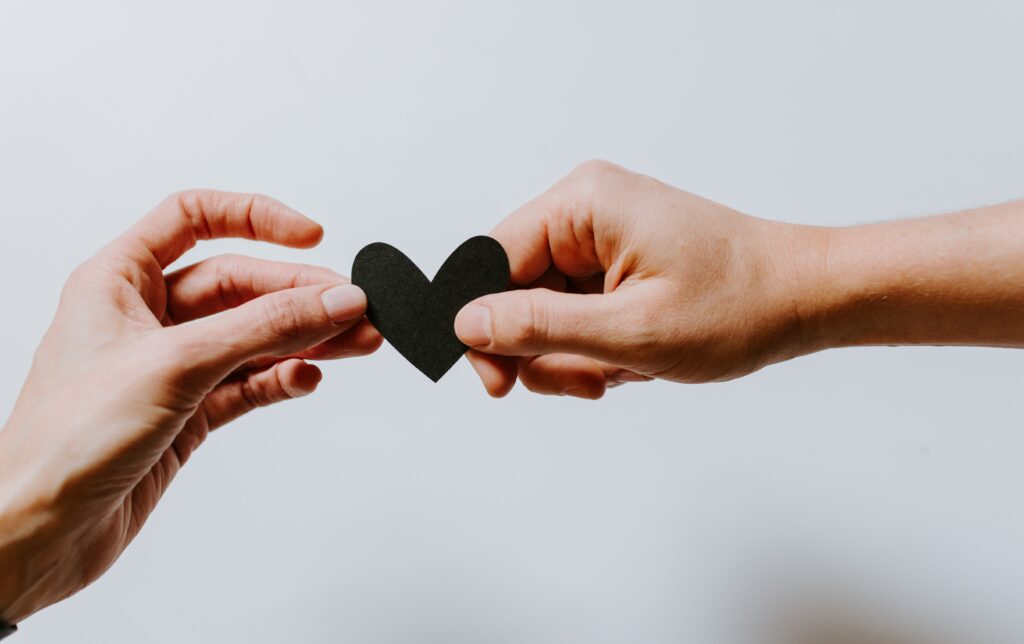 If you've ever done thoughtful acts without being asked or obligated, you've performed a random act of kindness. Yes, February 14-20 is Random Acts of Kindness Week, but you can carry out such kindness every day of the year.
This year, however, with COVID still looming large, try to focus on kindness in three domains: colleagues, clients (or potential clients), and community.
Random Acts of Kindness for Colleagues
Since COVID, over 100,000 US businesses have closed. All of those business owners and their employees need your heartfelt support.
But what about those colleagues who are in private practice and still struggling to keep their businesses alive? You don't need to hand them a wad of cash. But can you offer your time or talent to help them stay in business?
I have a colleague who makes costumes for kids. She was looking for someone to help her improve her blog. I gave her an hour of my time.
Anything you can give will be appreciated.
Random Acts of Kindness for Clients
I always assumed a nurse would always have a job. That is no longer the case.
I have clients who have lost their jobs. I've tried to help them with simple things like spiffing up their résumés. Some are just re-thinking their job choices.
Some test-takers who aren't my clients have told me they failed. I'm fairly sure COVID had an impact on test-takers, even if they didn't catch the virus.
What can you do to prepare mothers who might have to birth their baby alone, or without the support of their partner or family at the hospital? Maybe just forward my post to them.
Think about what your clients are struggling with. Then, ask yourself if you could give them something to ease their current or past COVID situation. It doesn't have to be money.
Random Acts of Kindness for the Community
Churches in all denominations have suffered financially from the lack of weekly donations from those who regularly sit in the pews. Can you give some money — anything?
Other nonprofit organizations have had a massive increase in those seeking services, and yet, they must make do on a similar or reduced budget.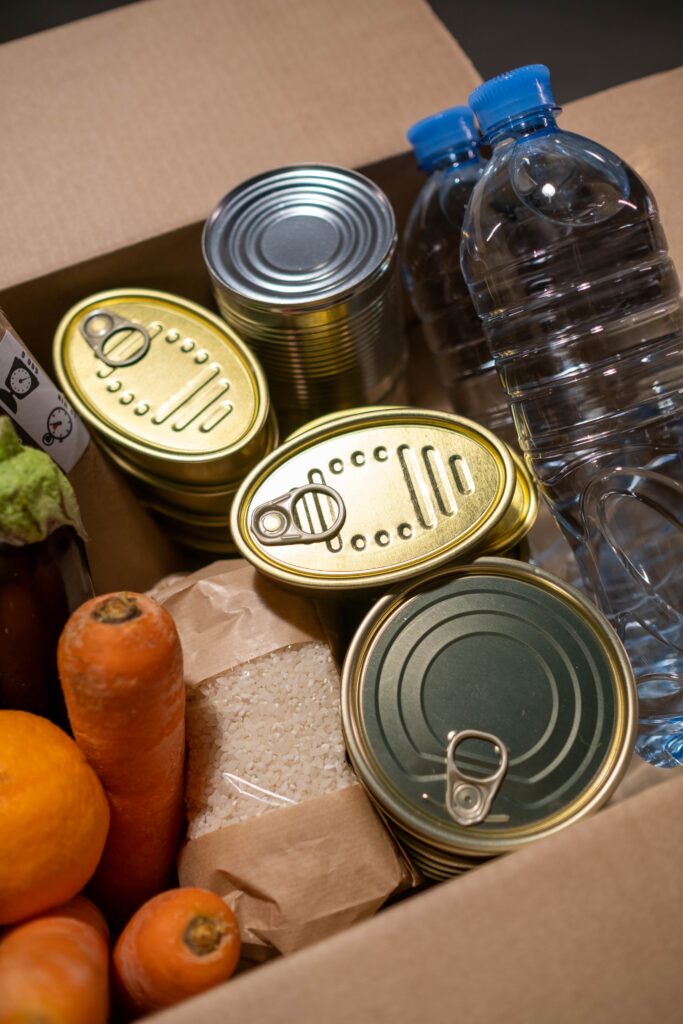 Some have had to reduce personnel and/or reduce their hours. Are you healthy enough to volunteer? Or can you donate?
My husband and I have stepped up our game in donating to food pantries and places like Goodwill. We've also increased our monetary donations to church-related organizations.
I've touched on only the teeniest tiniest ideas. Here is another short but different list.
I just ask you to consider two things:
There's a lot that you can give other than money. Your time, your talent, and sometimes just simple things like a thank-you note, brushing snow off from someone's car, or giving someone words of encouragement.
Be alert to the needs of your colleagues, your clients, and your community.
In whatever way COVID has affected you, just remember that someone is worse off than you. Additionally, try to remember, and tell others: This, too, shall pass.
Have you been a recipient of a Random Act of Kindness? What kinds of Random Acts of Kindness have you shared? Tell me your ideas in the comments below!
Share this