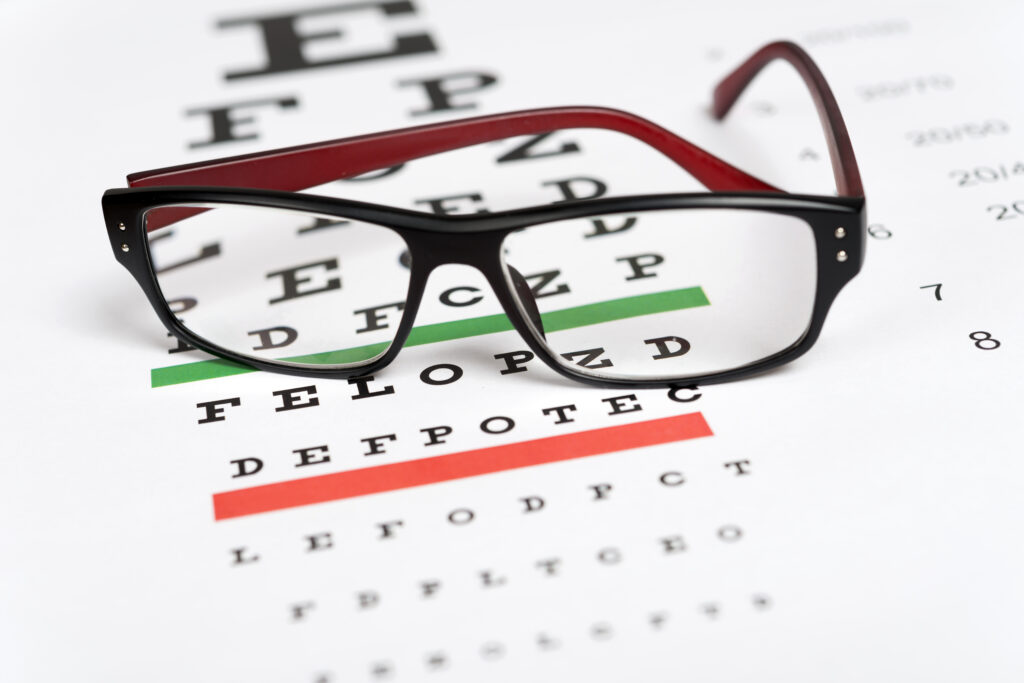 About June or so, I thought … "Oh, let's just get to the end of 2020. COVID will be licked and all will be right with the world." My father used to remind me: "In hindsight, we all have 20/20 vision." You might say I've now gained 2020 vision.
COVID has left its mark
COVID-19 is still here. More than 100,000 businesses have shuttered their doors forever and 1.5 million healthcare jobs were lost between February and May. A nurse friend of mine nearly died. My heart breaks for those who have had serious losses.
Needs and wants are different
Thankfully, my family could always put food on our table and pay the usual household bills. Sure, there were items we could not buy at the store, but those weren't really "needs."
I gained 20/20 vision for planning meals 2 weeks in advance. No running to the store to get one item that may or may not be on the shelf.
Travel isn't always necessary
I've often said, "I like teaching in person. I like all of those hallway conversations, too! Trouble is, I like being there. I really hate getting there.
This year, I cancelled all of my live review courses (which I have offered more than 150 times from coast to coast since 2004) and three occurrences of my 90-hour course. We've had a record number of registrants for my online Lactation Education Course and my Online Lactation Exam Review. Similarly, I was forced to cancel my ever-popular Picture Perfect Seminar, but we've had a record number of enrollees for my online Guide to Decoding Lactation Photos Course to help people with photo recognition.
Little travel is needed to walk to my Zoom meeting!
I gained 20/20 vision by developing new skills
After a few false starts, I started teaching online regularly in 2016. But now, teaching online became my only option.
I knew I had to up my game. I read some books and did some advanced coursework so that I could better deliver content and interact with live learners online. And I also earned my certification as an online trainer.
Not everything is as bad as the media says it is
During the summer, I broke a tooth. After I had read that singing was prohibited because of oronasal secretions, I worried that a visit to the dentist was almost a death sentence. A few months later, my husband needed a dental crown, too!
Yet, two crowns and some $3,400 later, we're good!
Leading in a crisis is scary
I didn't say "challenging." I said "scary" because that's what I meant.
Half the time I didn't know if anyone on my team would have a paycheck, if someone would be out sick with the virus, or if I'd be able to find a restroom on my way home from my last live course. (I finished the course about the time Florida shut down restaurants and businesses.)
Getting teammates outfitted with in-home computers was expensive and time-consuming. And, it wasn't easy figuring out how to run a virtual meeting when teammates were trying to be a mom, tutor, referee, and lunch lady for their kids who were, of course, not in school.
I've gained 20/20 vision that a leader is one who goes first, no matter how scary it is.
It's never too late for a new hairstyle
I would never have done this on purpose! But now, I like my longer, more feminine floaty locks. Almost every day, someone, even strangers, remark, "I love your hair!"
I might just keep it this way!
Quiet is good
We pretty much shut the office down in mid-March. It's quiet, often silent, in our office. On a specified day, one team member comes in. We ship at least once a week, or more frequently. We've forwarded the phones.
No exaggeration, we gained 20/20 vision to solve old problems and create new projects which might never have happened if we had been chatting near the water cooler or the coffee maker.
An attitude of gratitude is paramount
I've been overwhelmed by the outpouring of goodness from my team, and from all of you. Especially in the past few days, many of you have reported that you passed the exam! You've helped me to "keep on keeping on," even when the "what's next?" question looms large throughout the world.
In hindsight, we all gained 2020 vision to see the wisdom of this quote from author Bill Keane:
Share this