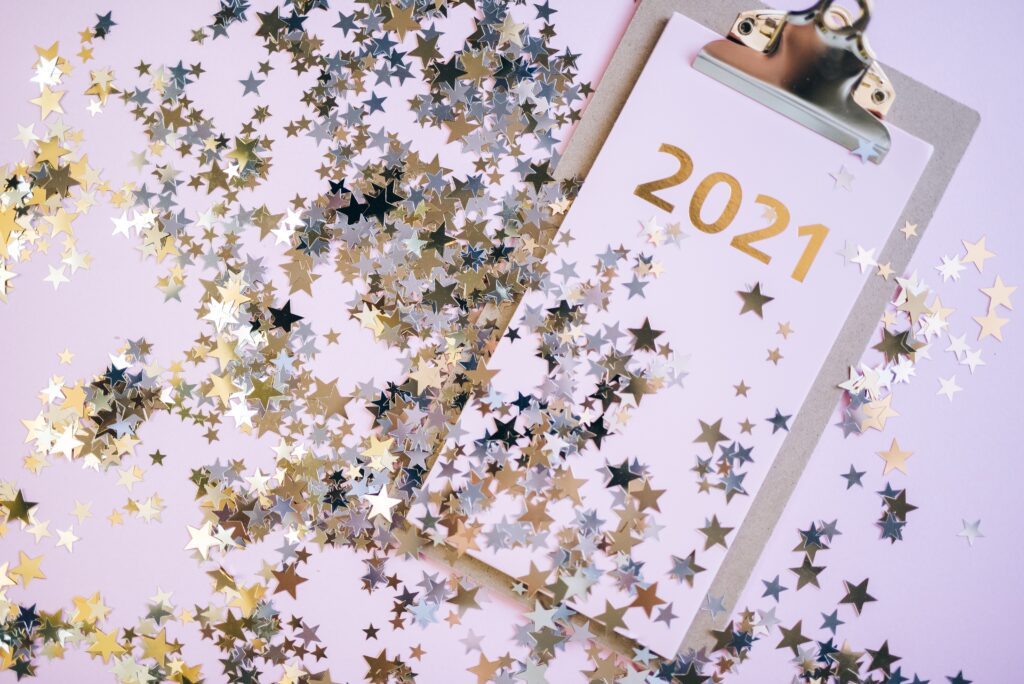 Happy New Year! It's probably safe to say that we are happy to see 2020 go, and that we have lots of hope for what 2021 may bring!
I am truly grateful for your support over the last year! I appreciate each and every one of you!
We have big plans coming for 2021 and I cannot wait to share all of them with you.
Be sure to subscribe to my blog, if you haven't done so already. It's the easiest way to stay up-to-date on the latest content.
If you haven't already been listening, please join me on my weekly podcast Born to Be Breastfed. It's one of the best free resources you could ask for!
Stay tuned for a year of helpful information and new offerings!
And again, thank you for your support and readership over the past year. I look forward to helping you meet your 2021 goals!
Share this