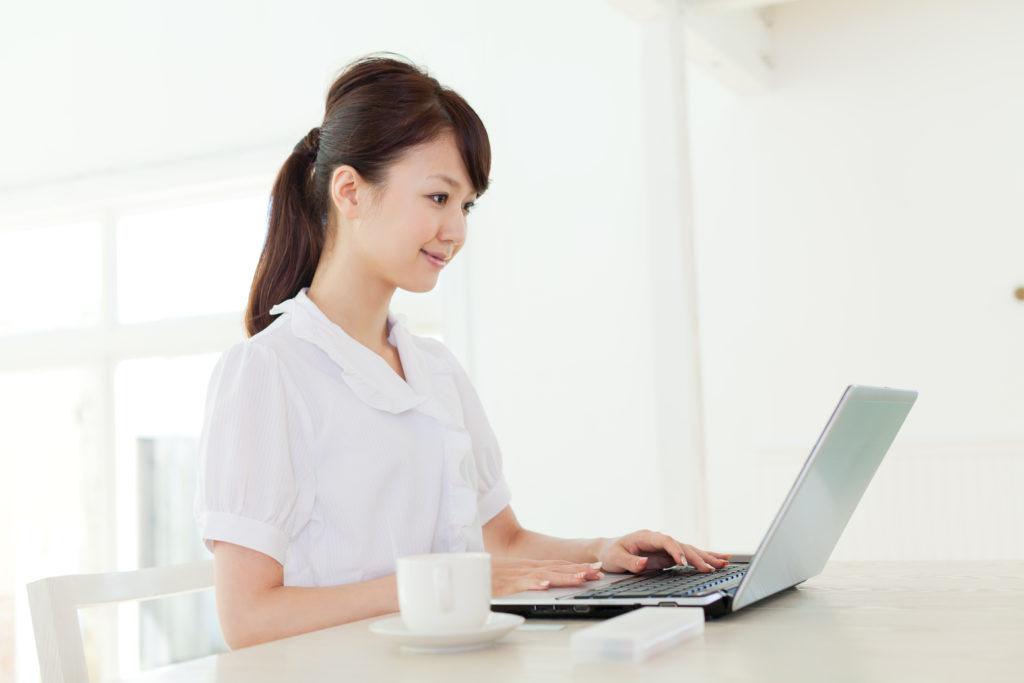 Over the years, I've helped thousands of aspiring IBCLCs fulfill the requirements — a huge feat — to sit for the exam. The exam process costs a hefty sum of money and a lot of dedication. After all of that, one of the questions I am asked most often is, "How can I prepare for the IBCLC® exam?"
Recognize that eligibility requirements aren't exam preparation
Like I said: it's a huge feat. It takes months to finish the health science courses, lactation education, and clinical hours.
You must meet the eligibility requirements (including 95-hours of lactation specific education) in order to apply for the exam. They check to see that you've finished, not that you've learned.
Now, you're trying to prepare for the IBCLC exam. That's a little different.
Retain information
As you prepare for the IBCLC exam you should first figure how (or if!) you are recalling and applying that information you've learned.
In fulfilling all of your requirements to apply, you've had to digest a lot of material. Now ask yourself, have you retained it? The best way to avoid forgetting information you've already learned is to keep using it!
Master terminology
I often say that terminology is key to preparing for the IBCLC exam. Let me start by saying, start by suggesting "free" and "simple" resources. Download my free 1000+ terms.
This is one of the cheapest and most basic ways to ask yourself, "Do I really know this stuff?"
Read helpful materials
As you prepare for the IBCLC exam, read materials that will help you to recall or reinforce content that you need to know. There's a ton of clinical content here on my blog and guess what: It's free!
And, you'll find it helpful to learn study strategies, exam rules, structure and item anatomy. There are more than 100 posts on prepping for the exam so feel free to browse.
You won't need them all, but nearly all of those posts were written in response to someone's question, so I have to believe you've got similar questions or needs when you prepare for the IBCLC exam.
Prepare for photos
If you're worried about the photos on the exam (and you should be!) then consider my Guide to Decoding Lactation Photos Course.
Take the time to complete the written exercises and the quizzes in each chapter. We've had fabulous reviews because those active learning strategies for recall and retention of information truly work. Just "reading" it won't get you very far.
Take a review course
Reviewing alone is daunting! Having a thorough review as you prepare for the IBCLC exam will help you to break it down and dive into the 105 subtopics without feeling overwhelmed. My Online Lactation Exam Review is hugely popular, and available now.
Practice, practice, practice!
One of the most important things you can do when you prepare for the IBCLC exam is to take practice exams! Practice exams are a way to evaluate what you actually know and determine the areas you need to work on. Do every practice exam out there.
My practice exams are probably the toughest you'll find, and they are all online. I always want people to be over-prepared!
Meanwhile, we're here to help! You can ask questions here, or email info@breastfeedingoutlook.com if we can be of further help!
If this post was helpful please share it!!
Share this