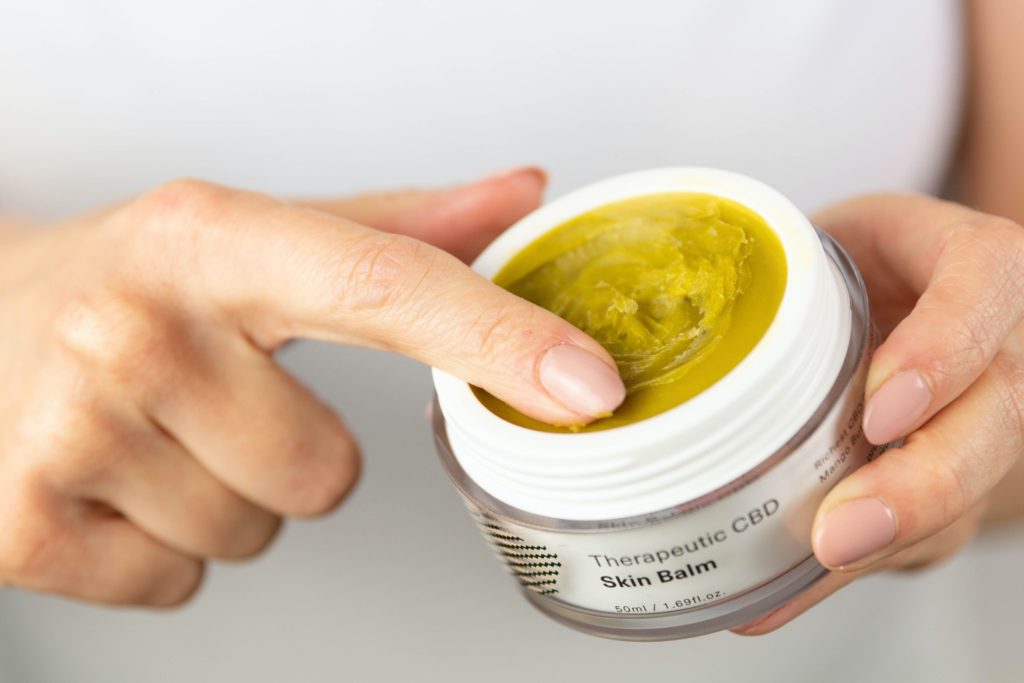 The global marketplace is flooded with products containing cannabidiol, especially in the health and beauty areas. Since cannabis laws have become more relaxed, products from mascara to dietary supplements and body lotions are popping up. I've talked before about marijuana usage during breastfeeding and pregnancy, but what about CBD-based products? Are they safe to use while pregnant or breastfeeding?
Here is what you need to know about CBD and breastfeeding.
What is CBD?
The Cannabaceae family of plants includes cannabis plants, and from a healthcare perspective, two compounds that are especially important:
tetrahydrocannabinol (THC)
cannabidiol (CBD)
CBD, short for cannabidiol, does not produce a "high" like THC and can be derived from both a marijuana plant and a cannabis plant. A variety of products contain CBD and CBD oil. A variety of products contain CBD. (I've used hemp hand cream and lotion for years.) According to the Centers for Disease Control and Prevention, this includes drugs, foods, cosmetics, and products marketed as dietary supplements.
Products containing CBD are often marketed as helping with anxiety and stress. The World Health Organization reports that CBD products are marketed for anxiety, PTSD, arthritis, pain, and in skin and beauty products, but these are as unsanctioned medical use. The FDA has issued warning letters for manufacturers making medical claims of these products.
What are the risks?
Is it safe to use CBD while breastfeeding? There are no comprehensive studies on the effects of CBD on a developing fetus, pregnant mother, or breastfed baby. The FDA does say that there is a high potential for THC contamination in CBD. Other contaminants may include pesticides, heavy metals, bacteria, and fungus.
CBD usage has known risks including liver damage, extreme sleepiness, and drug interactions. In animal studies, high doses of CBD in pregnant females impaired reproductive systems.
The FDA has not approved any products containing CBD, except for one prescription medication to treat seizures in children. The FDA has a fact sheet is available here. The U.S. Surgeon General cautions that "most CBD products are untested and of uncertainty purity." The U.S. Food and Drug Administration "strongly advises against the use of CBD, THC, and marijuana in any form during pregnancy or while breastfeeding."
Considerations and alternatives
Like all creams or products containing oils, you must be thoughtful of what you put in or on your body when pregnant or breastfeeding. The same is true regarding CBD and breastfeeding. CBD oil products are not tested. Therefore, you don't really know what is in them. Furthermore, medical science has not confirmed its effects on fetuses and breastfed babies.
Consider alternative products or methods to those containing CBD. If you are considering CBD oils for stress, try hypnosis or music therapy. Look to olive oil or avocados you're looking for a good moisturizing product or hair treatment.
Talk with your healthcare professional if you're considering a product containing CBD oil.
Have you used CBD products? Have you considered using CBD when pregnant or breastfeeding? Share with a friend who may be thinking of using these products!
Share this