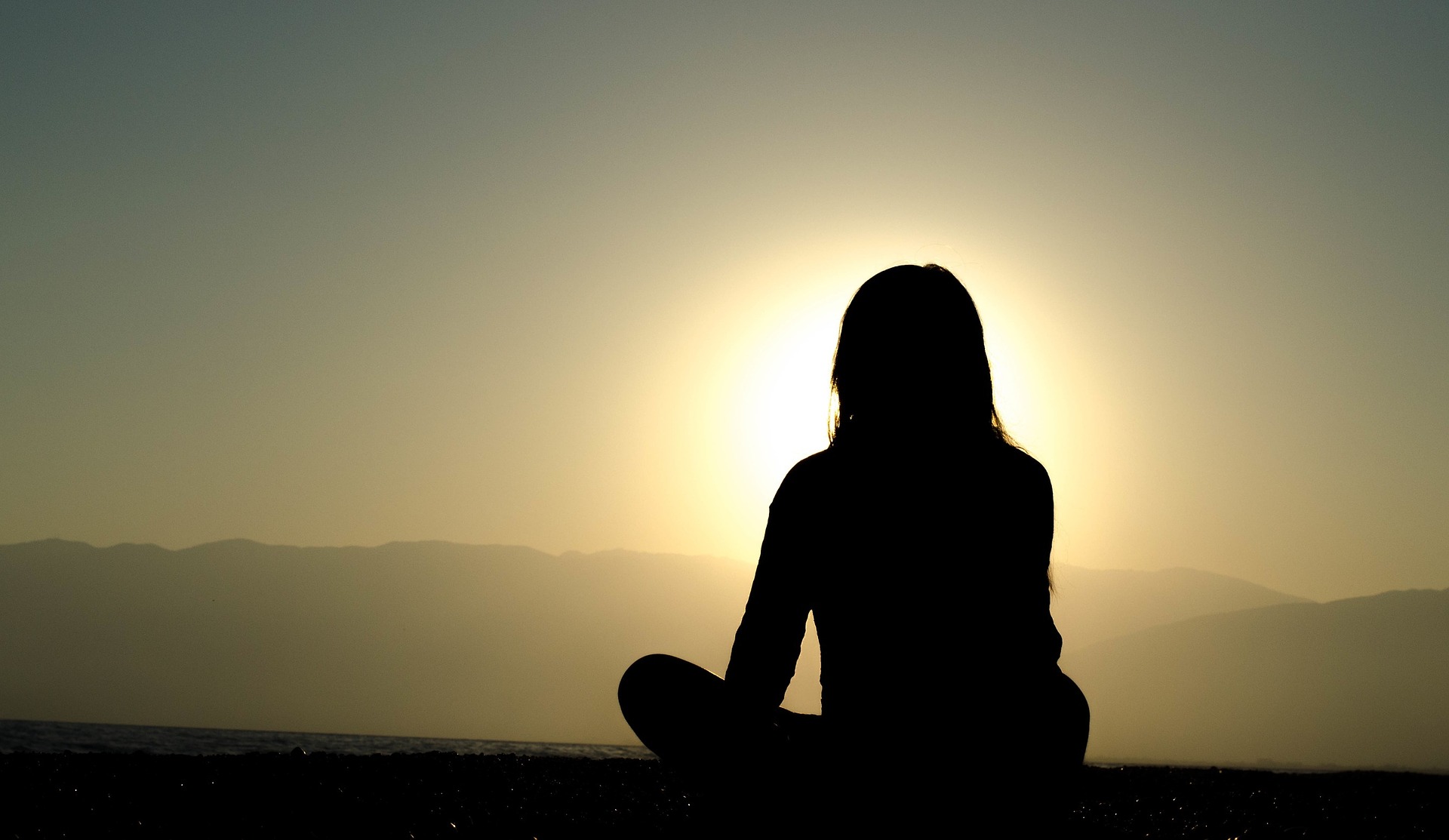 How many times do I hear, "Hypnosis? Are you kidding? Seriously, Marie, you don't believe in that junk, do you?" Yes, I do. Often, people malign or avoid what they think something is — for example, they might assume that hypnosis is a stage trick with people doing silly antics. But actually, hypnosis is actually more like meditation. I believe in hypnosis because of what it is, not what people think it is.
The state is controlled by the person
From the Greek word hypnos, meaning sleep, and osis meaning condition, hypnosis is the condition or state. Hypnotherapy consists of the techniques the practitioner uses to help a person achieve a sleep-like trance. But the action taken while in that trance is up to the person.
Some insist that all hypnosis is self-hypnosis, and the term auto-suggestion (suggestion by self) is a common synonym. People in this trance-like state will not do something they don't want to do. Rather, they're likely to be their "better" self in this state.
A common misperception is that only weak, gullible people are open to hypnotic suggestions. But, in fact, the opposite is true. Hypnosis is more effective with smart, strong-willed people, as long as they also believe in hypnosis!
Hypnosis has been recognized by skeptics
Historically, theologians claimed that hypnosis could cause people to lose their ability to reason and then commit immoral acts. But, interestingly, 13th-century Catholic theologian and philosopher Saint Thomas Aquinas was a strong proponent of hypnosis! However, the Catholic Church remained skeptical, and banned hypnosis for centuries.
In 1956, Pope Pius XII approved of hypnosis, permitting health care professionals to use hypnosis for diagnosis and treatment. In an address from the Vatican on hypnosis in childbirth, the Pope gave only three simple guidelines for its use.
Initially, the medical profession did not believe in hypnosis. However, in 1958, the American Medical Association approved a report on the medical uses of hypnosis and encouraged further research for its use.
Two years later, in 1960, the American Psychological Association approved the use of hypnosis.
I'm unable to find an approval from the American Dental Association, but many published articles describe its effective use for dental surgery. In his 1981 paper articulating the many misconceptions about hypnosis, William Freesia, DDS, also described its efficacy, and urged more dentists to use it.
Hence, even if you come from a long line of skeptical "ancestors" you may eventually come to believe in hypnosis.
Hypnosis is highly effective for multiple issues
Hypnosis has been effectively used for multiple issues, including acute and chronic pain relief, behavior modification (e.g., stop smoking), and anxiety. (Similarly, studies have shown the efficacy of music for anxiety.)
Hypnosis in childbearing is highly effective
Multiple formal studies have shown the safety and efficacy of hypnosis during labor.
I distinctly recall the first time I saw a woman give birth in a hypnotic trance. She experienced a relaxed, fairly short and nearly pain-free labor. And, the "relaxed" effect rubbed off onto me and the doctor. After that? Yeah, I could easily believe in hypnosis!
In her book, Hypnobirthing: The Breakthrough to Safer, Easier, More Comfortable Childbirth, Marie Mongan describes her HypnoBirthing® method. To my knowledge, the Mongan Method is the only psychoprophylactic method for childbearing that was invented by a woman.
Are you curious yet? If so, listen to Robyn Frees describe hypnobirthing, and how she extends those principles to what she calls "hypnobreastfeeding." (And yes, Robin has a great hypnobreastfeeding CD!)
I believe in hypnosis because it works for me
Seldom do I push a technique or a method because of my personal experience using it. But hypnosis is the cheapest, easiest, safest stress-relief method I know. Over the past 15 years, I've taught my fast-paced Lactation Exam Review course upwards of 150 times. With rare exception, I listen to at least 15 minutes of my favorite self-hypnosis recording before I start the afternoon session.
I distinctly remember one attendee who remarked, "Marie, what did you do over the lunch hour? You look so relaxed!" I admit, it's a killer to teach that course! But self-hypnosis is a real game-changer for me.
I interviewed Max Kirsten, but I also like Andrew Johnson. And, if you have IBLCE Exam anxiety, I recommend Barrie St. John's Exam Success.
What do you think of hypnosis? Tell me in the comments below, and be sure to share with a friend who could benefit!
Share this