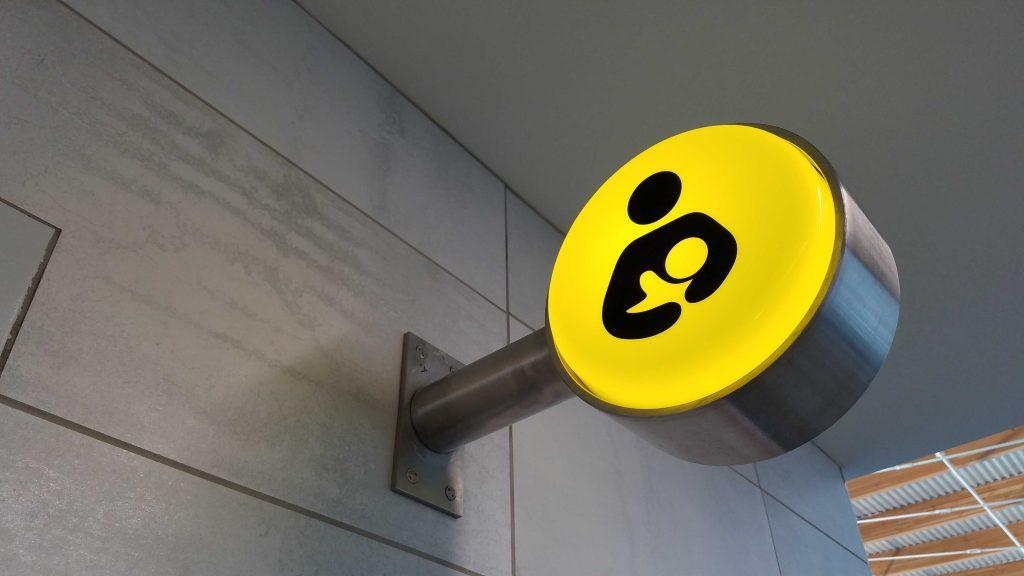 Whether traveling with your baby, or traveling as a breastfeeding mom needing to pump, air travel can be daunting. But, by planning ahead and knowing rules, regulations, and rights, you can succeed at pumping in airports across America.
Pack smartly
If you travel often, make a laminated packing list after a trip where you've found that you brought everything you needed!
Know the TSA rules for what you can and can't bring.
Think about what you'll need quick access to; put those items on the top of your carry-on bag. Then. Under that, layer things like extra shirts or a change of clothes if the baby is traveling with you.
If there are things you won't need during the flight, but need to carry with you, like medications or sunglasses, add those to the bottom. This will help you find the things you need immediately, but also lessen the likelihood of pulling out something and having it get lost in the transition.
Taking milk through security lines
Previously, I've written about how to navigate airport security with breast milk. As a mom who might be pumping in airports across America, just remember, you do not need have your child with you to bring milk through screening lines.
Regulations state that a reasonable amount of milk can go through security; milk is exempt from the 3-1-1 liquids rule. Just tell the screening officer you have breast milk with you. (An agent may be called to test the milk.)
You may also bring an ice pack to keep your milk cool. See this helpful video from TSA on travel screening with infant care items.
It's helpful to know TSA guidelines and have them handy. You can find that information here.
Finding a space
Thanks to the Friendly Airports for Mothers Act of 2018, it has become much easier if you're find yourself pumping in airports across America.
All large and medium airports should have private, non-bathroom spaces for lactation. Also included in the act is the requirement of changing tables in at least one men's and one women's restroom in each terminal.
The Friendly Airports for Mothers Improvement Act requires the same of small airports, with requirements going into effect in 2023.
The lactation spaces must be accessible to people with disabilities, after security checkpoints, and have a place to sit, a flat surface, and an outlet.
Note than many airline or status lounges have additional spaces. Many of these are available if you have status on an airline or carry a branded credit card.
Before you start pumping in airports across America, download the Mamava app, which shows locations of the freestanding lactation spaces.
What are your tips for finding a place to nurse or pump in an airport? Share your tips and tricks with fellow travelers!
Not traveling by air? See my posts on road tripping with a nursing baby and breastfeeding on the road!
Share this