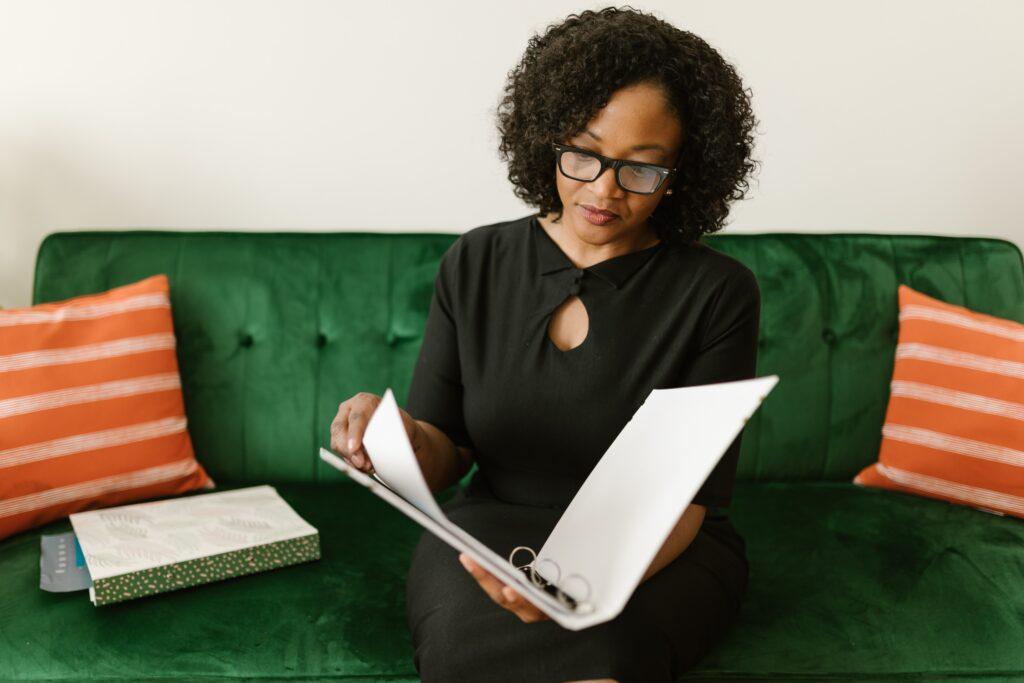 In a previous post, I described the new "rules" about IBCLC® recertification by earning CERPs. That has generated some concern from readers about how to begin identifying areas of weakness. Even before you take the IBLCE's self-assessment, here are some questions you might start asking yourself.
Where are your clients on health-illness continuum?
Take a moment and ask yourself where most of your clients are on the illness-wellness continuum.
Simply stated that means, do you work with families that are mostly well? Or do they have serious health issues?
For example, even though a hospital is an acute care setting, the mother-baby unit usually admits only mothers and newborns who are generally well. If you work there, you are working on the wellness end of the continuum.
That's very different than if you work in a neonatal intensive care unit (NICU). In that case, most of your clients have some serious health issues. You're working on the illness part of the continuum.
As you might imagine, if you're working with mostly "well" clients, you'll probably have trouble with the pathophysiology section. On the other hand, if you're working with the "illness" clients, you may find yourself struggling to understand the growth and developmental issues and behaviors of a normal infant or child.
What age and status are your clients?
Are you working with newborns? Or do you work primarily with older infants — those who are 3, 6, 12 months old, or even 2 years old?
I can assure you the exam will pose questions about infants and children in all age ranges from premature up to 2 years old or slightly beyond.
If you spend your day working with newborns, you might have a tough time figuring out what complementary foods might be appropriate for a breastfed newborn.
If you're working with prenatal clients, you are probably very familiar with issues related to fetal development, prenatal nutrition, the feeding decision, and more. You're probably strong here.
But, if you're working with postpartum families, you're more familiar with issues and events that typically occur during that timeframe. You're strong here because you've seen your fair share of postpartum pain and its management, mastitis, and postpartum depression.
By now, you can see where I'm going, right? Most of us are weak on topics or situations we don't see very often in our day-to-day practice.
Is your experience primarily parent-focused or baby-focused?
Do you interact mostly with adults? If so, you've probably had lots of experience teaching and counseling. You will have seen your fair share of sore nipples or pain after a cesarean delivery.
On the other hand, if your daily responsibilities are more focused on babies, you may have seen your share of jaundice, colic, biting, nursing strikes, or reluctance to wean.
Again, you'll need to field questions for both the parental and the infant aspect of care. But if you have little experience in one but not the other, that is likely to be a weakness for you.
What is your role in patient care?
I've spent a good deal of time in one-to-one interactions with both mothers and babies along the health-illness continuum. But the exam is about much more than just that interpersonal care.
I always dread the test items on public health and advocacy.
Sure, I've been the president of Baby-Friendly USA and a founding member of the US Breastfeeding Committee. Those are excellent examples of being involved in public health as related to breastfeeding. But I don't consider myself to be strong in this area.
Think about whether most of your experience is hands-on, or if you've got experience with public health or advocacy groups.
What's your setting?
Your setting is very likely related to your role.
If you work in a hospital NICU, you've probably had plenty or experience with pumps and pumping, donor milk, and grief after a loss.
If you work in a WIC clinic, you've probably encountered mothers who have already quit breastfeeding, and now you need to address relactation.  
What other factors?
I suspect I've addressed only the tip of the iceberg here.
Make a solid plan for thinking about where your weak areas are, because whether you recertify by CERPs or by exam, you'll want beef up your knowledge on areas where you are weak.
Have you taken an inventory of what are your areas of strength and weakness? How will you prepare for those topics for IBCLC recertification?
Share this