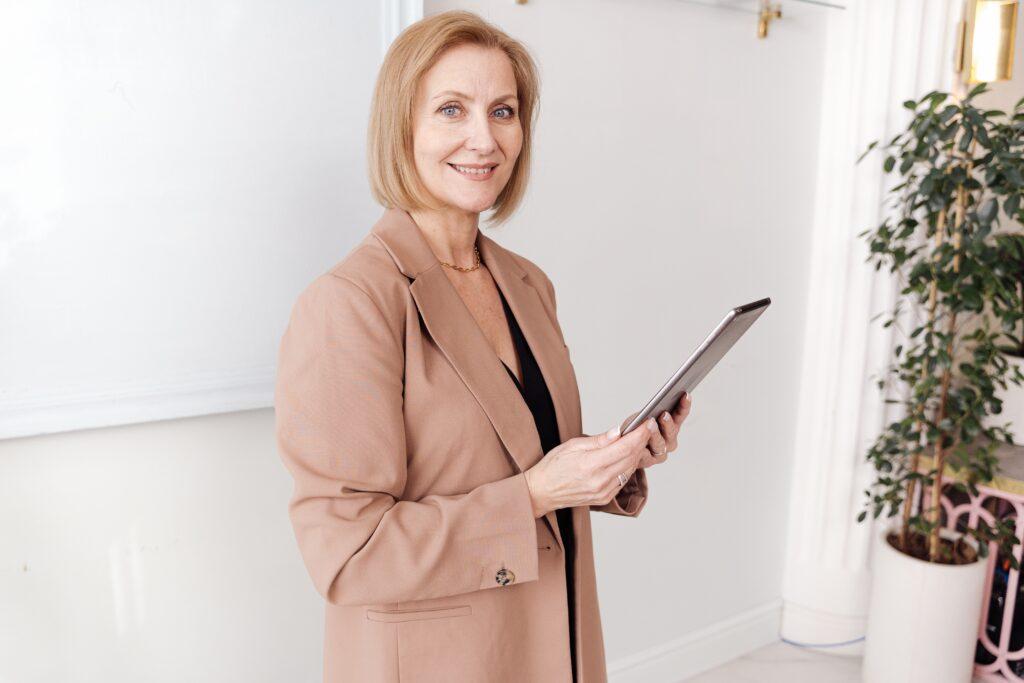 All IBCLCs must recertify every five years. These are the requirements for recertification:
Reaffirming adherence to the IBLCE Code of Professional Conduct
Completing basic life support education
Accruing 250 hours of practice in lactation consulting
Recertifying by CERPs or by exam
In years past, basic life support education was a requirement for only first-timers. Now, a basic life support course is a requirement for recertificants as well.
Per the IBLCE website, "A didactic and/or virtual basic life support course will be sufficient to meet the requirement." A card or certificate showing completion of the education will be asked for in the case of audit.
Current clinical practice requirements
Again, first-time candidates have always been required to accrue hundreds of current clinical hours. Now, clinical practice is a requirement for both first-time test-takers and recertificants, but with fewer required hours for those recertifying.
Recertificants are must to accrue 250 hours of practice in lactation consulting during the five-year recertification cycle year period. The IBLCE website has a calculator to help with figuring these hours.
Take heart. This is easier than it sounds. If you spend your entire eight-hour shift completely focused on breastfeeding and lactation, that means that you've completed your 250-hour requirement after working 31 eight-hour shifts.
Note the definition of "clinical practice." According to IBLCE, these "clinical practice" hours can be in the areas of
education,
administration,
research,
clinical practice, or
advocacy.
Options for recertifying
Here's what remains the same: IBCLCs must recertify every five years.
Here's what's different:
In years past, IBCLCs have always had the option to recertify either by examination or by CERPs at the five-year mark. But they have been required to take the exam at the 10-year mark.
As of 2022, the IBLCE no longer requires recertificants to take exam again. The IBCLC may choose to recertify either by exam, or with CERPs.
Option 1: Recertifcation by exam
While certifying by exam every 10 years is no longer a requirement, it does remain an option.
As in recent years, IBLCE offers the examination twice per year, generally in the spring and fall, with the spring exam offered only in English.
The format of the exam remains largely unchanged. The exam is 175 multiple-choice questions which come from disciplines listed on the IBCLC Detailed Content Outline. See the Detailed Content Outline on the IBLCE website.
Option 2: Recertification by CERPs with self-assessment
For those IBCLCs choosing to recertify by CERPs, IBLCE now requires a continuing education self-assessment. This component "helps IBCLCs demonstrate the comprehensive knowledge and skills required to practise as an IBCLC."
The CE self-assessment is a free, computer-based assessment administered by IBLCE. Based on the IBCLC's responses, the assessment generates a Personalised Professional Development Plan. Certainly, it is important to note that the IBCLC may take this assessment only once every five years. There is no pass/fail scoring for this assessment. The results do not affect your certification other than to determine in which topic areas you will need to earn CERPs.
The development plan shows recertifiers which topic areas they will need to focus on when completing their continuing education.
After completing the self-assessment, recertifiers do still have the option to recertify by examination should they so choose. Be sure to check the IBLCE website for the specific requirements for your recertification year.
Our CERP Bundles are designed to fulfill your CERP requirements. Our 75-CERP Bundle carries a guarantee to meet your PPDP requirements. If you need help determining the best bundle for your situation, reach out to our office at info@mariebiancuzzo.com.
Above all, it's important to follow the IBLCE website for the latest updates and notifications regarding requirements.
Are you recertifying soon? Have you taken the self-assessment? Share your experiences and questions in the comments section below!
Share this