Meet the new CERP requirements, worry-free!
One-stop shop to prove you completed the newly-required CERP topics
Fulfill your new PPDP Requirements​
Download or Print Your Own Certificates
If you're an IBCLC® recertifying by CERPs this year, maybe you've already had trouble trying to figure out how to get the "right" CERPs to meet your PPDP requirements.
You're not alone! We're here to help!
Get everything you need in one convenient bundle!
Each of our CERP Bundles contains 5 E-CERPs so you can meet the Ethics requirement.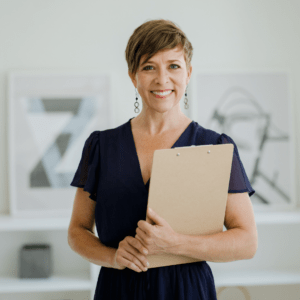 Our specially-designed CERP Bundles will help you to:
Buy one bundle that meets all your recertifying needs.
Get a certificate that clearly states which "topic(s)" you completed.
Swap some CERPs in the 75-CERP Bundle if you made a mistake. (See policy.)
Don't waste time, energy, and money doing the "wrong" CERPs
And don't risk finding out afterward that the CERPs you submitted didn't meet your requirements.
Get going today!

Save money when you buy the bundle!
One of our CERP Bundles is right for you if you want to:
complete your PPDP requirements
recertify by CERPs this year
recertify by CERPs in the next 4 years
learn at your own pace
"How exciting to hear I have everything I need in the one package! Thanks so much for your help today. Please extend my thanks to Marie for a wonderful offering I can recommend to colleagues."
Tillie P., RN IBCLC RLC
Summerville, SC
"The [CERP] package I got from you … helped so much and has already had effects on my practice."
Teresa B., IBCLC CD JD
Pittsburgh, PA
As owner of BreastfeedingOutlook.com and MarieBiancuzzo.com, Marie has been a long-term provider of CERPs for more than 20 years. Join the thousands of IBCLCs that have completed Marie's CERP Bundles!
75-CERP
Bundle
Includes the required 5 E-CERPs

Programs may be exchanged if necessary to meet your PPDP requirements. (See policy for details.)
45-CERP
Bundle
Includes the required 5 E-CERPs
30-CERP
Bundle
Includes the required 5 E-CERPs
15-CERP
Bundle
Includes the required 5 E-CERPs
Only looking for a few CERPs?​
Only need the required 5 E-CERPs?
Not sure you can entirely manage to figure out the new CERP requirements?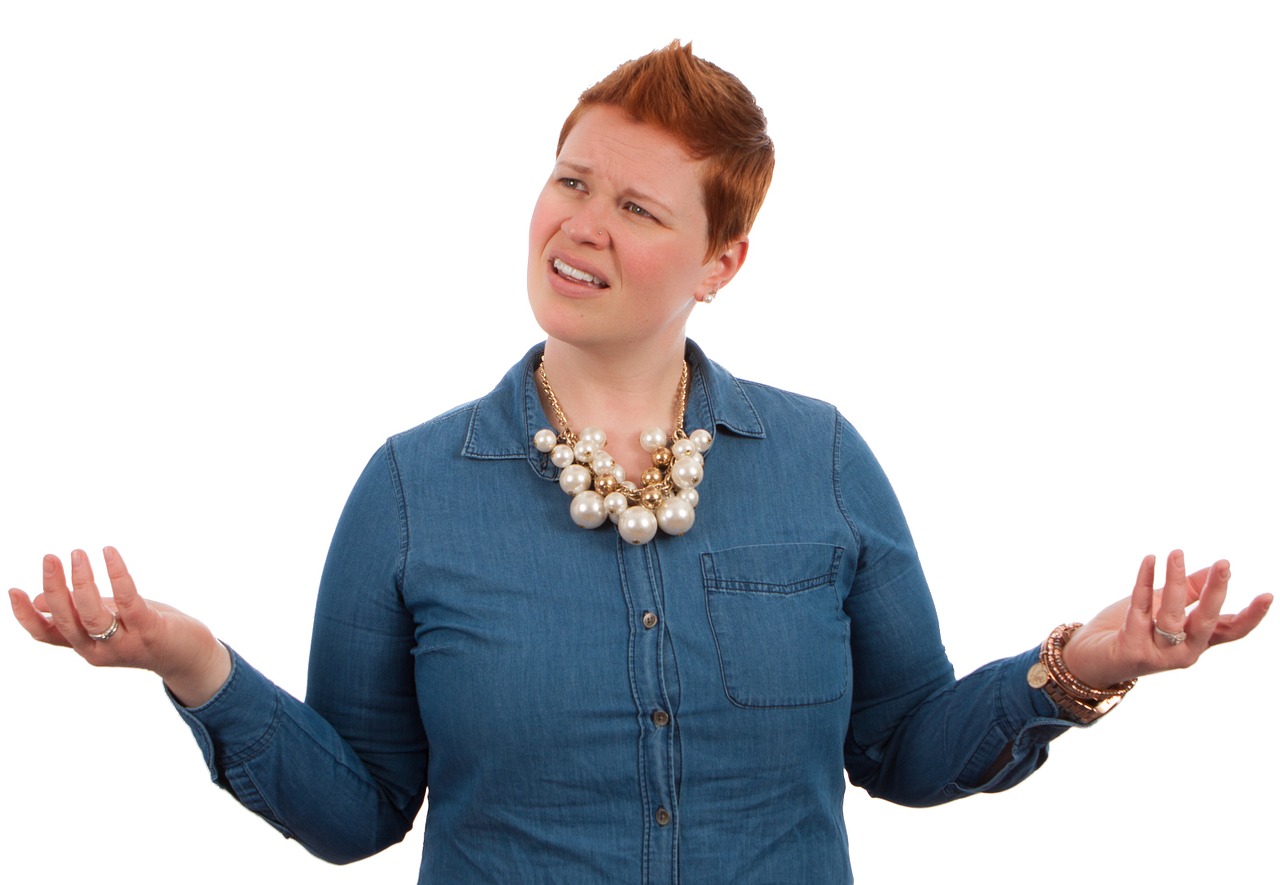 Download our FREE Recertify by CERPs Checklist Today!
Accessing and Using the Bundles
Our bundles include a variety of individual online learning programs. Each individual program includes learning material in the form of a video, audiocast, or document, a post-test, evaluation, and certificate.
Our Recertification CERP Bundles are accessed via our sister site, BreastfeedingOutlook.com.
You will be redirected there when you make a purchase. To work on your CERP Bundle, log in to your account at BreastfeedingOutlook.com.
Under normal circumstances, once a purchase is made, it takes about 10 minutes for programs to load into your account. After that: (1) refresh your browser window (2) log in to your account on BreastfeedingOutlook.com, and (3) click the pink My Account tab at the top right of the
screen where you'll see a list of bundle's programs (4) click "Start Program" to get started.
Confusion about new rules for recertifying
Must-Read Questions and Answers
May I contact you if I have questions or comments?
Yes, please do! We're here to help you, and we enjoy hearing from people who use our programs. The best way to reach us is through e-mail. Send your questions or comments to
info@breastfeedingoutlook.com
.
What is your refund policy?
Sales for all online programs are final. Please carefully review the information provided before you
purchase and feel free to email us to ask specific questions so you can be sure the course is right for
you. After your purchase we are here to help with any questions or problems you have while
completing your course. You are never alone.