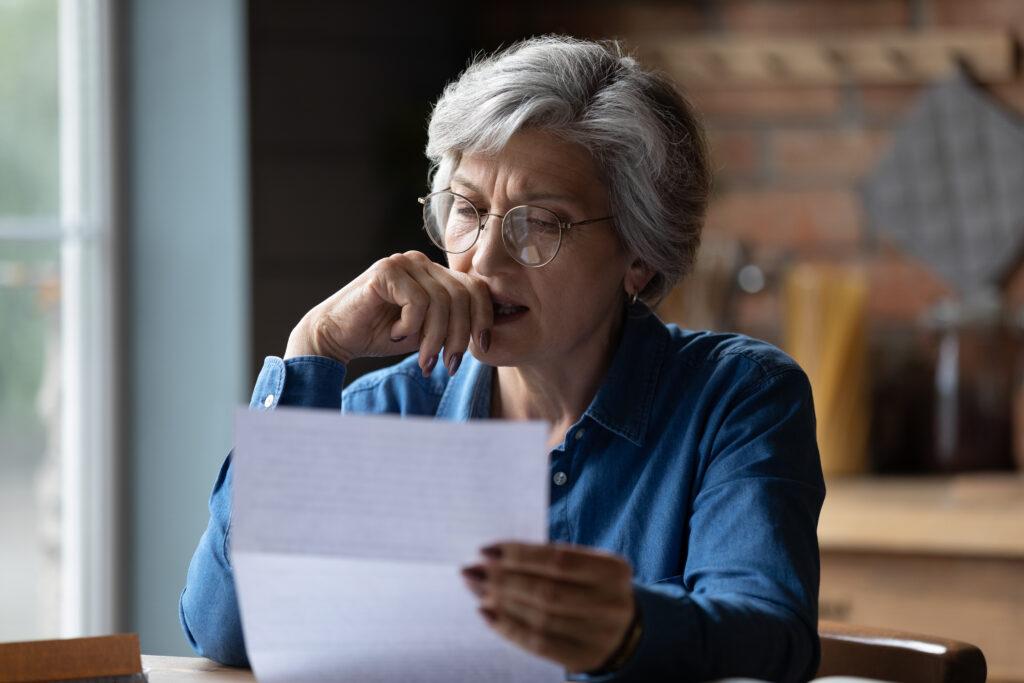 Unfortunately, it happens. People fail the exam. It's a difficult, comprehensive exam even after working as an IBCLC™ for years. But, there's a new level of concern when you fear losing your job after receiving a failing score.
Here are my recommendations for moving forward after failing if you fear losing your job.
Don't fret
The exam is behind you. Above all, stop beating yourself up.
Now is the time to strategize how to move forward, especially if you're afraid of losing your job. Failure is a part of life, but how you bounce back and learn from mistakes is what makes the difference.
Check your job description
First off, check your written job description. Is holding an IBCLC certification a job requirement? Perhaps the job description simply says "lactation consultant."
While few of us actually check our job description after we're hired, we should. In this case, for example, the boss may back down after realizing that there's no written expectation for you to hold IBCLC certification.
Consider what went wrong
Did you have to deal with home proctoring for your testing? Were there other unusual circumstances surrounding your testing situation? Make a list of any of these impacts.
Look at your scorecard to see where your weakness areas were. Is it an area that you don't see often in your job? Determine what you could do the next time to improve those scores. Reach out to me and my team if you need help assessing your score.
Make a plan and go to your boss
If I were your boss, I would understand your fears of losing your job. But that fear isn't enough to keep someone on staff. I'd want to see concrete plans for how you will improve moving forward.
Normally, I do not suggest making excuses. But, in this case, we have all been through some extraordinary circumstances with the COVID pandemic and restrictions on the exam environment. Be honest.
Be prepared to assert that you've had stellar clinical reviews in the past, that staff members love you, and that clients love you.
Clearly articulate your plan for moving forward. Here's a brief outline for points to include as you verbalize you plan:
Why
After doing some self-reflection, be forthcoming in saying why you think you failed. Check out my post outlining five reasons why people fail.
What
Give a brief outline of your KISS plan
K: What will you keep doing? What study strategies did you use that you felt helped on the exams?
I: What will you improve? Maybe you took a course, but you need to take more courses, or a different course.
S: What will you start doing? If you're looking for something new to try, I'd suggest one or more of these 8 strategies.
S: What will you stop doing? For example, two study techniques are notoriously ineffective. An outstanding research study by Dunlosky and colleagues showed that highlighting and re-reading were the two most ineffective study strategies.
When
Be prepared to name the date for the next exam, and just say that you're developing a backward plan to be ready to ace the exam by that date. It's unlikely that the boss will push you for the details just yet.
Be willing to negotiate
If the possibility of losing your job is real, be prepared to offer a middle-of-the-road alternative.
Suggest a probationary period while you prepare for the next exam and await your new scores.
Get help!
You shouldn't go at it alone when preparing to take the exam again!
My team is more than happy to help you analyze what went wrong and make recommendations.
Share this