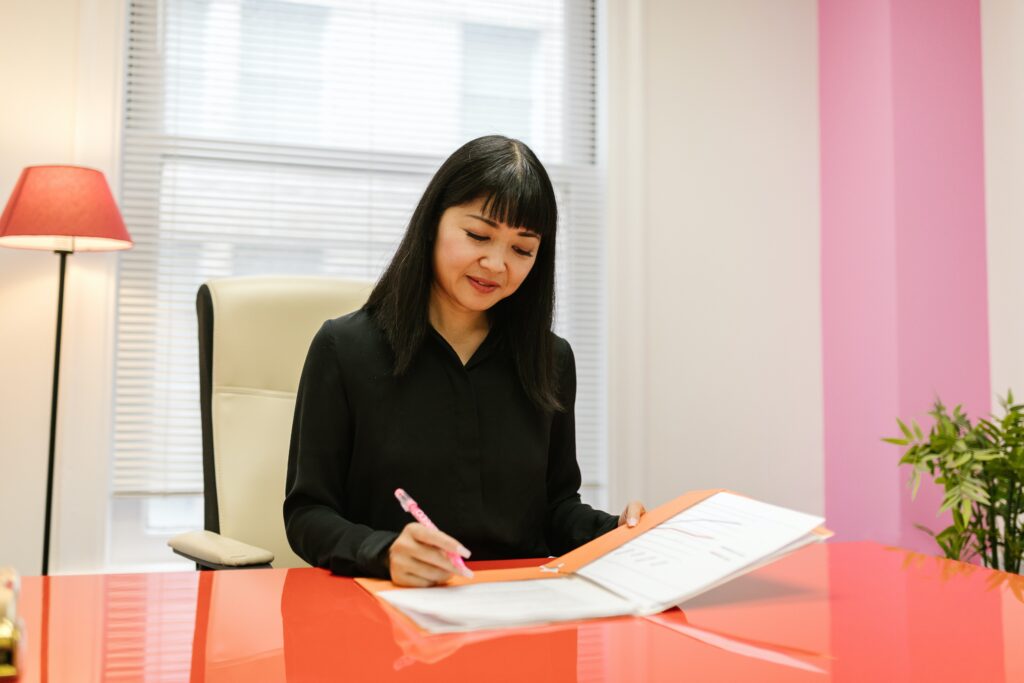 Beginning a business can be daunting, but having a strong foundation for your new lactation consulting practice is key. In Part 1 of this series I went over how to deal with compliance, licensing, and planning, and in Part 2 I addressed location, technology, and marketing. In this final post, I'll go over find the right staff, day-to-day operations, and getting professional help.
Talent management and staffing
You may assume you'll never need to hire or fire anyone, but it doesn't work that way.
As you outline the foundations for your new lactation consulting practice, you need to recognize that a business, like a child, is supposed to grow! Consider the likelihood that at some point, you'll need to lead a team, and coordinate staffing.
You may or may not hire another IBCLC™ to accommodate the number families beating a path to your door. You may or may not hire a bookkeeper to keep your books. (Although I would strongly suggest you do hire a person for that role!)
But if you have a big enough vision, eventually, you'll need to hire several people to help you.
If you're a business owner here in the U.S., you'll need to have an EIN (Employee Identification Number) even if you don't have employees. So, start thinking about that now.
Even early in the game, consider hiring an assistant who could give you 5 hours a week to do simple tasks. For example, could that person book your appointments? Answer the phone? Order supplies? Shred papers? Run to the post office for you?
Operations
"Operations" is probably the biggest chunk you'll need to address of your new lactation consulting business. The term operations could be roughly defined as everything needed to make a company function, including:
people
equipment
processes
systems
Here are just a few of the functions you can fully expect to tackle during your first year in business:
Writing policies and procedures
Setting up bookkeeping software, e.g., QuickBooks™
Filing income tax and sales tax
Problem-solving equipment failures
Finding a colleague who can be your back-up when you're unavailable
Payment structuring and contracting
Many new lactation consultants think they want to be in private practice to get third party reimbursement. For sure, that can work.
Let's say you want to accept healthcare insurance. Okay, which insurance companies will you partner with? And what criteria will you use to figure that out?
Meanwhile, remember there are plenty of healthcare professionals who do not accept insurance. At all.
There are many reasons for this. Perhaps the biggest factors are insurance requirements, record-keeping, and general administrative hassles.
As you set up the foundations for your new lactation consulting practice, consider how much time it will take to address just those three factors. Ask yourself if you're actually making more money through third party reimbursement.
If you're losing time to those details — or hiring someone else to deal with those details — you might be better off running a cash-only business.
Here's my message: Think carefully before you dive into one model or the other.
Professional help
I don't think it's possible to run a lactation consulting business, or any business, without some really good professionals in your corner. In addition to the people on your team, you will want to explore hiring:
An attorney
An insurance agent
A bookkeeper
An accountant
You might also want to consider hiring a business coach.  Can you get along without one? Yes. I got along without one for years.
Then, one day I woke up and realized that I'd hit a plateau. (Some business gurus insist that nearly every business will eventually have a plateau.) Then I hired a business coach and jumped over that plateau. Now, I coach other entrepreneurs!
Although a banker would not be a paid consultant, you need to establish a relationship with a local banker. That person needs to recognize your name, your face, your voice, and your issues when you call. Pick someone who is relatively accessible, and someone you like.
Trust me, there are kooky issues that crop up when you own a business. Your friendly neighborhood banker is your best friend at those times.
I could talk on and on about how to hire a great attorney, insurance agent, bookkeeper, accountant, and business coach. I picked a few duds before I found the really good ones.
Final thoughts
Because it's so important, I'll reiterate what I said earlier: Starting a private practice means, first and foremost, starting a business.
Before you worry about creating a Facebook ad, a new website, or anything else, it's critical that you establish the foundations for your new lactation consulting practice. Starting a business means generating dozens of plans and making hundreds of decisions (great and small.)
If you can't get your dream to work on paper, it won't work in real life.
Not everyone is cut out to be a business owner. Before you rush to hang out your shingle, I'd suggest that you:
Starting a business is not for the faint of heart. But, with proper planning and getting the help you need, you can build a strong foundation for your new lactation consulting practice.
Still need help? Email coaching@mariebiancuzzo.com with "Coaching IBCLC" for more information about private coaching. I'd love to work with you.
Share this