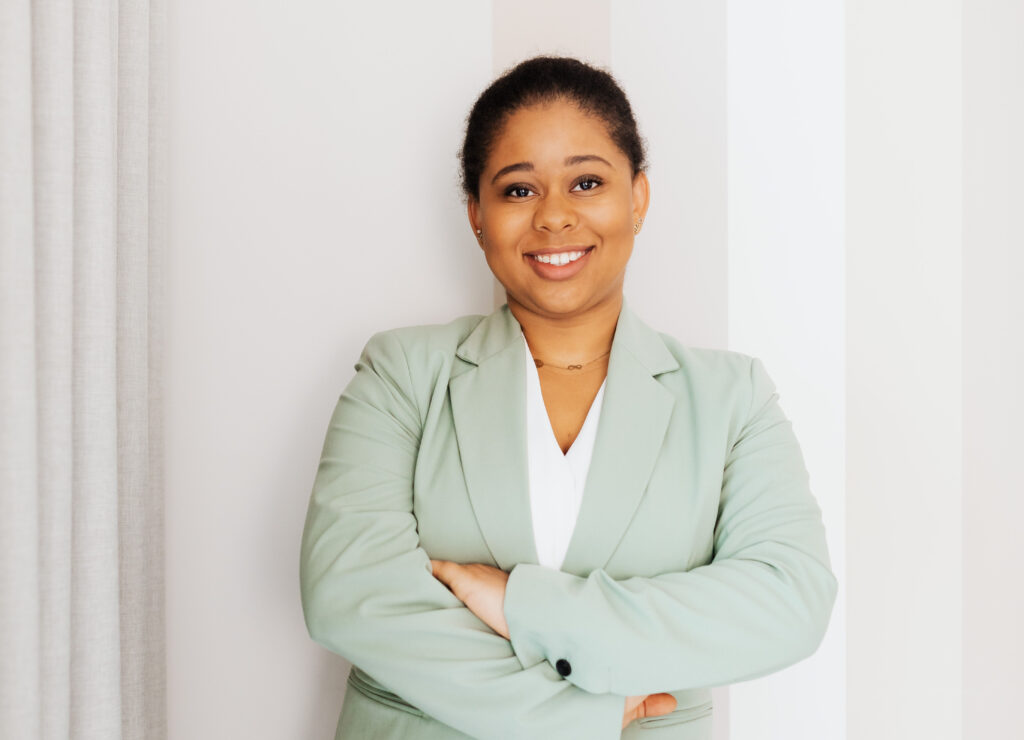 New IBCLCs tell me they want to start a private practice. In the same breath, they talk about starting with some Facebook ads. I cringe. Starting a private practice means, first and foremost, starting a business. Yes, it's a business, albeit a clinically-focused business. In addition to your clinical expertise, here are foundations for your new lactation consulting practice.
Business licensing and compliance issues
You'll need to deal with all sorts of licensing and compliance issues. Which licenses you need, and what you must comply with, depends on the country and state/province where you practice, the setting of your business, and more.
There are all sorts of compliance issues you'll need to consider. This may depend on the locale and the setting you're in.
State and local zoning laws may limit where you practice. If so, that means that working out of your home might be prohibited.
You may need a business license, or perhaps more than one business license.
Here in the United States, you'll need to be aware of ADA compliance, OSHA compliance, HIPAA compliance, and much more. And, since the COVID pandemic, you can easily see where all businesses were required to comply with the CDC regulations.
Of course, you'll need to be very clear about your scope of practice as an IBCLC™ and/or as a registered nurse or a registered dietitian or whatever credentials you hold. But there's more.
Also, when you set foundations for your new lactation consulting practice, you should pursue malpractice and professional liability insurance.
For compliance, structuring, and planning, you'll need to establish and have an ongoing relationship with attorneys and others. Stay tuned for an upcoming post about professional help.  
Business structuring
Presuming you are in the United States, you'll need to register your business with the state before you choose what type of business structure you want..
There are several different business structures. You might want to be a sole proprietor. Or, you may want to have a partnership. Or, a limited liability corporation (LLC). Perhaps you prefer one of several possible types of corporations.
You might even wish to structure your practice as a not-for-profit organization. You could even combine different types of structures.
As you establish foundations for your new lactation consulting practice, you'll need to make informed choices. To make those choices, look at business structures and:
identify the pros and cons to each structure as it pertains to your situation.
Again, you'll need some advice from some business professionals.
It's not exactly a "structure," but while you work on business structuring, consider something else. I own a Small Woman-Owned and Minority Owned Business (SWaM) business. There are some perks and some grants for these businesses.
Before you go too far, look at the U.S. Small Business Administration website. You'll especially want to see the pages related to women-owned small businesses.
Business planning
I loved Gino Wickman's practical book, Traction: Get A Grip on Your Business. It gives the business owner simple yet not simplistic insights for planning and structuring a business.
You'll also need a good business plan. Ideally, that would be no more than one page. (No joke!) You can expand it if you need to seek funding. But if you can't get it written on one page, you probably can't write the details for investors.
Now excuse me for a moment while I don my flak jacket.
You also need to write:
A mission statement
A vision statement
A value statement
Then, you'd need to establish goals.
I can practically hear people groan when I say mission, vision, value. But as you lay the foundations for your new lactation consulting practice, you must consider:
Mission: What you do
Vision: Where you're going; the "better world" you see ahead
Values: The core beliefs and behaviors that are part of your business culture.
I don't have too many "Marie" quotes, but here's one for you:
Without a statement of mission, vision, and values, you can't see the road a few feet in front of you or the "bridge out" sign further ahead.
After you have the mission, vision, and values, you'll need goals.
Goals are like oxygen for your business. (And for your life!) If you want to join my Goal Planning Workshop, which is coming up this fall, send email to info@mariebiancuzzo.com with "Goal Workshop" in the subject line.
It's expensive, it's serious, and it's your ticket to loving the job you do, even if you don't own a business. I'm accepting a maximum of 6 people, so get on my waiting list!
Stay tuned for Part 2 and Part 3 where I'll discuss location, marketing, staffing, and more!
Are you interested in beginning your own private practice? What kinds of questions do you have? Share your thoughts in the comments below!
Share this