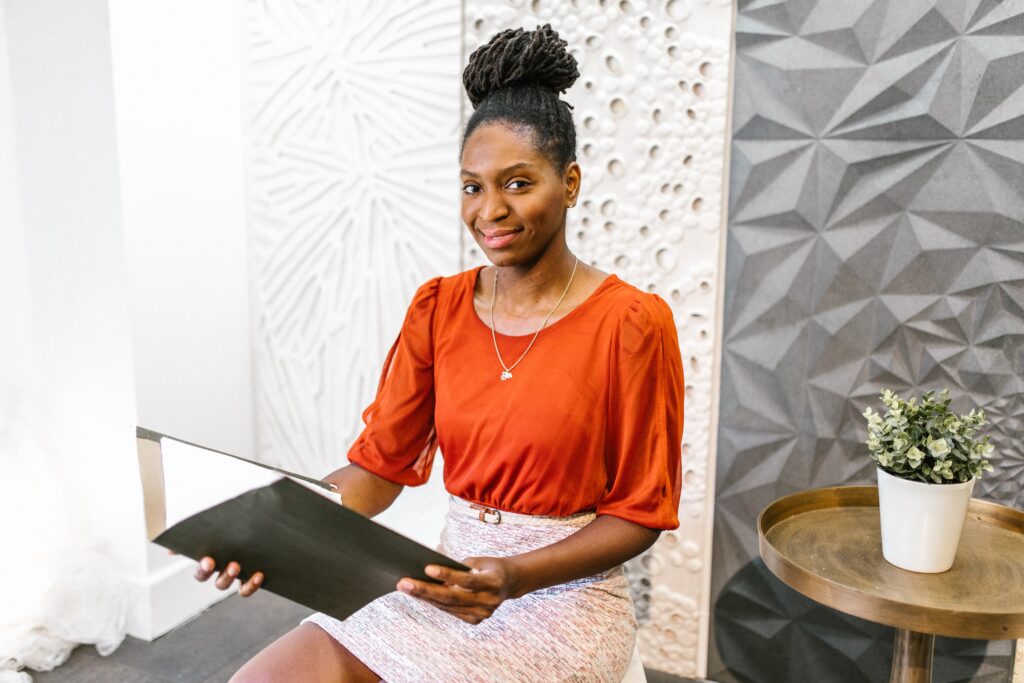 In a previous post, I discussed the first steps in creating a foundation for your new lactation consulting practice. Once you've established licensing, and determined your business structure, you'll need to find a location and vendors you'll work with. And, you'll need clients!
Today I'll go over some of the often-overlooked details you'll want to consider.
Practice location and/or setting, equipment, vendors
The location you choose for your private practice will, to some extent, help you to identify some of the other decisions you need to make before starting your private practice. I've described most or perhaps all the options for locations for a private practice lactation consultant.
Consider vendors for all sorts of products. From the clinical aspect, if you want to rent breast pumps or sell breastfeeding equipment, you'll need compare the pros and cons of using different vendors. You'll need other clinical products, such as gloves, baby scales, and more.
However, there are many other vendors to consider when building a strong foundation for your practice. Here's just the tip of the iceberg:
Supplies: Office supplies, cleaning agents, toilet paper, and more
Furniture and equipment: Desk(s), chairs, printers/scanners, bookshelves, privacy screens, postage meters, step stools, telephones, waste baskets, clocks, more
Other: Emergency equipment, refrigerator(s), plants and wall-hangings, business cards. The lists go on and on
Information technology and services, and record Keeping
Oh. I hardly know where to start.
The foundations for your new lactation consulting practice absolutely must address information technology.
I have the good fortune to be married to a self-proclaimed geek. Hence, I asked him, "What are the three most important questions a new business owner should ask before starting a business?
He gave me five questions!
1. What do you want your website to do?
Before getting a website, think about what you want potential clients to be able to do after they arrive at your website. At a minimum, they should be able to find out:
who you are
what services you offer
where you are located
how to contact you.
Additionally, you need a way for clients to do whatever it is you want them to do.
Do you want them to:
buy a product that's on your site?
book a time for an appointment?
schedule a "discovery" call?
In short, you need a website that will support your call to action.
2. Where is your website located, and how is it structured?
Unless you have a business-class Internet connection at your place of business, your website should be hosted in the cloud using one of several hosting services.
Many services (such as GoDaddy.com) provide full service. That can include hosting your site with your chosen domain name, installing the software needed for your site, and providing templates and web/store builders to make the site your own.
Step one is to search for web hosting services in your favorite browser.
Remember, the first impression you give to your customers is what they see on your website. And, as the saying goes, you never get a second chance to make a good first impression. So think carefully. Having a good website is a large part of building a strong foundation for your business presence.
3. Do you want to use a Mac, Windows, Linux, or other type of computer?
"What computer?" is the wrong question. The right question is, what software do you need to support your business.
You may not need anything beyond a word processor and an email client, but you might have some specialized software for your business. Find out what you need, and then see what platform it requires.
More and more often this specialized software is available as a web-based solution. Microsoft Office and QuickBooks™ are two major products that have completely web-based options. (But the drawback is that you must have an Internet connection to use them.)
4. Do you plan to have a local-based, cloud-based, or hybrid system?
Often, small businesses may be able to conduct business completely from a cloud-based solution. However, sometimes the need for speed and/or security change the picture.
It might be better to have all business software running on computers and servers in a physical office (local-based), or some of each (hybrid). Each has pros and cons, and switching between modes can be done.
5. How to you plan to deal with bulk mail service?
Do not use your personal email to send bulk email to a large mailing list of clients and prospects. Search for the phase, bulk email provider. Two big players in that arena are MailChimp or Constant Contact.
The provider manages two aspects of your bulk email:
sending the message, and
maintaining your lists (unsubscribing and providing statistics about your mailing).
They may also provide help to create effective emails. Many of these services have a free tier with sending limits. For example, Mailchimp's limit is 2,000 contacts and 10,000 messages per month) which may work very well when you're just starting out and building a strong foundation for your business.
Marketing: client recruitment, retention, and referrals
Here, you'll need to decide if you want to have a sales funnel or a sales pipeline or both. And, although "sales" is not the same as "marketing" you'll need to establish a process for making sales.
Client recruitment can occur through many different means. Remember those Facebook ads you envisioned? Yep. That's part of a digital marketing strategy.
But you might recruit clients through other mechanisms. For example, a referral system is a low-cost, highly-effective way to gain new clients.
I cannot begin to describe how much I've learned about marketing. But I can tell you this for sure: relying on Facebook as a sole strategy is just plain silly. Facebook is just one type of digital marketing. There are many non-digital types of marketing, too.
Stay tuned for the final post in the series which will deal with getting professional help, staffing, and more!
Had you already considered the points I shared today? What questions do you have as you are going through the process of building the foundation for your own private lactation consulting business? Share in the comments below!
Share this