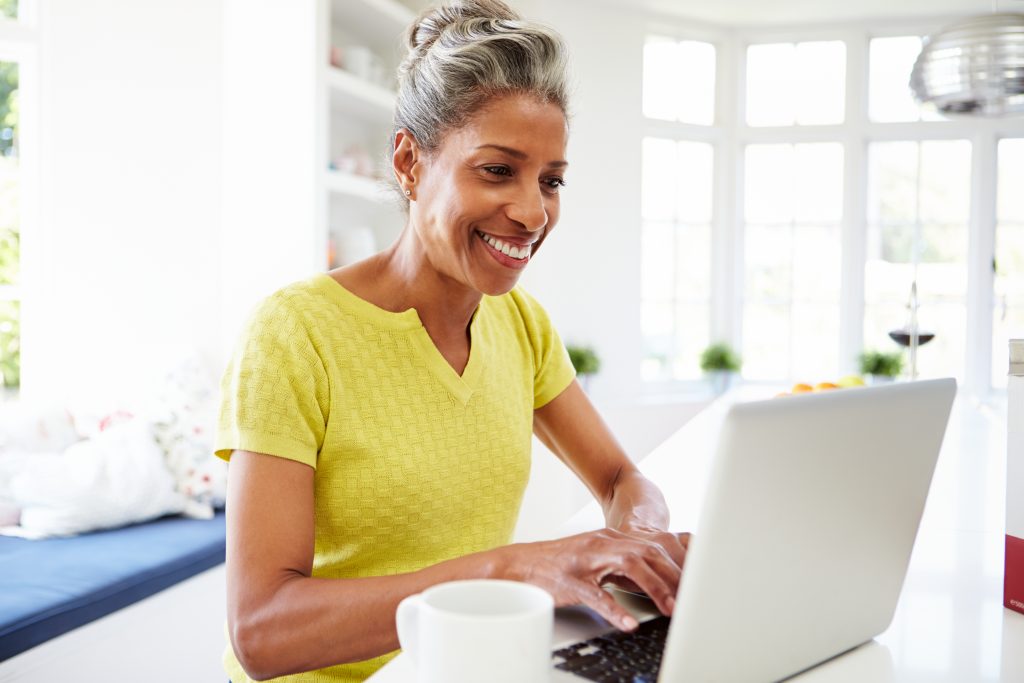 Maybe you've just started your journey to becoming an IBCLC, or perhaps you're a seasoned expert. Or maybe you're a parent, looking for resources to help you raise a breastfed child. We're all learning and growing, every day. Yet, you might not know how to find the free breastfeeding resources that I have to offer.
Born to Be Breastfed Podcast
Not familiar with a podcast? It's like a radio show. My podcast, Born to Be Breastfed, is aimed is to empower parents to overcome the barriers that keep them from beginning or continuing to breastfeed.
Each episode is a little different. I have had some incredible guests. You'll recognize names like Nils Bergman, Lori Feldman-Winter, and Jennifer Thomas. Together we discuss a variety of topics such as hospital practices, milk supply, medications, returning to work, milk storage options, and more. (And we have Dr. James McKenna coming in January!)
But I've had several guests you might not have heard of, yet they bring an interesting perspective. Ciera Devine tells us her story of breastfeeding after having breast cancer. Stephanie Brown, IBCLC, helped us to understand how to be more inclusive of the LGBTQIA community in healthcare. Dietitian Dr. Allison Childress and Chef Aurora Satler, authors of The Ultimate New Mom's Cookbook, A Complete Food and Nutrition Resource for Expectant Mothers, Babies, and Toddlers, gave us practical tips to save you prep time and still get a delicious, nutritious meal on the table in less than 30 minutes that works for the whole family. You'll want to take advantage of these free breastfeeding resources!
Sometimes, I do the show myself. In a recent episode, I gave dozens of tips for breastfeeding mothers who are doing air travel with a baby.
You can listen any time, 24/7. Episodes can be streamed, or downloaded to your podcast player to listen to offline.
If you have an iPhone, the Podcast app is already loaded onto your phone! Just tap on Born to Be Breastfed to be notified when new episodes are posted. If you're looking for free breastfeeding resources, this is a must-have.
Blog
Have 3 minutes? Read my blog to get answers to your latest questions on breastfeeding issues, lactation education, exam prep and more! I post twice weekly, on Tuesday and Friday mornings. I break down trending topics that you'll want to learn about whether you're a professional or a parent.
In just a few short minutes, you can learn about a new topic, and find free breastfeeding resources to help you go even more in depth. You can even subscribe on the blog homepage to receive updates to the blog via email so you never miss new content.
Marie's Insiders Club
Did you know that when you register for an account on MarieBiancuzzo.com you are automatically enrolled as a member of my Insider's Club? From time to time, I provide free breastfeeding resources to my loyal followers and this is the place to find them! Remember listening to my podcast on air travel? Well, if you're an Insider, you can get my free full-color lists of what to pack — and when. There's more to come: we'll have glossaries, tool-kits and more. You can claim these free.
If you already have an account on MarieBiancuzzo.com, simply login and navigate to the My Account page to see the Insider's Club area. If you need to create an account, click here.
Free for IBCLC exam prep
You can find a variety of free resources that will help you at any point of your journey. There are free live webinars, a helpful terminology list, help for those wanting to achieve Baby Friendly™ designation for their organization, and tailored help for those who've failed the exam and want to succeed the next time around.
Free CERPs
Yes, if you're trying to accumulate CERPs for your IBLCE certification, we have a sample learning program that allows you to try our online programs for FREE!
We pride ourselves on the fact that resources we offer for free are better than what others offer for a fee. It's hard to imagine that you'd bypass free!
Where are you on your lactation journey — whether it be as a parent or professional? What resources have you found to be most helpful? Use the share buttons to pass on these free breastfeeding resources to a friend or colleague who could benefit.
Share this