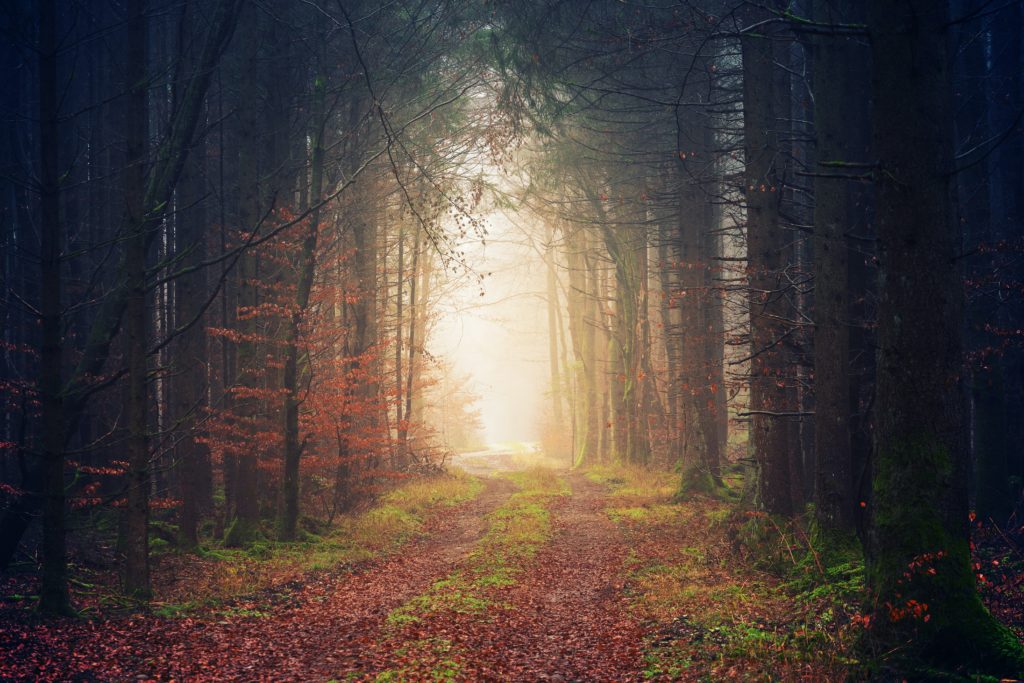 Embarking on your journey to becoming a lactation consultant can be overwhelming. The process is costly and time-consuming. One way to alleviate some of the pressure is buying your 95-hour course by units. Here are some reasons why it's so beneficial.
Spread out the cost
As I've mentioned before, regardless of which pathway you choose, there are a lot of costs involved in becoming an IBCLC®. People often assume that taking the hodge-podge approach is the most economical approach. It may seem that way as you're paying course by course. But in reality, those smaller fees add up. Not to mention that picking out your own courses has never been proven as an effective way to pass the exam.
I offer my 95-hour Lactation Education Course on a Unit-by-Unit basis. (Although yes, you can also pay for the full course upfront if you prefer.) This allows you to spread the cost of the course out in 5 convenient payments.
Take it one step at a time
Completing 95 hours of lactation specific education sounds daunting, doesn't it? Breaking down the 95-hour course by units helps you manage your schedule and your progress. Think of it as seeing a light at the end of the tunnel — five times! It can be very motivating to feel that sense of accomplishment when you complete a unit.
From the time you purchase Unit 1, you have 18 months to complete all 5 units to earn your certificate.
Work on your own timeline
For years, my online students have said, "I liked working at my own pace." Buying the 95-hour course by units gives you control over your timeline while respecting your budget.
Maybe you've promised yourself that you'll save up the money for the entire course. Nice plan. But that means you're putting off starting to acquire your hours.
Consequently, that may force you to scramble to meet the application deadline. Buy Unit 1 now, and save up for the rest as you go. By purchasing your 95-hour course by units, you'll be able to make progress and still save for the remaining units. (Just remember that although we break up the cost for by offering units, you do not get a certificate until you complete all 95 hours.)
Does that cost still look too big to you? Look at it this way:
If you're a coffee drinker, you might be spending $5 a cup every day at a fancy coffee shop. Instead, consider making your coffee at home. In less in less than 2 months you'll have the money to buy one unit of my new course.
If you enjoy lunch out, even at just $10 a day, you could save for the next unit in less than a month just by brown bagging.
Take advantage of the season
While the holiday season can sometimes be hectic and filled with travel, the holidays this year probably look a little different.
Rather than focusing on what you might be missing, from family gatherings to vacations, view it as extra time to put toward your career goals. Set smaller goals for yourself.
It may feel like a lot to take on the entire 95 hours of lactation-specific education. I get that, I do! But while you're off from work or staying home a little more, take the time to complete the 95-hour course by units. I think you'll enjoy the variety — videos, audio files, reading, matching games, and more to help you learn the right stuff and enjoy doing it.
I recently had someone comment that my site and courses take the guesswork out of preparing for the IBLCE exam. Music to my ears! It's what I strive to do every day, and I am very confident I can help you to pass the big exam if you'll just reach out and let me take your hand. I promise, I'll be with you, unit by unit, for the entire journey.
Remember, you must have all of your requirements completed before you can apply for the exam.
Will you be completing your 95-hour course by units? I'd love to hear how you plan to complete your requirements.
Share this