Step Up to Lactation Leadership
A 45-hour Lactation Education Course
Become a lactation leader
Maybe you've been referred to as "just a peer counselor" or "just a nurse" or "just a helper." You've known your fair share of feeling like the uncredited expert of the health care system. You think you know the answers and maybe you do! But "they" don't think you do.
"They" need to move over, and you need to move up.
Step up and finish up what needs to be done. Get your 95 hours of lactation specific hours because being halfway to IBCLC® just isn't where you want to be.
Lead by completing a proven course that sets you up to pass the exam on the first try
Marie has helped over 4,000 people to pass the IBCLC exam on their first try.
People who have failed 1, 2, 3, or 4 times have passed on the very next try after they work with Marie.
Marie has helped people on 6 different continents to gain the knowledge, credits, and confidence they need for this career-critical exam.
Marie has passed the IBCLC exam 5 times, and after each time, revised her courses to include concepts that she has encountered.
Join hundreds of Marie's students!
The breastfeeding counseling [certification is] wonderful at getting you to be able to relate to the family and provide information at a very surface level, but if the issues that are cropping up for the family are deeper, you need more knowledge and more understanding."
— Aimee S.
Marie Biancuzzo is a world-renowned lactation consultant and excellent speaker … a leading expert to provide this education." 
— Maria D.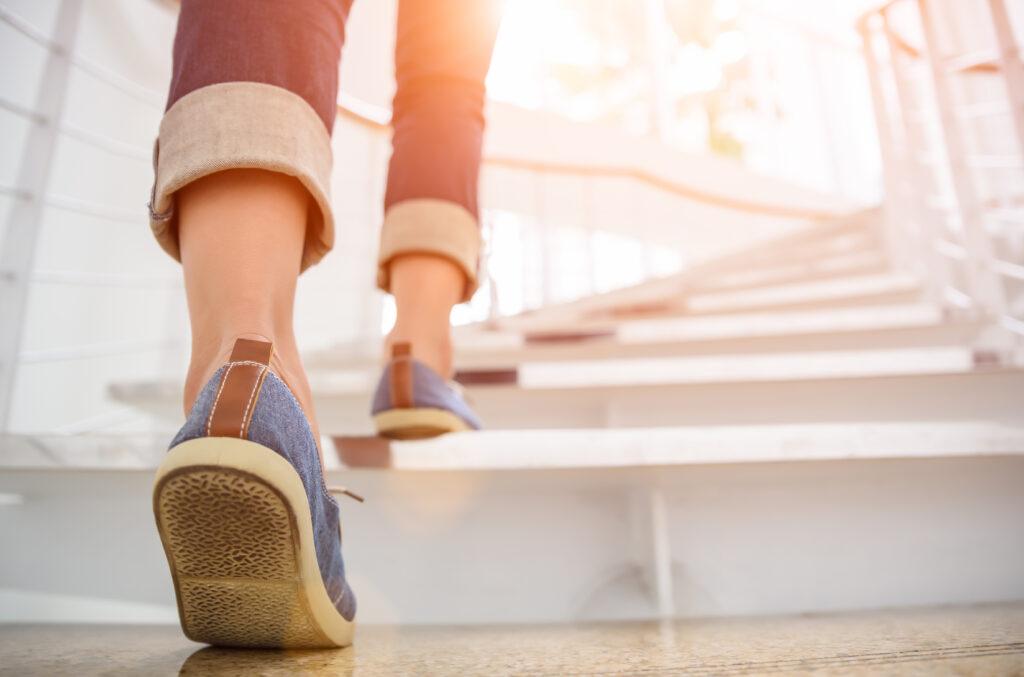 Marie's Step Up to Lactation Leadership
works for anyone who:
previously earned about 40-55 hours of lactation specific education AND/OR
completed a lactation counselor course AND/OR
has never taken one 95-hour comprehensive course
Reading assignments
Audio files
Video files
Links to dozens of free resources
And more
Exam-related content that covers:
all 7 of the major disciplines found on the IBLCE's Detailed Content Outline
subdisciplines that most test-takers struggle with; relatively little or no mention of subdisciplines that you are already proficient at (e.g., positioning, latch, basic management)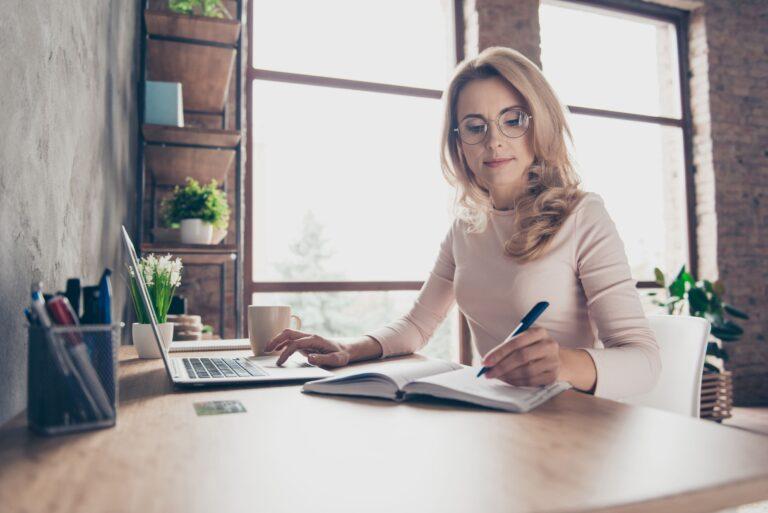 Step Up to Lactation Leadership Course is for you if you want to ...
use a structured learning approach
study on the go
get immediate access to dozens of free resources
save time 
NOT risk the chance of failing this career-critical exam
Don't waste time running around, finding the wrong stuff, paying for it, studying it, and then finding out that it wasn't related to what's on the exam. 
This course is designed for individuals who have had hands-on experience and foundational instruction in lactation but lack an in-depth understanding of the more complex and pathologic areas that most IBCLC exam candidates have trouble with. 
Hundreds of people fail the exam each year.
Don't take the chance of being one of them.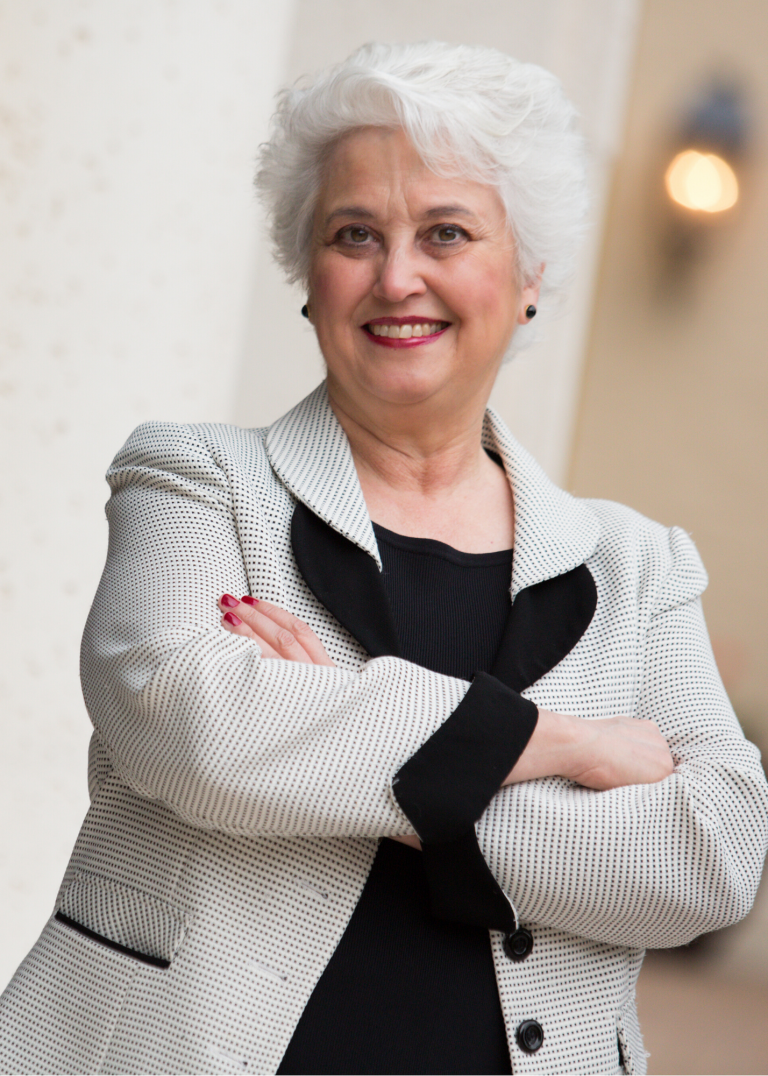 A big THANK YOU to Marie and her program..!!!!! I couldn't have passed on the first try without her."
— Karol F.
I just spoke on the phone with Marie and she was so knowledgeable about everything needed for me to get where I want to be!"
— Danielle G.
You are meant for so much more
Bridge your knowledge gaps at your own pace
Qualify for the IBCLC exam
Get ready to land your best job ever!
Marie has helped thousands of people to pass the IBCLC exam since 2004, and she can help you, too! Success awaits you!
IMPORTANT NOTE: This course requires you to have access to Counseling the Nursing Mother, 7th edition. This textbook is NOT included in the purchase of the course. See FAQ for how to get a 40% off coupon for this textbook.
Step Up to Lactation Leadership
A 45-hour Lactation Education Course
45 hours of Lactation Specific Education
Step Up to Lactation Leadership
PLUS
Communication for Lactation Consultants
45 hours of Lactation Specific Education

5 hours of required Communication
Unsure how a counselor/educator can meet IBLCE's eligibility requirements?
Grab our handy
Step Up to Lactation Leadership
Checklist!