Get a free resource to help you become a lactation consultant!
Each has what you need to know about IBCLC exam eligibility
Our free video series covers exam eligibility requirements in a few short videos
Marie Biancuzzo shares answers, videos, and resources in this free How to Become a Lactation Consultant series
Marie's Unofficial Guide to Becoming a Lactation Consultant summarizes all your exam eligibility requirements and includes a handy checklist
Understand the Requirements
Learn how to meet the three criteria to be eligible to apply for the IBCLC® exam.
Determine which of three pathways to IBLCE exam eligibility is the best fit for you.
Prepare to Pass the IBCLC exam
Get on the right track to secure the education and experience you need to take, and pass, the exam.
"Thank you for all of your expertise …
You are an excellent teacher!"
Deborah Nichols
---
"Thank you for making my dreams come true, Marie!"
Kate Manion
Get Instant Access to the Answers You Need to Become a Certified Lactation Consultant
Find the guidance you're searching for (no mixed messages, here!) in this five-video series, packed with resources to help you navigate your path to IBCLC certification.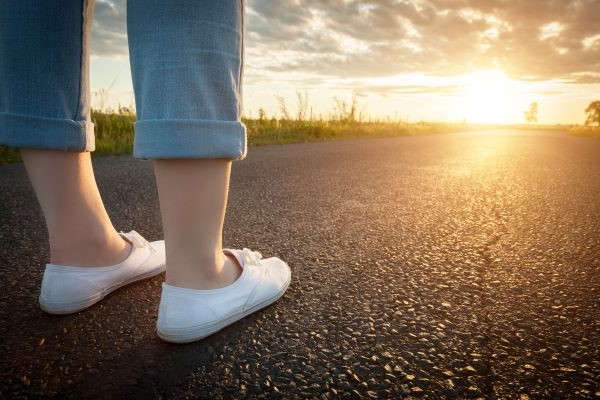 Stop Asking Yourself:
"What Do I Have to Do to Sit for the Exam?"
In less than 30 minutes, find everything you need to know to start your journey to lactation consultant certification.
Download the Unofficial Guide to Becoming a Lactation Consultant