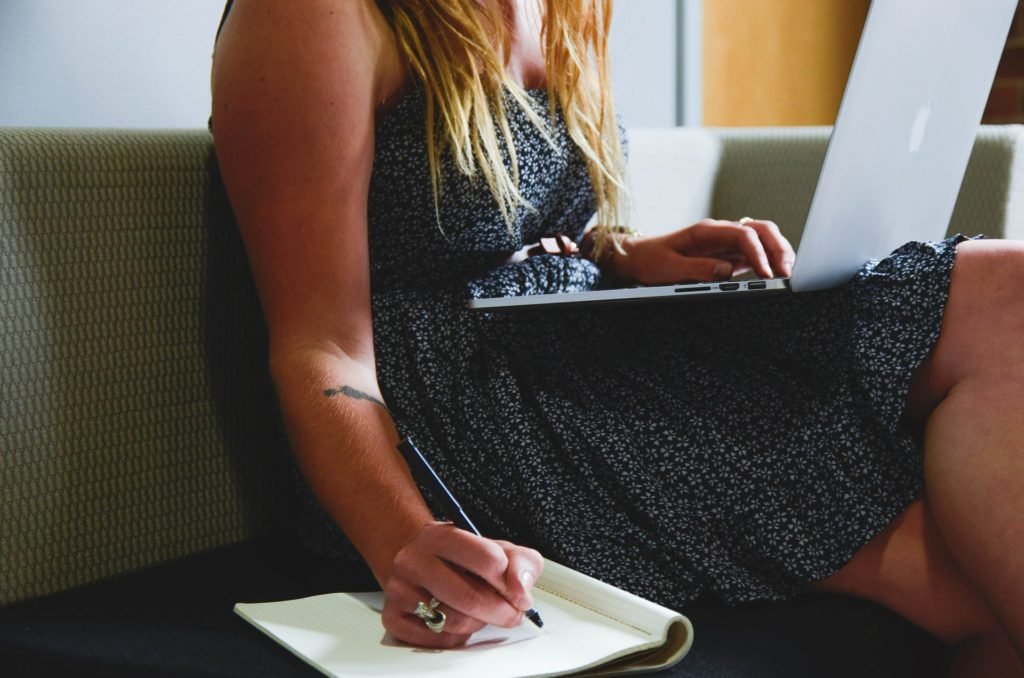 Like most everything else in life, you need a plan if you are recertifying as a lactation consultant. A good plan. A solid plan. That's true in your personal life as well as your professional life. Here, I'll give you 9 steps to developing a plan to recertify as a lactation consultant.
1. Commit to recertifying
Before you develop a plan to recertify, you'll need commit to actually doing the recertification process.
You've heard me say it before. Never, ever let your certification lapse! I've heard every reason in the book why people think they can skate along without recertifying as a lactation consultant.
Those same people take my comprehensive Lactation Education Course a few years later. They need to start all over from square one. Ouch. Lots of time, lots of studying, lots of money.
In a previous post, I articulated several reasons why it was important to recertify. I've talked about unexpected opportunities. Believe me, folks, I'm not making this stuff up!
2. Determine if you can recertify by CERPs
Individuals who have already earned their certification from IBLCE® must recertify every 5 years. That means they need to decide if they are renewing by Continuing Education Recognition Points (CERPs) or if taking the exam.
If you're planning to recertify by exam, I have plenty of exam prep material to help you, but today I'm focusing on those that are recertifying by CERPs.
3. What counts as the "last 5 years"?
The IBLCE says that CERPs must be earned "within the 5 years of the certification period and before you apply for recertification." Be sure to have completion certificates available for audits. Keep close track of deadlines.
4. Confirm how many CERPs you already have
I can't count how many times I've had this discussion on the phone. I ask callers, "How many CERPs have you already earned?" and they say, "Well, about…" That's not good enough.
Until you know for sure how many CERPs you have already earned in the last 5 years, you can't make a plan.
5. Remember how many CERPS do you need
If you are recertifying as a lactation consultant, you need to earn a total of 75 CERPs within the specified 5-year period.
6. Be sure you have the "right kind" of CERPs
As of this writing, you'll need to earn at least 50 L-CERPs. (L-CERPs are human lactation and breastfeeding) and at least 5 E-CERPs (professional ethics and conduct). The remaining CERPs are (R) CERPs which are "education related to the practise of IBCLCs, but is neither lactation nor ethics specific." You can do all 70 as L-CERPs plus 5 E-CERPs or 50 L-CERPs, 20 R-CERPs, and the 5 E-CERPs. Most people just do more L-CERPs, but it's up to you, really.
Beginning in 2022 and going forward, the breakdown of what CERPs you need is also dependent on your CE self-assessment and Personalised Professional Development Plan. Be sure to see the Recertification Guide for details.
Programs not based on topics from the Detailed Content Outline are not eligible for CERPs. The Individual CERPs Guide is available here.
If you're recertifying as a lactation consultant by CERPs, make sure you are clear on the deadline.
7. Build yourself a calendar
Make important dates stand out. Use a dedicated paper calendar, or an electronic calendar with different colors and categories, or whatever gives you easy visualization.
Put the application deadline on your calendar. Then, look at how many CERPs you need. Work backward so that you spread out your time to sit and complete the work to earn your CERPs.
8. Allocate your time accordingly
Let's say you start with no CERPs at all. You need to allocate 75 hours to earn 75 CERPs. If you don't want to suffer from hyper-choice-itis, grab our 75-CERP bundle and be happy.
Oh! If you are recertifying as a lactation consultant and you need fewer CERPs, you can get our pre-selected 45-CERP bundle, our 30-CERP bundle or our 15-CERP bundle. (Each contains the required 5 hours of Ethics.) If you need just a few CERPs, we've got those, too.
9. Remember, recertifying by exam is an option
Most people cringe at the thought of taking the exam, but there's nothing stopping you from doing exactly that.
If you're recertifying as a lactation consultant by exam, build a calendar to review all of the topics and have a solid study plan. Consider my Online Lactation Exam Review. It's mostly audio, so you can do it on the go.
But whatever you do, start planning! The deadline for recertifying isn't as far away as it seems!
While I am not a representative of IBLCE, I have helped countless IBCLCs certify and re-certify over the years. I can help you, too! (See my disclosure page.)
Are you recertifying as a lactation consultant this year? If so, will you be doing so through CERPs, or are you brave enough to take on the exam?
Share this