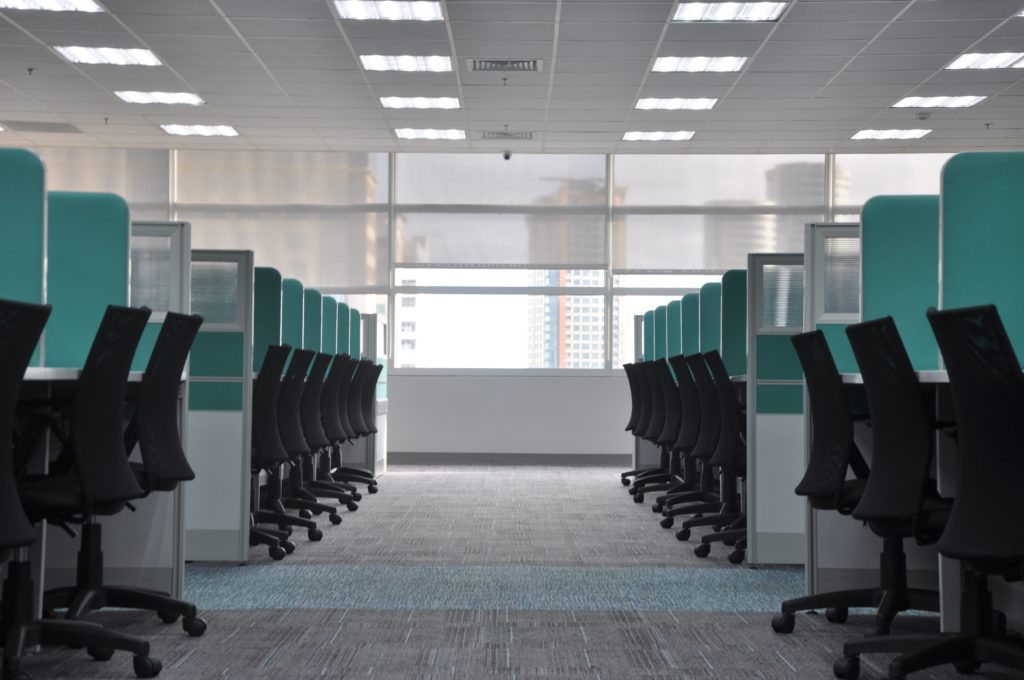 Although I make my living as a lactation educator (Lactation Exam Review, Comprehensive Lactation Course, and more), I too have to take — and pass! — the IBLCE™ Exam. Sitting for the exam is downright exhausting. From my own lessons learned, I have tips for the IBLCE exam.
The exam has changed over the years. In my recent experience, it felt like the format is different. The number of items is different (In the early days, it was 200 questions in a 6-hour period.) The testing period has also changed.
Here's what I learned from taking my 2019 (and previous) exams and my IBLCE Exam tips:
1. It's not really a 4-hour test
In my exam authorization letter, the IBLCE stated: "The exam is given in 2 parts. You will have 4 hours to complete the exam, which includes two hours to complete Part 1 and two hours to complete Part 2."
I feel this is highly misleading. In practice, you don't have "four hours" to complete the exam. You have "two hours" to complete each part of the exam. There are no "roll-over minutes." (More on that in a minute; hang on!)
Here's what I mean: I'm a ridiculously slow test-taker, but I can comfortably complete Part I in about 1 hour and 45 minutes. But I need every last millisecond of the allotted 2 hours for Part II of the exam.
Furthermore, at least for me, even the two 2-hour sessions do not feel equal. The parts have a different number of questions, and with Part II having the images, it feels to me like the difficulty level is far greater for Part II.
Here's my IBLCE Exam tip: The testing center has a instructions available on their website. It's worth your while to visit their site, and become familiar with the rules. It may save you some minutes.
2. Plan your breaks
You may apply for a for a scheduled break when you apply to take the exam. Presuming that you have submitted the request (and IBLCE has approved) you may have a break without penalty for a medical need, or to feed your baby or to pump your milk.
Unlike the times when I have taken the exam, it appears that now, anyone may have a 5-minute break without penalty between Part 1 and Part 2. That's not a very big break. However, to the best of my knowledge, any minutes that you do not use to complete Part 1 will not be rolled over to Part 2. (And most definitely, that was my experience.)
Here's my IBLCE Exam tip: If you finish Part I of the exam before your time is up, before you click the "Finished" button, go take your break! You'll want to take the "break time" while the clock is running on your first (nearly completed) section … not during the as-yet-unseen Part 2. This ensures that you have the full 2 hours you are allotted for tackling the second part of the exam.
3. Core principles of lactation care are timeless
I recognized at least two photos included on the 2019 exam. I recognized previously-used photos on previous exams, too1 I have seen them on other occasions during the past 25 or 30 years; I've even used them in my own courses. Although we in the healthcare field talk a lot about "new" research and "new" information, these photos remain relevant for today's exam-takers and lactation-focused health care providers.
Here's my IBLCE Exam tip: Focus on the core principles and concepts — and don't be distracted by the outdated visual elements.
4. Flag for review judiciously
When taking Part I, I flagged many, many questions to review again later. When I pushed the button to "Review flagged items," I felt overwhelmed. I felt like I ought to change all of the answers just because I had doubted them — even though I know that's not a good test-taking strategy!
I'm not saying that flagging an item for review is a bad idea, but I'm saying that it opens a door of temptation that I shouldn't walk through too often.
Here's my IBLCE Exam tip: Flag carefully.
5. Have confidence in the material you know
There's no telling how much time I wasted worrying about the exam content or doing some last-minute studying. In fact, I would say last-minute studying did not help me at all.
Here's my tip: A good night's sleep and a healthy breakfast support exam success more than last-minute studying will!
So, that's what you need to know, IBLCE Exam-taker!
And if you don't get the results you want the first time you take the IBLCE Exam, don't give up! Consider why you failed, and then move forward to succeed on your next try! I have helped many people to pass the exam, and can help you too.
Share this