Happy IBCLC Day (week!) 2020! I hope you've enjoyed reading the stories of Stephanie Brown and Dee Ann Pascoe! Today we conclude the series by "meeting" Jabina Coleman, LSW, MSW, IBCLC, owner of Life House Lactation & Perinatal Services, in her own words.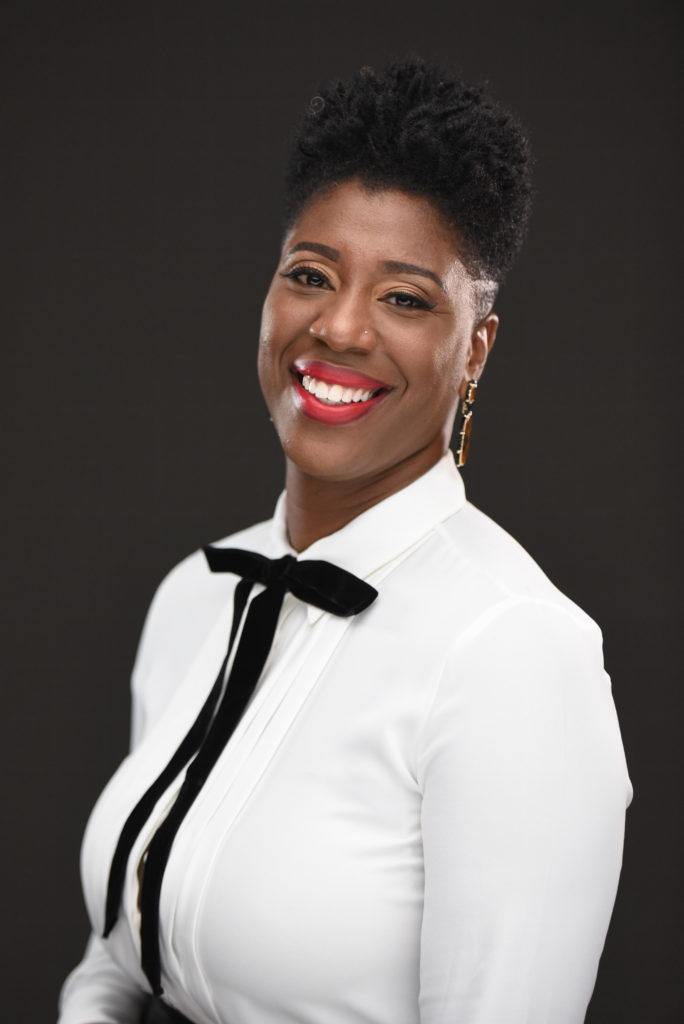 Like many of my peers, the road to becoming an International Board Certified Lactation Consultant (IBCLC) was birthed from personal experience. I was pregnant with my first child during undergrad when I came across Healthy People 2010. Naive and inexperienced, I could not understand why black women were not breastfeeding. To protect my child from preventable ailments, which remain disproportionately high in black communities, I was determined to breastfeed.
Despite my intention, education, supportive family and private health insurance — factors that research indicates as increasing the likelihood of breastfeeding "success," I did not meet my goals. I felt compelled to understand the racial and systemic issues that impacted my experience. I began professional lactation work providing in-home perinatal support services for marginalized families. With no formal breastfeeding education and limited personal experience, I soon realized the support I provided was substandard.
I inquired about Certified Lactation Consultant (CLC) training for professional development, however my employer denied the request and offered no support. With persistent self-advocacy I was finally granted unpaid time to complete training, but I was laid-off shortly after. This blessing in disguise inspired me to pursue a master's degree in social work with a focus on women's health and lactation.
I began working as a medical social worker, taught prenatal breastfeeding classes, opened the clinic's first lactation room, and was the lead for Step 10 of Baby Friendly™ Hospital designation. Although protecting and promoting breastfeeding has always been the center of my work, I found the field difficult to navigate. I was often told "the lactation world needs you," but I had no idea how to navigate the pathways. No one offered direct mentorship support, and I knew no lactation consultants of color in my city.
Nonetheless, I completed pathway one and finally passed the IBCLC exam! While many peers offered a warm welcome into the profession, naysayers attempted to plant seeds of doubt. I was told by a well-known lactation researcher that no one would listen to me without a PhD. Non-inclusive and unwelcoming lactation spaces remain.
The road to becoming an IBCLC was not smooth or linear, yet my light remains consistent. My goal is to raise breastfeeding awareness, advocate for breastfeeding health equity, hold individuals and systems accountable, and provide breastfeeding access to marginalized communities. For this reason, I actively support aspiring black lactation professionals and hope to plant seeds of equity that bloom into gifts that keep on giving.
Jabina Coleman, LSW, MSW, IBCLC
As you've read the stories of three amazing and inspiring IBCLCs this week, I hope you've found inspiration and motivation! Happy IBCLC Day!
How has being an IBCLC impacted your life? Have you had an IBCLC that made a difference in the life of you and your child? Share your thoughts and comments below!
Share this