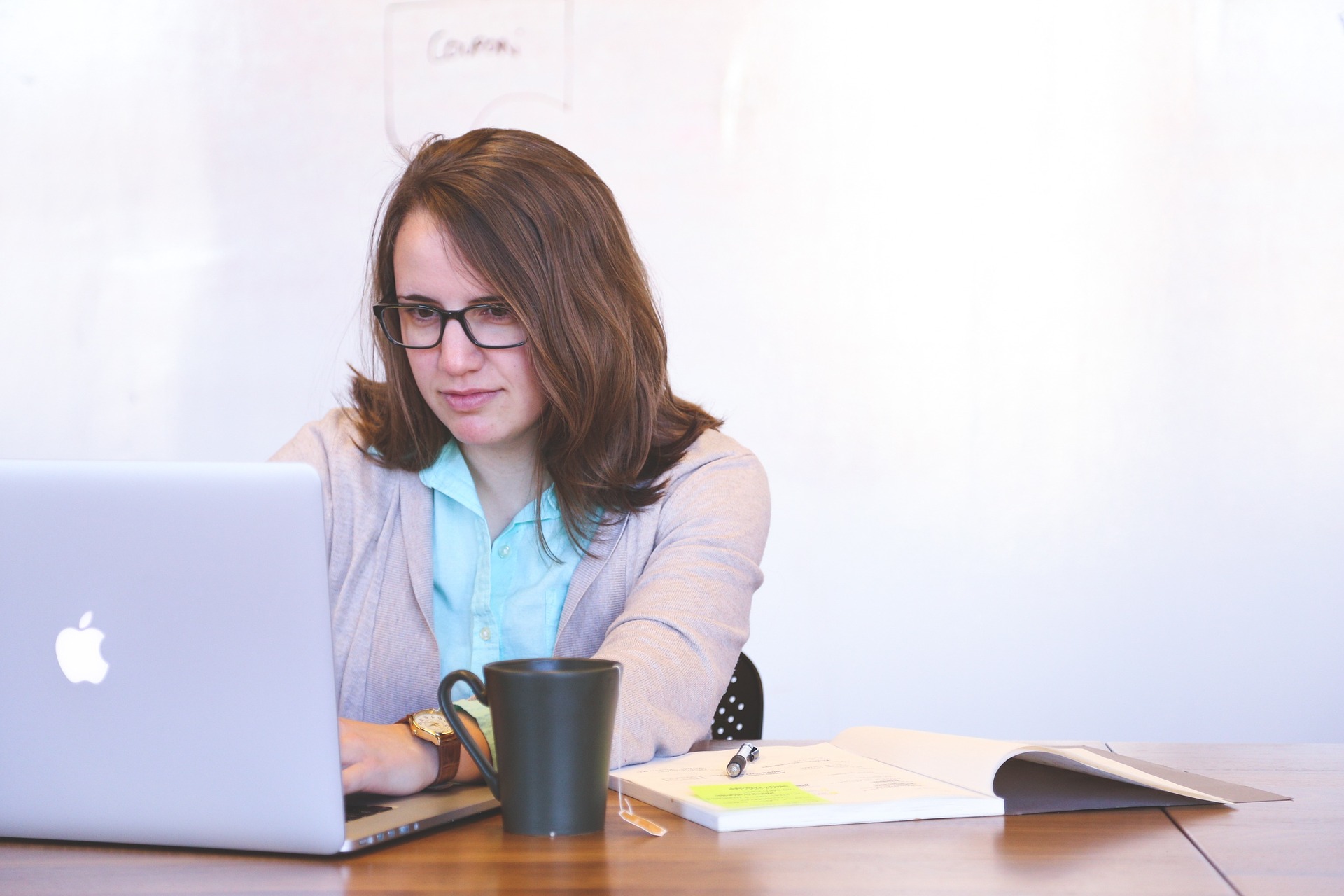 Did you get a letter or email saying that you're due to recertify your IBCLC® certification? If so, be sure you know the requirements, and your options.
What are the recertification requirements?
The IBCLC certification is valid for a 5-year period. All IBCLCs must recertify every 5 years. However, you may recertify either by taking the exam, or by earning continuing education recognition points (CERPs).
Recertifying by exam
Rarely does anyone prefer to take the exam, but if you want to — go for it! (Personally, I believe that anyone who is a card-carrying member of the AARP should be exempt from taking any exam! But that's just me, and so far, I haven't convinced any certifying agency to grant such an exemption!)
Recertifying by CERPs
For some, taking the exam is too nerve-wracking! You will need to accumulate a total of 75 CERPs. Of the total, 5 must be E-CERPs, 50 must be L-CERPs, and the other 20 can be E-CERPs, L-CERPs, or R-CERPs. Beginning in 2022, there are also some additional requirements as to the makeup of total CERPs.
If you haven't already done so, dig up your supporting documentation for your CERPs. And if you haven't accumulated enough CERPs, you can earn your CERPs at home with your cup of tea in your hand and your dog in your lap. You can even print your certificate from your home printer!
Get a plan to recertify
Keep close track of the deadlines. If you're renewing through CERPs, build yourself a calendar for completing those 75 CERPs, because it's about 75 hours worth of work. You'll need a plan to complete your CERPs before the deadline.
If you're recertifying by exam, build a calendar to review all of the topics and have a solid study plan. Consider my Online Lactation Exam Review. Since its debut in 2004, we've offered the live Lactation Review more than 150 times, and it's still going strong because it helps you to focus on what you really need to pass. But whatever you do, start planning! The exam is not as far away as it seems!
What are the costs and deadlines?
The key dates can be found on the IBLCE site. Exact fees vary, depending on what country you are from. I've just given a quick overview here, but you should always look at the IBLCE's site for detailed information.
Will you be recertifying your IBCLC credential this year? Will you be taking the exam or recertifying by CERPs? Tell me in the comments below!
Share this