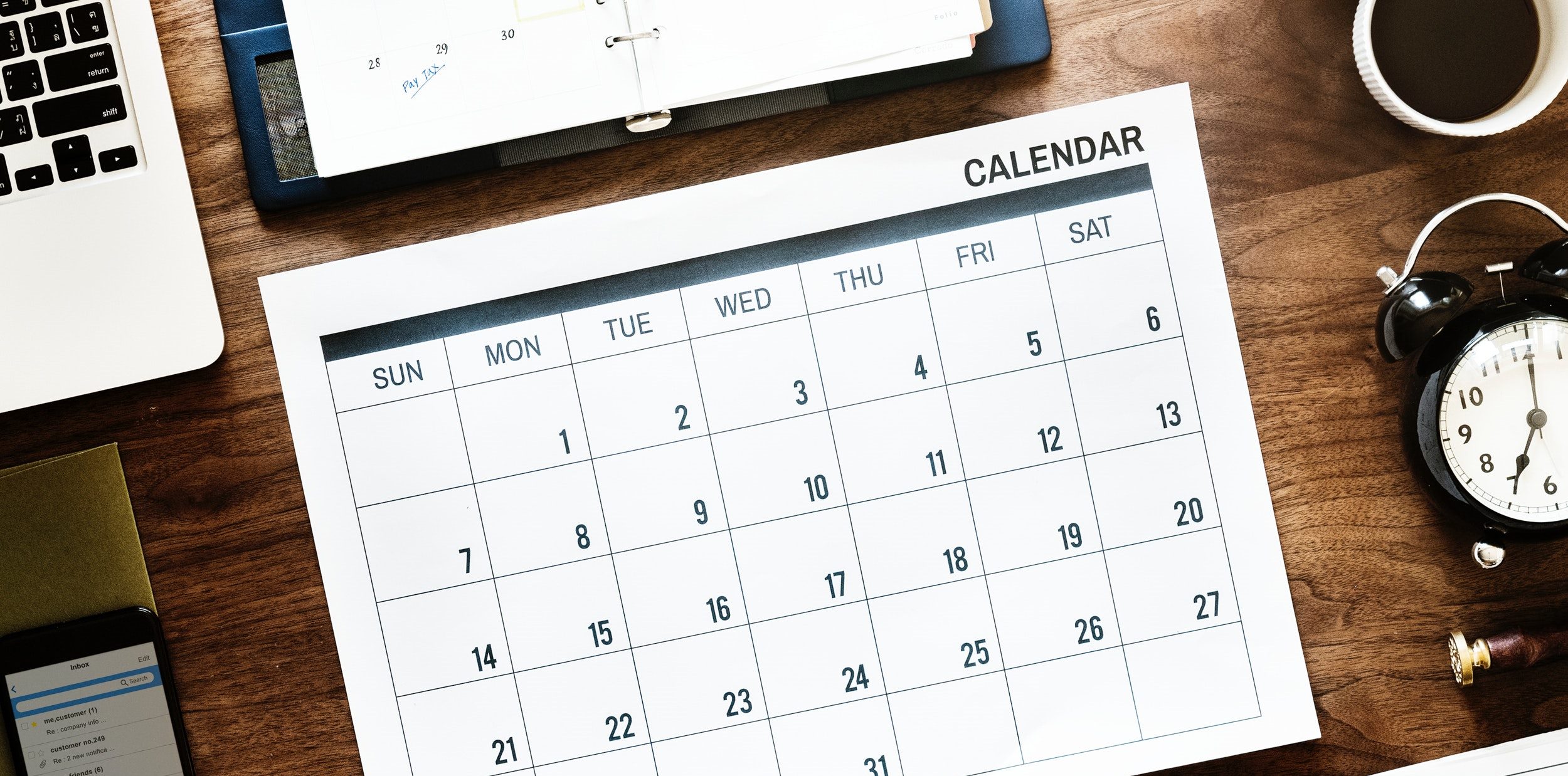 It's late January, and you're planning to take the April IBLCE exam. Or, if you're not planning to take the April IBLCE exam, you can skip this post, but keep it in mind for the future. I promise I have non-exam posts coming next week!
But assuming you are planning to take the IBLCE exam in April, get a reality check: There are only 73 days until the April IBLCE exam. Here's what you need to do at this point.
1. Be sure you have no conflicts for the April IBLCE exam date
If you signed up for the April IBLCE exam and you suddenly realize that the date doesn't work, you can still bail out. January 31 is the LAST DAY to request a partial refund from IBLCE if you wish to cancel.
Check what's on your calendar the night before. And clear your calendar for entire day of the April IBLCE exam. Why so?
The exam takes a maximum of four hours. However, you might be forced to choose a time you don't want. Or, if your first choice of testing center isn't available, you'll need to plan for extra travel time to drive to a not-so-close location.
2. Sign up NOW with the testing center to get the best time and location
After IBLCE approves your application, they will send you an email with a link to the contracted testing center. Use that link to sign up for the actual exam.
If you delay reserving your spot, you might not get the day or the location of your choice. So, as I like to say, step on the gas!
3. Make sure you read all of the rules for testing at the center
In the past, several blog readers said they had been subjected to requirements that the testing center does not actually make. So, make sure you know what is and what isn't required.
Importantly, read some of my past blogs about IBCLC examinees who have been hassled. I have sent written complaints to IBLCE on their behalf, but found IBLCE's response as mere rhetoric about needing to provide "security." Oddly, my husband has taken many exams at Pearson VUE (the contracted testing center as of writing), and has never encountered these "security" hassles that IBCLC candidates have reported.
4. Watch the videos on requirements and what to expect
Just be clear on what the testing center does and does not require for security. Their video about security measures does not show any of the outrageous "requirements" that IBCLC candidates have reported in the past.
5. Line up your two forms of identification
In the past, IBLCE gave applicants the opportunity to submit their legal name, as well as their professional name. This is no longer an option.
Make sure that your legal name is on file with IBLCE. And, make sure you have two forms of identification with your legal name, as specified by the current testing center.
6. Print out the address, and a map
A few years ago, a friend of mine was taking the IBLCE exam. She remembered that in one of my books I urged readers to print out directions. She sweetly told me that she had a GPS. However, I apparently impressed upon her the importance of having printed turn-by-turn directions and a map to navigate to the exam site. So, she went old-school.
Before she rolled out of bed on the morning of her exam, her husband prepared to drive to a special event. He found that the GPS in his car wasn't working. So, he took the GPS out of her car! Luckily, she had the printed directions to the exam site.
This is a high-stakes, career-critical exam. Be prepared for every eventuality!
7. Prepare to pass on the first try!
People tell me they want to "sit" for the exam. Puh-leeze! No one wants to "sit" for the exam! But everyone wants to pass the exam!
Our live review course been offered more than 120 times since its debut in 2004, and you can sign up for it now! We are so confident that this course will help you to pass the IBLCE exam that we offer a 100% guarantee – or your money back for the course. (Some limitations apply). So sign up today! Alternatively, you can get our online version (no money-back guarantee for the online version).
How have you started planning for the April IBLCE exam?
Share this