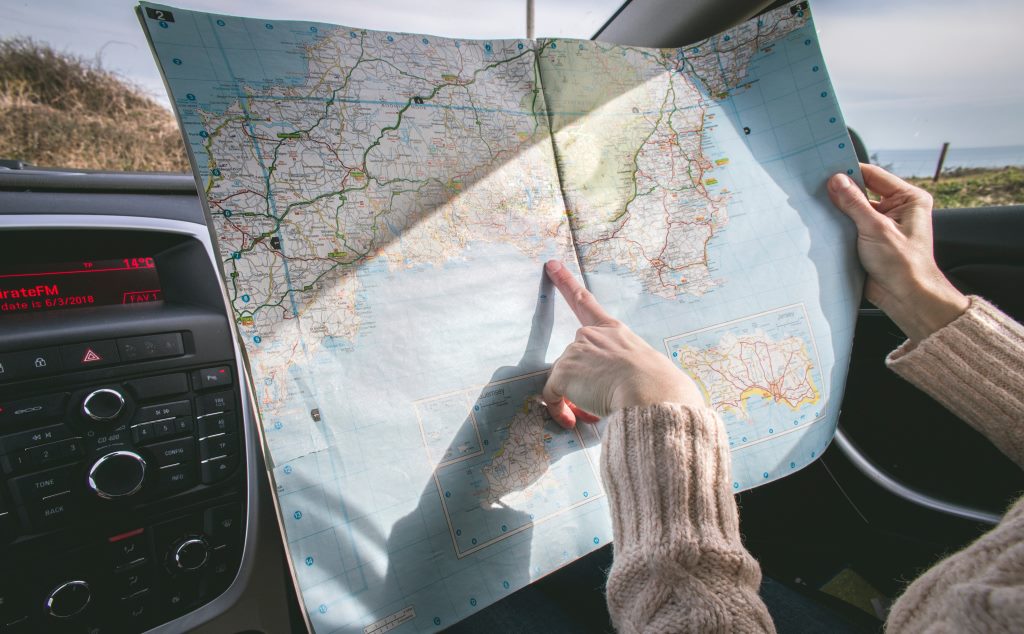 The April 2019 IBLCE exam is in 87 days. Let that sink in for just a second. That's only 87 days to learn, retain, and then show what you know. Those 87 days will fly by, and it's time for you to map out your IBLCE exam plan, get in gear, and step on the gas for IBLCE exam success.
Map out your plan
You wouldn't head off on a road trip without a map or a GPS, right? Setting off on your IBLCE journey is no different. You need to break down what you need to know, and then figure out how you'll tackle that.
You may be asking, "How much time do I need to study?" That answer is different for everyone. However, we all tend to underestimate our prep time! There are 7 major categories and 13 subcategories that cover 105 topics on the IBLCE Detailed Content Outline for the exam! That means you already need to cover MORE than one topic each day from now until the exam!
Step on the gas! Start now to map out your IBLCE exam plan to tackle those 105 topics.
Be prepared
As you know, driving over the mountains is different from driving through the prairie. Driving in the summer is different from driving in the snow and ice and sleet. (You can tell I'm a born-n-bred northerner!) It's critical to be prepared for the trip ahead.
Similarly, the IBLCE exam is very different from other exams you've taken. To succeed on the exam, find out how it's different from the get-go. You may have been a whiz at taking end-of-semester exams, but the best study strategies specific to comprehensive exams can be very different.
When you set out on a road trip, you make sure you have gas in your tank and an emergency kit. For your IBCLC journey, having the right resources is just as important. My online Lactation Review Course is a great option.
Don't get lost
Maybe I've convinced you to map out your IBLCE exam plan. Okay, but remember, it's easy to deviate from your map and get lost. Life happens and sometimes you need to take a break, but don't procrastinate and expect to cram it all in at the end. That won't work. If you create a strict study map, and miss a day or two, don't stress. Get back on course and step on the gas!
If you map out your plan, use the right resources and strategies, and begin preparing now, you can succeed on the first try!
How are you planning for IBLCE exam success? Let me know how it worked for you in the comments below!
Share this