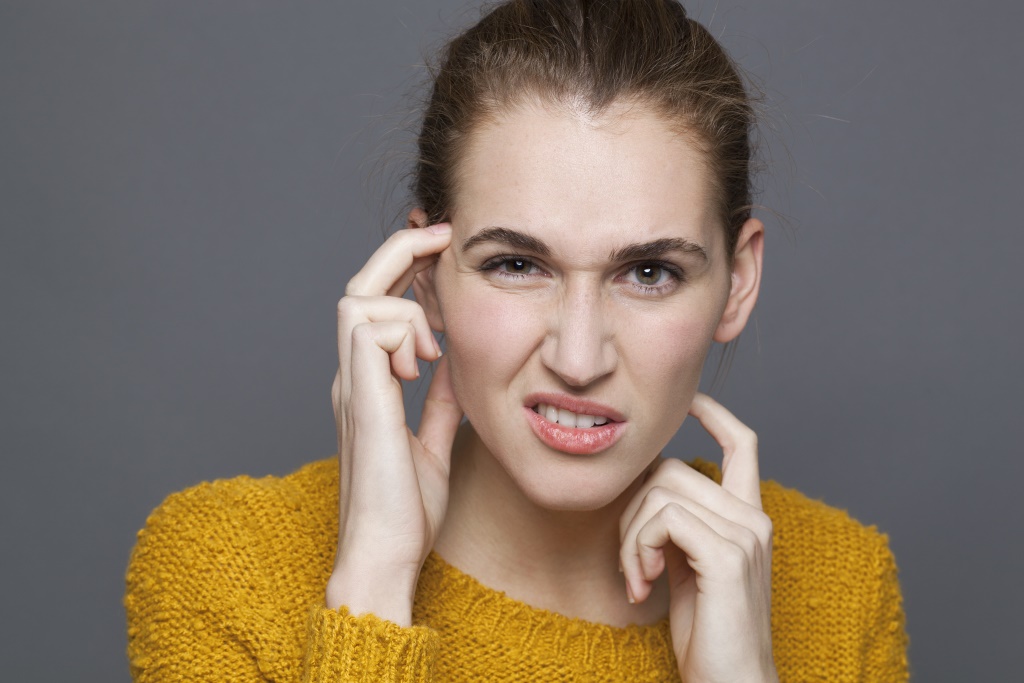 Long-time readers of this blog may recognize this post as one that originally ran in April 2016. I am re-running it here to ask 2017 exam takers: Has the situation gotten better? What security practices were taken at your IBLCE exam testing site? Was there anything you found to be over the top? Comment below.
Please note that IBLCE announced a change in testing contractors in November 2019.
I am still in a state of disbelief! In my blog post on "differences in the IBLCE exam, for the recertifier" (who may not have taken the exam for up to 10 years), I invited readers who were taking the exam this year to comment about their experiences. I never expected the sort of feedback I got.
The IBLCE exam is a high-stakes, high-stress, career-critical exam. Exam-takers shell out hundreds of dollars in exam fees, more in exam prep courses and materials. They set aside a large chunk of time and, sometimes, travel great distances to take the exam. They should anticipate a calm and welcoming arrival at the testing site.
I never expected to hear of IBLCE exam-takers being required to remove their wedding rings, take off other jewelry, or do the "undressing" (removing sweaters, rolling up legs of pants, etc.) that readers recounted.
I have a number of questions for IBLCE and the testing center.
What is the purpose of this directive?
I viewed the "What to expect in a Pearson VUE testing centre" video, conveniently linked from Pearson VUE's IBLCE Exam page. You should, too. According to this video, there is no requirement to remove a wedding band. Nor is there any requirement to remove a sweater, or roll up one's pants' legs. You must only show empty pockets and put other personal effects (purse, wallet, cell phone, watch) into a locker prior to testing.
It reminds me of the TSA guards who "require" a mother seeking to board a plane to discard her milk at the airport. There is no such requirement for any mother to do so. Similarly, there is no requirement for any IBLCE exam-taker to remove her wedding band. In both cases, women are intimidated and bullied. Faced with the high cost of not complying (miss the plane, miss the exam), most women — including my readers — do as they are told. IBLCE needs to address this, so that future IBLCE exam-takers are not put through the same over-the-top treatment.
What must be removed?
Pearson VUE's video does not show any requirement to remove "regular" jewelry, to take off your sweater, or roll up your sleeves. Their detailed internal documentation agrees. You can find a list of "Personal belongings that must be stored" in what seem to be their guidelines for testing sites, as well as a section called "Permitted personal items." For example, outdoor jackets "must be stored," while "indoor clothing" including a "sweater" is supposed to be "permitted."
Further on in the IBLCE registration guide, exam candidates are informed they "may be asked to demonstrate that [their] pockets are empty." If they are "wearing a cast due to a fractured limb," it "may be subject to inspection as are candidates with tattoos." "In some cases, candidates may be asked to remove jewelry or other adornments." Really, IBLCE? What are those "some cases"?
What's IBLCE's responsibility?
As anyone who takes the IBLCE exam should know, the organization's mission is to "establish the highest standards in lactation and breastfeeding care worldwide and certify individuals who meet these standards." I fail to see how allowing its exam subcontractor to force exam takers to remove such mundane yet meaningful items as their wedding bands serves this mission. IBLCE should be bending over backwards to help exam takers be comfortable and perform at their best.
In its vaguely worded guide, IBLCE gives Pearson VUE proctors way too much leeway! Proctors have authority over exam takers' "personal items," which opens a huge loophole. Certainly your wedding ring is a "personal item" — so is your bra, breast pads, or tampon. Will exam takers be asked to remove those, too?
IBLCE needs to immediately re-word their directive on "personal items" to clarify what test-takers can — and cannot — take into the exam room. Ideally, this should be in accord with what's shown in Pearson VUE's video, which purportedly shows its standard security procedures.
Where does this end?
Honestly, if IBLCE exam candidates are being directed to remove their wedding bands — for which there is absolutely no requirement — then where does this end? What about my reader who was directed to show she didn't have pockets on her shirt? If there had been pockets, then what? And what other personal items are at risk — knee brace? False teeth? Wig? Hearing aid? The "personal items" language is entirely unacceptable.
Considering exam takers are both directly observed by Peason VUE proctors and videotaped while they take the exam, these measures are over the top.
I am entirely prepared to mount a campaign against this baloney. No IBLCE exam candidate — or any exam taker — should have to put up with this. I can assure you, if I am required to remove my wedding ring the next time I arrive at an IBLCE exam site, I will forfeit my fee and give up my IBCLC credential, since I would have to seriously question the professionalism of an organization that had such concerns raised and failed to address them.
Were you asked to take off your wedding ring or undergo other steps that you felt were outside of the scope of standard security practices? Let me know in the comments below!
Share this