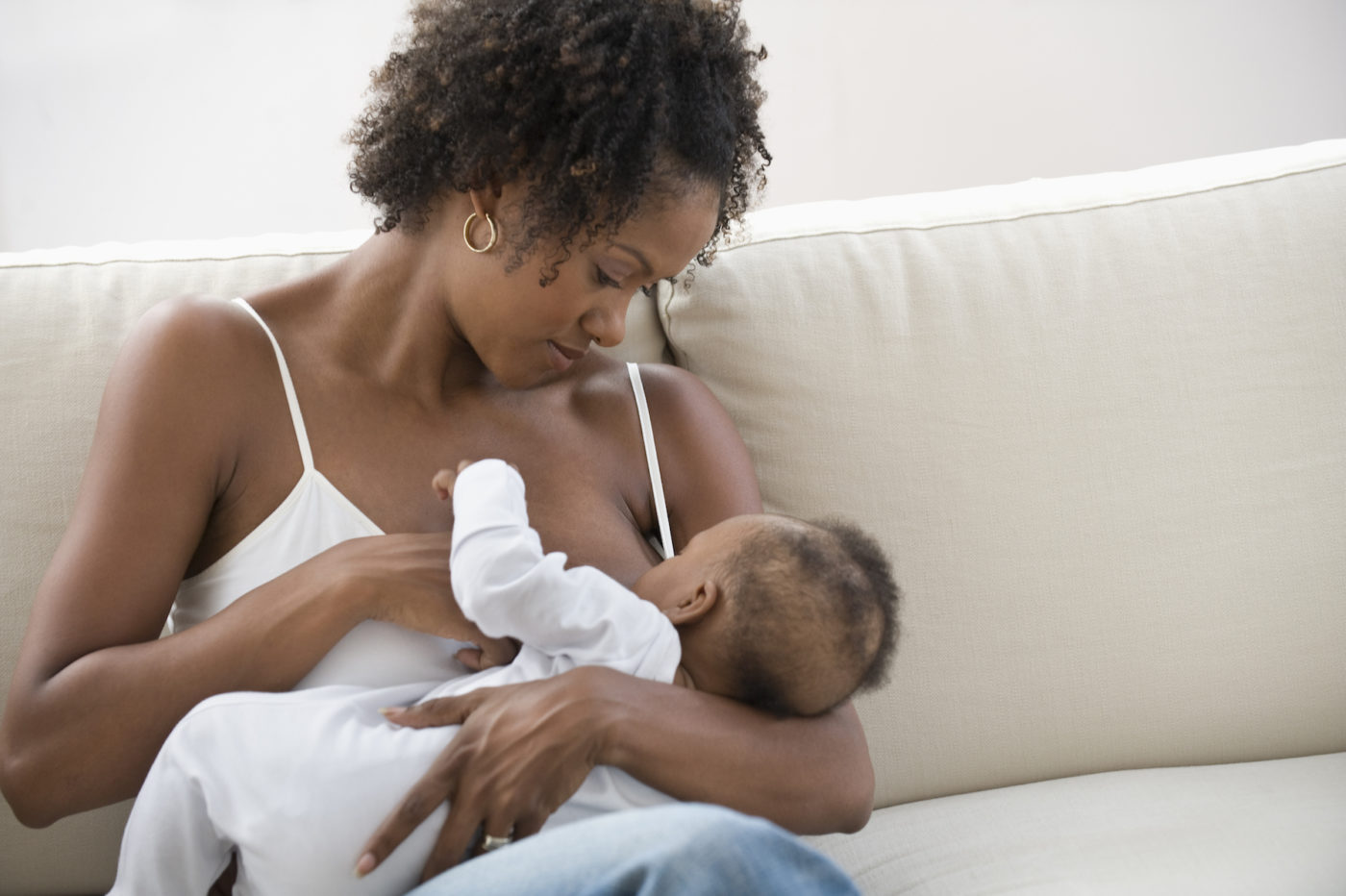 As you know, we just marked World Breastfeeding Week 2018 a few weeks ago. So, you might be wondering why there's a need for Black Breastfeeding Week 2018 shortly thereafter. In 2014, author and advocate, Kimberly Seals Allers gave five strong reasons.
However, as we look back on the past 4 years , I suggest we pause to think about three considerations for follow-up steps to make this year's theme of "Love on Top" a reality for all.
Change comes slowly
We all have a lot of work to do. Especially with cultural issues, change comes slowly. I'm not making excuses or saying it's right. I'm just saying that swift change is unlikely, but consistent progress is possible, and imperative.
Cultural competence is fixable
Like others, Allers calls for healthcare professionals to develop cultural competence. She's right. Few of us are as culturally competent as we should be.
To a large extent, cultural competence is a learned skill. So to state the obvious: We need to make the effort to learn, and become culturally competent in our interactions.
Interventions to promote and support breastfeeding are disjointed
Unquestionably, many interventions have aimed to improve breastfeeding rates in America over the last 50 years. Such interventions have been mildly or wildly effective for white mothers. However, such interventions have made little or no impact on breastfeeding initiation and continuation for African American women.
Johnson and colleagues published a systematic review of interventions that have been used for African American mothers. The authors made some interesting observations. "Evidence suggests that no single intervention can sufficiently address the multiple breastfeeding barriers faced by mothers. Effective intervention strategies require a multilevel approach.
Further, they go on to say, "current breastfeeding interventions are disjointed and inadequately meet all African American women's social and psychological breastfeeding needs."
Black Breastfeeding Week 2018 … now and later
Kimberly Seals Allers has more to say in this interesting interview on my podcast.  Regardless of your ethic background or whether you are breastfeeding, I'm confident you'll find her insights helpful, and inspiring.
Yes, there's work to be done in 2018. And work will need to be done in 2019 and beyond. But in the meanwhile, take a few minutes to enjoy a little Love On Top in this beautiful video.
Share this