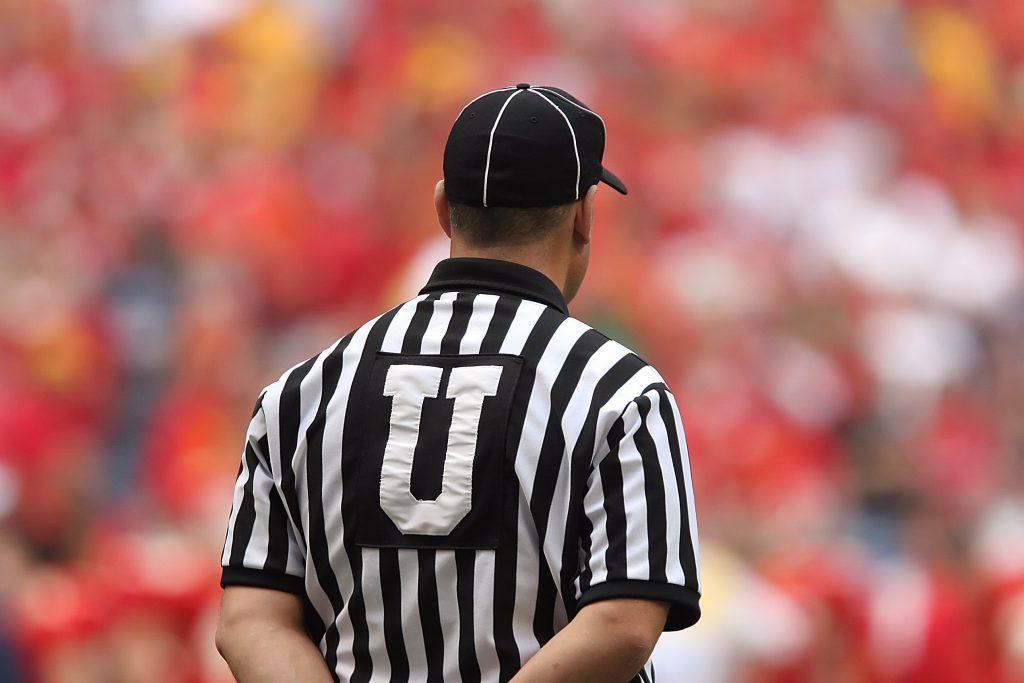 Here's a question I hear many, many times from many exam candidates or even recertifiers: "Will [fill in the blank] be on the exam?" And, often, my response, "It's fair game!" Before I address what's fair game on the IBCLC exam, let me give a caveat.
I'm not on IBLCE's exam committee. Never have been, never will be! I don't have secret intel to share – except the intel of experience. I've taken the IBCLC exam so many times that I feel able to identify what seems to be fair game.
Read on for the 10 most common issues related to fair game on the IBCLC exam. (And stay tuned for my next post, about what is not fair game!)
1. Everything on the IBLCE Detailed Content Outline
I've said it many times – studying IBLCE's Detailed Content Outline is key to knowing what content you can expect to see on the exam. Here's an example: The Outline mentions hormones. Any exam question about any of the hormones in the human body that pertain to infant feeding or maternal pregnancy/lactation is fair game.
On that document, you'll also see that some topics are broadly stated – like "breast surgery." Most of us think of this as meaning breast augmentation or reduction. But may also include mastectomies or other forms of breast surgery. Any of these could appear on the exam.
Keep in mind, too, that the Outline identifies chronological areas as well as topics. Questions about infants who are premature and those who are 7 months old – and older – are all fair game!
2. International issues and health policies
Most of my readers are from the U.S., so it's natural for them to first look to the American Academy of Pediatrics for expertise– and look to anyone else second. However, when preparing for the IBCLC exam, remember that the "I" stands for International. The exam absolutely addresses breastfeeding issues throughout the world, so be prepared from a global perspective.
IBCLC exam takers can be expected to know and implement recommendations from the World Health Organization that pertain to breastfeeding, including those related to HIV, medications, and more.
3. Application-level questions
I would venture to say that nearly all of the questions on the IBCLC exam are written at the application (not the "recall") level. While you'll need to recall basic facts and information, you should expect questions that present mini-vignettes and ask how the IBCLC would handle such a situation. There is more emphasis on doing rather than just knowing.
4. Pictures and other images are fair game
You have probably been told to expect clinical pictures on the IBCLC exam. But there are other images as well. Line drawings, graphs, growth charts, research data, and more are all fair game on the IBCLC exam.
5. Anything within the Scope of Practice
Before you sit for the exam, review and understand Scope of Practice document.
Fair game includes content that you need to know to carry out your role as an IBCLC assisting a breastfeeding dyad. So thinking about "role", let's go back to the "hormones" example for a moment.
Sure, there are hundreds of hormones in the human body, the exam will not address details such as the molecular structure of hormones. Such details would not be related to your role as an IBCLC.
But knowing factors that inhibit or release of those hormones, consequences of dysfunctions of specific hormones as related to breastfeeding and any other clinical concepts are absolutely related to your scope of practice and your everyday role and responsibility. Hence, in my view, those are examples of items that would be fair game on the IBCLC exam.
6. Exam items with qualifiers
You'll need to read carefully when you sit the IBCLC exam! By my estimate, 25 percent or more of the test items use qualifiers such as first, least, most, primary. All four "answers" (really, "options") to a test item might be legitimate and doable and logical – but which would you do first, or which one is most important? Make sure you watch for those qualifying words!
7. Exam items about health sciences
I can't tell you whether you'll be asked about theories of Piaget or Erikson; I don't know for sure!
But I do know that the Outline mentions "development," and I can surmise that exam items related to developmental theories would be fair game. And I can't recall ever having faced a question on topics such as handwashing, biohazards, infection control or workplace safety. Yet, instruction on these topics is required for exam eligibility. So, I'd guess that's fair game, too. Be prepared!
8. "Old" information is fair game
It's common to assume studies published more than five years ago are outdated. Nothing could be further from the truth!
The big push for evidence-based practice has resulted in more emphasis on higher levels of evidence, rather than publication date. Some basic underpinnings for clinical practice are always appropriate fodder for the exam. I'm not saying what you'll see; I'm saying, be prepared!
9. Drugs used in other countries
Even if a drug is no longer acceptable in the United States, you should not be surprised to see it on the IBCLC exam if it is commonly used elsewhere. It's fair game on the IBCLC exam.
You may need a working knowledge of likely indications and possible side effects because it is an international exam.
10. Diagnostic procedures
Ultrasounds, biopsies, and more – you'll need to review these. Diagnostic and therapeutic procedures are specifically mentioned in the IBLCE Detailed Content outline.
Truly, I have no inside information. I have no crystal ball. I cannot tell you what questions you or other exam-takers will face. But I do believe I have given you plenty of ideas for what constitutes fair game.
How prepared do you feel for the whole range of topics that might be fair game on this exam? Tell me in the comments below!
Share this