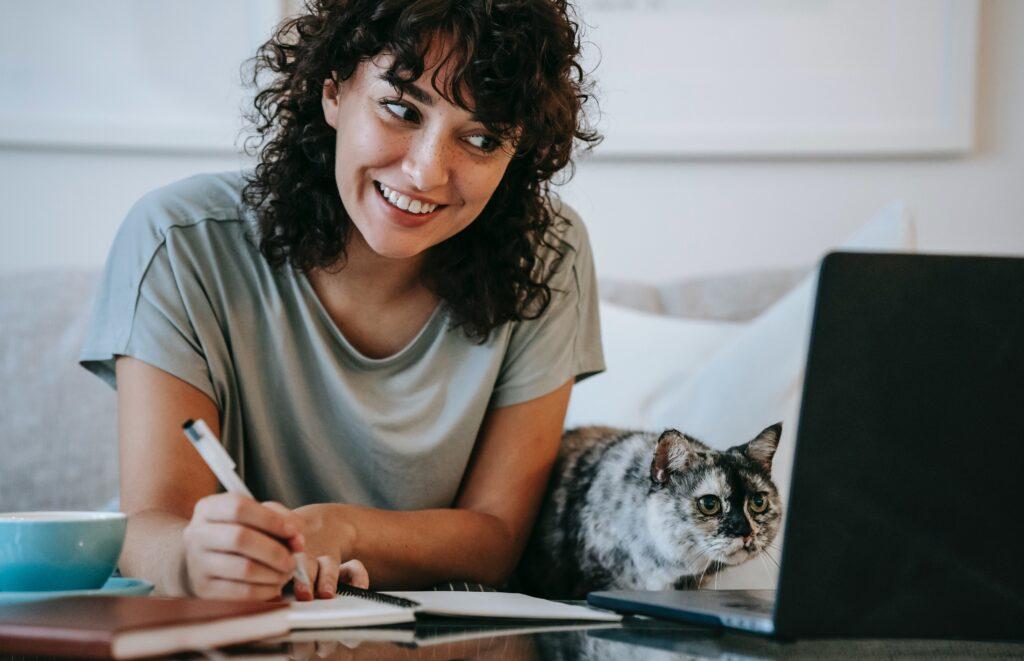 The IBLCE™ Exam is only offered twice a year. During "normal" years, most candidates go have months between applying for the exam, and actually sitting for it. Since the pandemic, illness, finances or other extenuating circumstances may have made that gap even greater. This can make reviewing for the IBLCE Exam a little trickier.
Whatever the reason for your delay, now is the time to buckle down and review all you've learned so you can pass the exam. You've spent a great deal of time and money in taking your course work and applying for the exam. Here are my suggestions for how you can review for the IBLCE Exam.
Know IBLCE's Detailed Content Outline
The disciplines for the IBLCE Exam can be found on the Detailed Content Outline. Take a good look at the outline and determine if there are areas that you may not have been exposed to or are not as familiar with. These are areas you should pay particular attention to now when reviewing for the IBLCE Exam. This is particularly important if you did a hodge-podge approach.
Do a deep dive review
I've done the heavy lifting for you by creating an online review course to give you structure. Rather than dig through your past course materials, you can get right into reviewing, recalling, reinforcing, and expanding your knowledge.
I've created the course with a variety of ways to learn including reading assignments, audio, videos, and links to free resources. Completing the Online Lactation Exam Review will help you gain the confidence you need.
Take a practice exam
I'm sure we're all armchair experts when watching Jeopardy, but if we were the ones behind the podium it would likely be a different scenario. The same, too, can be said about the IBLCE Exam. If asked a question outright, we may be able to recall the information after some time. But, when sitting in a testing center or home proctoring situation, the pressure is on.
Taking a practice test while reviewing for the IBLCE Exam gives you a sense of what the actual exam will feel like, along with testing your knowledge. I suggest you try to replicate the testing situation as much as possible to give yourself an idea of your performance.
I offer practice exams that can be shuffled and reused over and over. You'll receive scores by discipline and chronological area so you can review areas as needed.
Don't wait until the last minute!
It's taken you months, maybe years, to get to the point of taking the exam! Don't procrastinate your review for the exam. Give yourself ample time to prepare for this career-critical exam.
How are you reviewing for the IBLCE Exam? Has it been quite some time since you completed your lactation education?
Share this