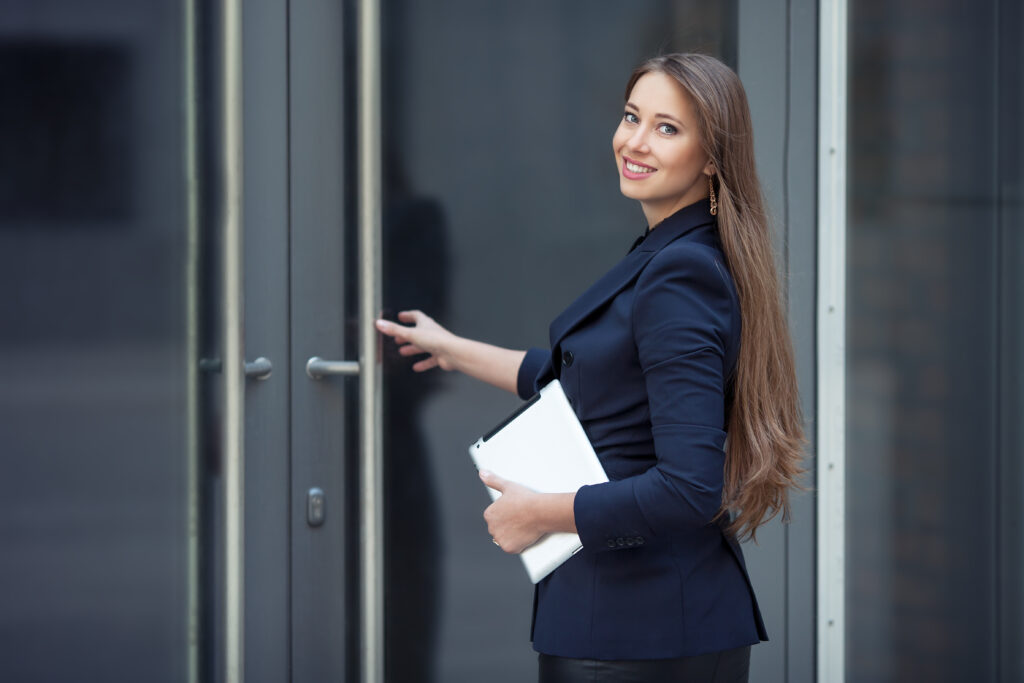 It's been a year, hasn't it? COVID-19, major weather issues, and more have affected our lives in ways we never imagined. But, if we look on the bright side, the opportunities for IBCLCs this year are also in a league of their own.
Weather impacts
Harsh weather has hit a majority of the country at some point or another this winter. Tropical storms and ice and snowstorms have helped us to realize that formula is a risky feeding choice. Maybe you, your families, or your clients have experienced:
power outages
lack of water supply
driving conditions that prohibit travel
All of those issues create opportunities for IBCLCs this year to point out the risks of formula-feeding in a completely different context.
Will formula be on the shelves at grocery stores? Will you be able to drive to the store? And, will you have the water to dilute it?
On the flip side is the good news of breastfeeding — it can be done anywhere! Even in emergency situations and natural disasters, a mother can safely feed her baby.
Cost containment
Breastfeeding doesn't need to cost a thing. While some moms do opt for pumps and storage bags, the wonderful thing about breastfeeding is that it doesn't require anything!
Formula is already expensive enough, but when you are out of a job or dealing with a reduced income, those added expenses really add up. IBCLCs have an opportunity this year to explain the cost-benefit in a new context.
New offerings
While healthcare situations have changed greatly due to quarantines and stay-at-home orders, many in-person classes have been affected. It's difficult —and perhaps impossible — for some moms to have a support person in the delivery room, let alone find quality prenatal classes.
This situation increases opportunities for IBCLCs this year. Maybe you've already thought to offer new methods for existing services. This might include telehealth options and virtual visits.
Give thought to private practice opportunities and ways to expand your business. If you've ever thought about being an entrepreneur, now may be the perfect time to go out on your own and tailor your business to the needs of your local community.
Expand your education
Perhaps you are seeing reduced hours at work, or you're less able to go out due to travel restrictions. what perfect opportunities for IBCLCs this year to work on continued education!
Make 2021 your year. Whether it be by starting or expanding your business, working on continuing education, or presenting the benefits of breastfeeding and the risks of formula in a different context, the opportunities for IBCLCs this year are boundless.
How are you celebrating IBCLC Day this year? What opportunities for IBCLCs are you taking advantage of this year? How will continue to promote, protect, and support breastfeeding mothers?
Share this