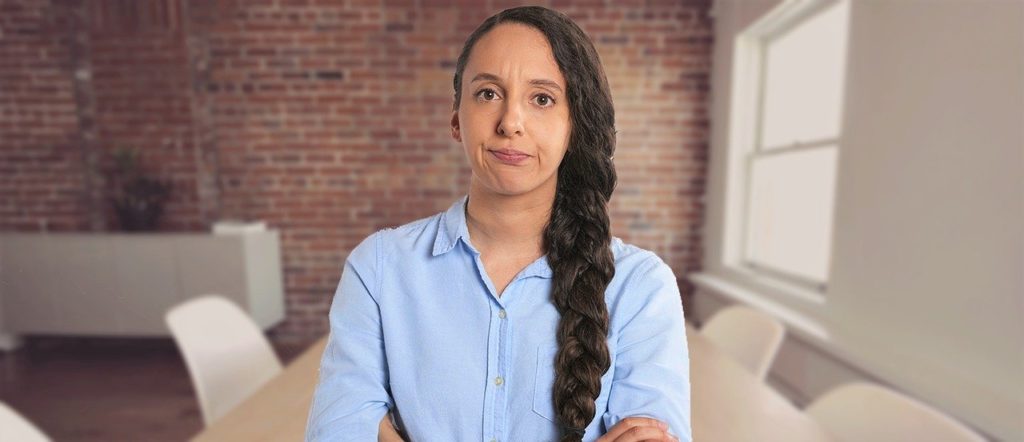 It's true: I get annoyed with the IBLCE™ exam. I've faced and successfully passed the IBLCE exam five times. Yes, it's true I've taught my Lactation Exam Review course more than 150 times, and therefore everyone assumes I'm cool as a cucumber when I sit for the exam. Um, no. In the later years, I've been less anxious, and just plain annoyed. Here are 5 things that annoy the daylights out of me about taking the IBLCE exam.
1. The "rules" at the testing centers aren't uniform
I never know what "rules" to expect. Often, I've been forbidden to take a tissue into the room. (Hard to concentrate when my nose is running, which, with my allergies, often happens.) Last time, the proctor told me I couldn't take my own tissue into the testing room, but a box of tissues was in the room, and I should feel free to take whatever I needed. Whew!
I went ballistic on my post when test-takers told me they were required to remove their wedding ring. I more than annoyed — I was outraged!
Luckily, I was never asked to remove my wedding ring, but I was very distressed to hear that more than one of my readers was asked to do so. I was so furious that I wrote a letter to the IBLCE expressing my outrage. I got a letter back citing "security" reasons for this.
Baloney. There's no way I buy that story!
This year, the IBLCE exam is being given at the Prometric Testing Centres, rather than the Pearson VUE centers, plus there's the COVID issues. So, who knows what the "rules" for taking the IBLCE exam are this year. Check it out before you go.
2. The number of minutes for Part II make no sense
I can finish the text-only items within the 2-hour period without breaking too big of a sweat. I even have several minutes left over.
The image-based items are also given in a 2-hour period. Each time, I've raced with mere seconds to finish. Admittedly, I'm a slow test-taker, but man, I sweat. Some images are grainy; all are small. And I have excellent eyesight!
In my view, they should give fewer minutes to the text-only items, and more minutes to the photo-based items. I have to stare at those photos awhile before I feel sure I know what's being shown.
One time, I had 102 image-based items to complete in 2 hours! I wrote a nastygram to the IBLCE office and I pointed out that even with decades of clinical experience, I was frantic.
I never found a reply, but when I was taking the IBLCE exam the next time, I got only 75 image-based items. I would like to believe my letter had some impact.
3. The attention that some topics get — or don't get
Yep. This seems to happen every time. Sometimes, there are several test items on one topic. Sure, the questions are from a different angle, but if it's a topic I'm weak on, I'm annoyed.
Other times, a topic might not appear at all. This bothers me when taking the IBLCE exam, too. To me, if it's something that is frequently encountered in clinical practice, that topic warrants a test item.
4. Some questions have little clinical relevance
Without revealing the nature of the item, it's hard to explain. But there are certainly some test items where I can hear myself saying, "Sure. I know the answer to this. But who cares? Like … when have I seen this in real life? Or if I did see this, what would it matter?"
5. Some questions are just not entry level
I'm not usually one to complain about intellectual information being "too difficult." As an Enneagram #3, I'm a classic overachiever.
But when taking the IBLCE exam, I've seen items where I've said to myself, "Sure, I can figure this out, but I could not have when I had only 1,000 hours of clinical experience." Since 2004, I've taught literally thousands of people in my live Lactation Exam Review (cancelled this year because of COVID) and my Online Lactation Exam Review, so I'm highly sensitive to the capabilities of the new candidates.
This is an entry-level exam. In my view, the just-good-enough candidate should be able to pass. Therefore, I'm annoyed when some items seem too complicated to measure the newbie's ability to practice safely.
Now that I offer all online Practice Exams, I've tried hard to keep the questions difficult enough, yet not too difficult.
What I've said here is just my opinion. But if you come away from taking the IBLCE exam noting any or all of these things, just know you have company!
Is there anything that annoys you?
Share this