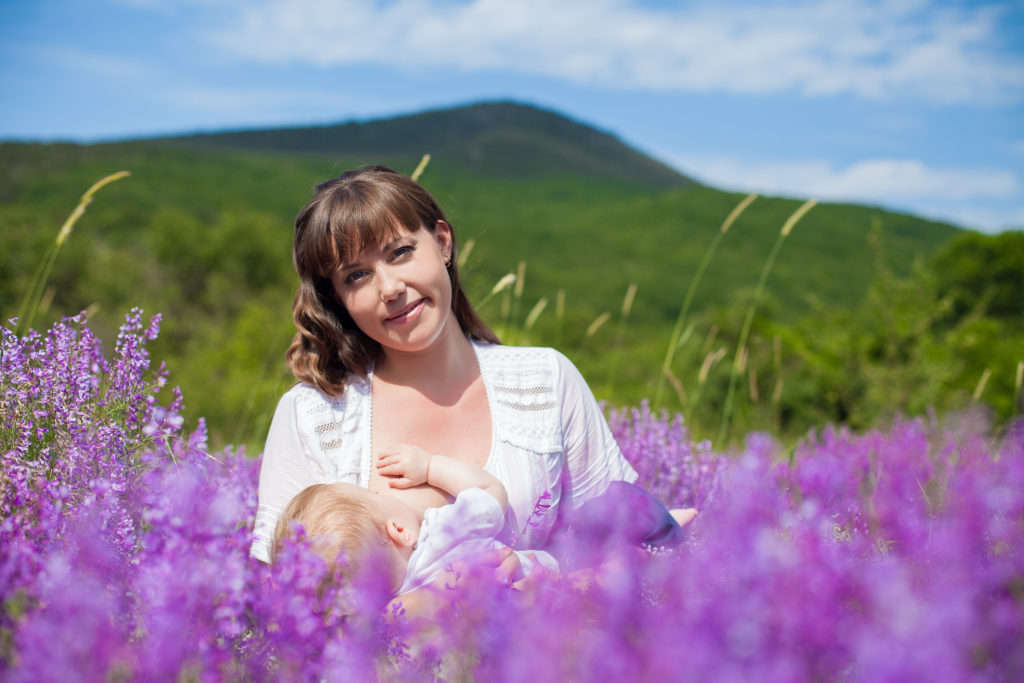 Each year, the World Alliance for Breastfeeding Advocacy (WABA) establishes a slogan. The slogan for World Breastfeeding Week 2020 is: Support breastfeeding for a healthier planet.
Similarly, each year, WABA lists four objectives related to their slogan. This year's are:
Inform people about the links between breastfeeding and the environment/climate change
Anchor breastfeeding as a climate-smart decision
Engage with individuals and organisations for greater impact
Galvanize action on improving the health of the planet and people through breastfeeding
World Breastfeeding Week 2020 focuses "on the impact of infant feeding on the environment/climate change and the imperative to protect, promote and support breastfeeding for the health of the planet and its people."
Breastfeeding and sustainability
It can be said that human milk is the most sustainable food in the world supporting a healthier planet. A mother's body can produce milk even in the most stressful times, including natural disasters.
The Surgeon General's call to action to support breastfeeding points out that human milk is a renewable food source that "requires no containers, no paper, no fuel to prepare, and no transportation to deliver, and it reduces the carbon footprint by saving precious global resources and energy."
But, the same cannot be said for formula. For instance, for every 1 million formula fed babies, 150 million containers of formula are consumed. While some of those containers head for recycling, many end up in landfills.
Those numbers are staggering, but that doesn't even take into account the energy required for production and transportation to get the formula from manufacturer to consumer.
Breastfeeding and the global economy
Breastfeeding benefits not only the environment, making for a healthier planet, but also supports the global economy.
It is estimated that if 80 percent of US families followed guidelines to breastfeed exclusively for 6 months, $13 billion dollars from reduced direct medical and indirect costs and the cost of premature death would be saved. Consider the cost savings on a global scale!
In short, breastfeeding has positive benefits for mother, baby, and the environment — in a multitude of ways!
How do you plan to accomplish the objectives of World Breastfeeding Week 2020 as they relate to breastfeeding for a healthier planet? Tell me in the comments below! Finally, in the spirit of celebrating World Breastfeeding Week, share this post with a friend!
Share this