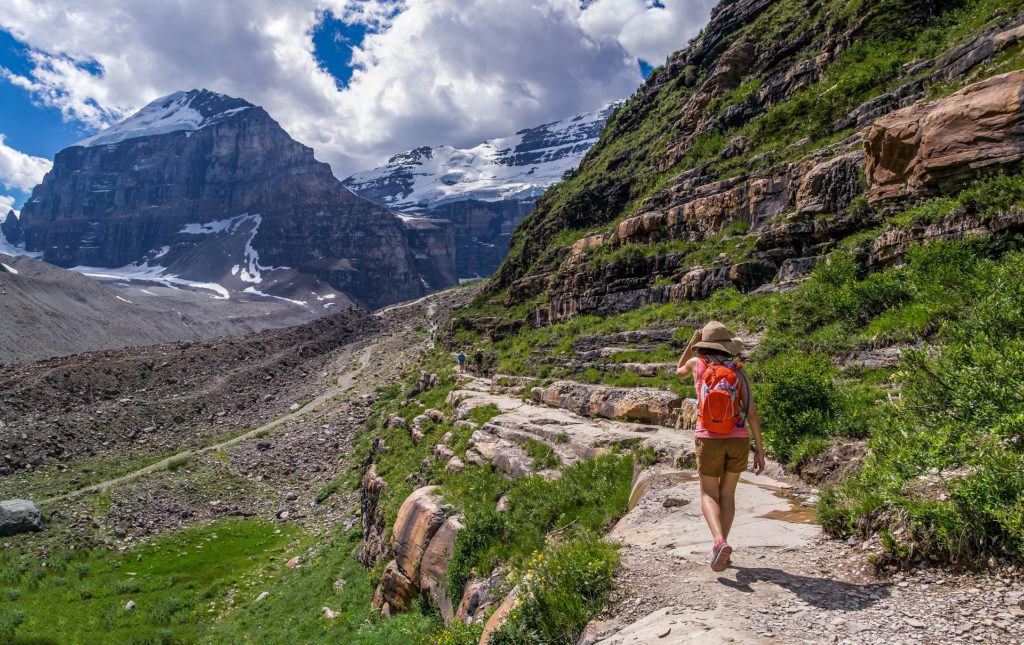 You completed all of your requirements, you studied for months, and you passed the IBCLC® exam. But, after passing the IBCLC exam, you may be wondering, what's next? (If you failed, see a previous post to figure out why!) For some, passing means accepting a new job or getting a promotion. Others will head back into the same position — now they just have a new certification to do their job. And yet for others, now is a time of uncertainty.
To keep yourself from plateauing, falling into a hum-drum routine or getting stuck in a rut, here are five questions you can ask yourself to keep your momentum going.
What's the next step after passing the IBCLC exam?
Take time to ask yourself: Who am I now, and who do I want to become five years from now? Notice this is a "who" question, not a "where" or "what" question. Understand, there's no shame in continuing to provide lactation support or having the same job, in the same setting, and maybe even the same pay!
But think about different ways to become a better version of yourself, or ways to leave the world better than you found it. Maybe you can mentor a newbie. Maybe you could volunteer in your community for something like Baby Cafe, or serve on your local emergency preparedness committee. After passing the IBCLC exam, maybe you could take on a leadership role. (If so, let me know, because I truly want to help you with that!)
Or maybe you don't want the same job in the same setting. How about chasing your dream job?
How soon can I get my dream job?
It's January. Can you get your dream job this year? If not, why not?
First, face the fact that the only thing stopping you is you. In his book "The Big Leap," Gay Hendricks, PhD, says that our delays aren't due to time constraints or unmanageable schedules. Instead, he insists that it's our internal obstacles that slow us down.
After passing the IBCLC exam, start chasing your dream, and ask yourself several questions about whether you're creating your own obstacles. And, clearly define your dream job. If you can't define, describe, or visualize it, you might never find it.
How do I renew my IBCLC using CERPs?
Whatever you do, don't let your certification lapse! You'll need to start all over again, from ground zero.
After passing the IBLCE Exam, plan for recertification. Although few people recertify by exam, that's one possible option. But those who are eligible to renew by CERPs must accumulate 75 CERPs within a 5-year period. If the thought of earning 75 CERPs seems daunting, here's a simple way to avoid that.
Start earning your CERPS now! A word of warning, however. What I've said today is true, but tomorrow, IBLCE can make those requirements more relaxed or more stringent. Be sure to check the IBLCE's FAQ page about recertification.
Every summer, we get panicked calls at our office. So, think ahead.
How do I update my résumé?
After passing the IBCLC exam, be sure update your résumé, regardless of your job situation. And by that, I mean, don't just add on to your existing résumé. That may sound daunting, but it doesn't have to be. I've given you seven steps for updating your résumé.
I've read hundreds of résumés. The applicant's résumé is a critical factor in whether or not I offer an interview. So take some time to give the update the attention it deserves.
How do I begin my own professional development?
In one of my shortest and clearest posts, I made a clear delineation between professional development and other activities with which there is frequent confusion: continuing education and career advancement. They are absolutely not the same.
I can give you plenty of reasons why professional development is important. Maybe you can think of different reasons. But whatever you do, try to develop a passion for creating your own road map to professional development, and recognize and seize other opportunities to improve your own professional development.
You already know I offer continuing education. But I'd love an opportunity to help you with professional development including leadership. What can I do to help you?
Share this