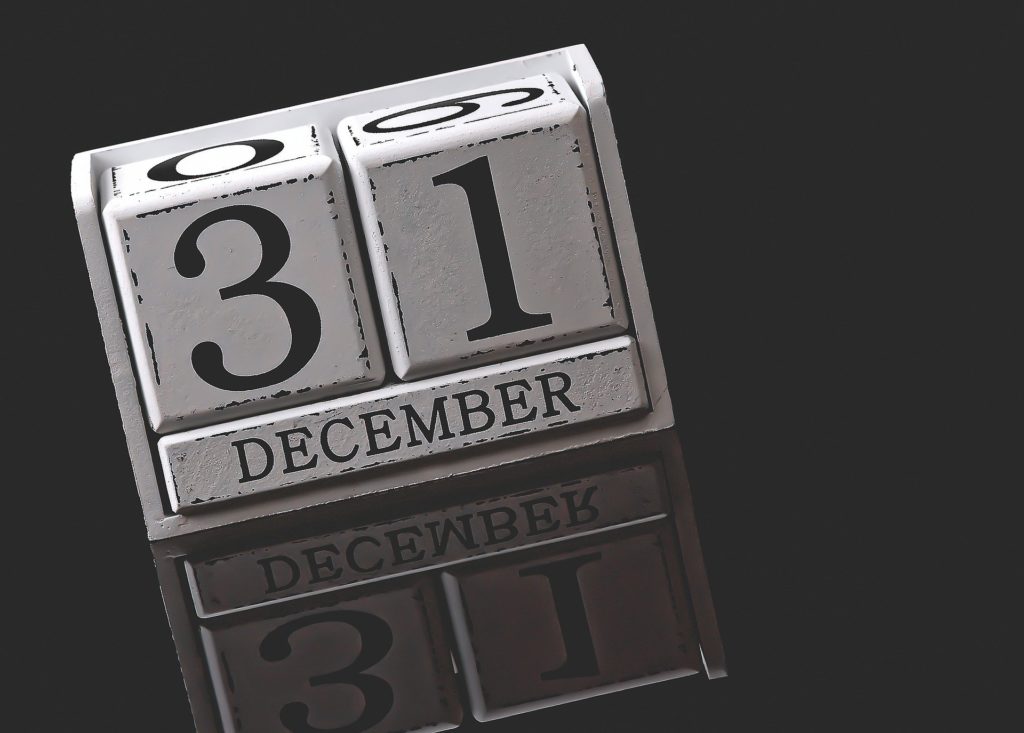 The new year is just hours away! As you look back on 2019 and usher in 2020, I'd like to thank you for your support over the last year! I appreciate each and every one of you!
We have big plans coming for 2020 and I cannot wait to share all of them with you.
Be sure to subscribe to my blog, if you haven't already, so that you don't miss out on new content.
If you haven't already been listening, please join me on my weekly podcast Born to Be Breastfed. It's one of the best free resources you could ask for!
Stay tuned for a year of helpful information and new offerings!
And again, thank you for your support and readership over the past year. I hope that you have an enjoyable and safe New Year's Eve and that the 2020 finds you well. I look forward to helping you meet your 2020 goals!
Share this