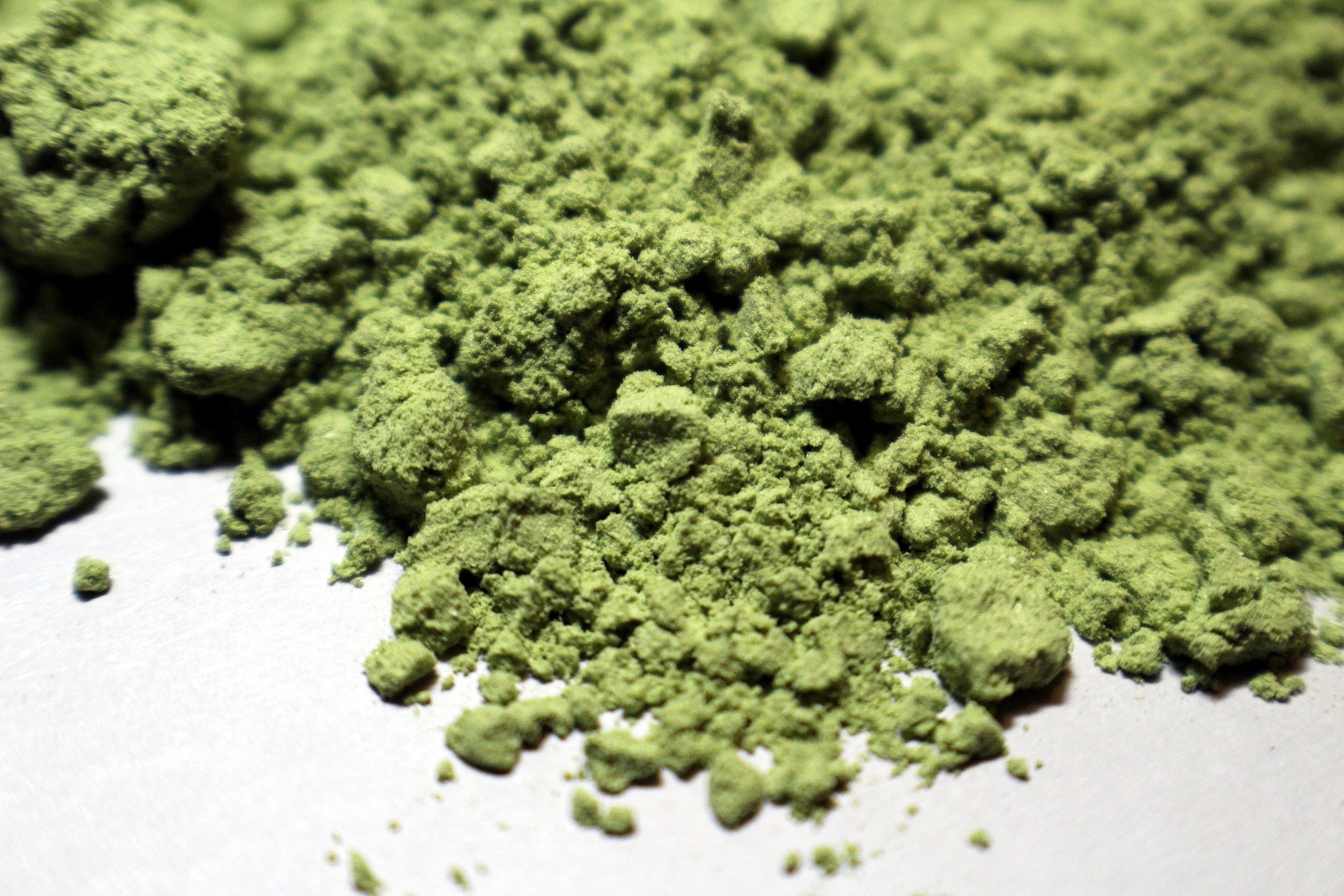 More and more, opium withdrawal is treated by using Kratom. And that's especially concerning if the user is pregnant or lactating. Pregnant women may think that if it's legal, it's safe, and providers may not have even heard of it. Whether you are a parent or a provider, here are the facts you need to know about using kratom during pregnancy and breastfeeding.
Using kratom during pregnancy isn't as safe as it sounds
Native to southeast Asia, kratom is an herbal substance, derived from the leaves of a tree in the coffee plant family. Kratom is also known as Thang, Kakuam, Thom, Ketom, and Biak. Of course, kratom is all-natural, and in most US states, it's legal. Hence it can be purchased fairly easily as a capsule, or as a powder which can be made into a tea. But it's not harmless.
The Food & Drug Administration (FDA) does not regulate herbal products. Therefore, like any other herbal product that's for sale, the exact contents (or the amounts of the contents) in the package may not be what's on the label. So this means that you cannot assume the amount of active ingredient, and in some cases, the contents could be lethal. Also, remember, too, that the possibility of contamination poses yet another threat.
Reports of kratom contamination exist
Kratom products were linked to a recent Salmonella outbreak. According to the Centers for Disease Control (CDC), 199 kratom-users were infected with the outbreak strains of Salmonella. Infections were reported in 41 states as a result of consuming kratom products; 38% percent of ill people were hospitalized, and no deaths were reported.
I can almost hear you saying, "Oh! So they'll do some recalls and we'll all be okay right?" Not so fast.
The CDC warns that "[c]ontaminated products may still be available for purchase because the investigation was not able to identify a single, common source of contaminated kratom. Illnesses could continue to occur if people consume contaminated kratom."
Kratom has a strong allure
In the medical literature, more and more reports are surfacing about pregnant mothers who have used kratom. No wonder!
Kratom acts at opioid receptors, so it helps a person who is trying to withdraw from an opioid product. Like morphine or any other opioid, kratom creates euphoria and analgesia in the user. It is different from morphine, however. It does not seem to depress respirations.
There's another motivator for using kratom during pregnancy and breastfeeding. Mothers may not want healthcare professionals to know they've been using it. Unlike true opioids, routine drug tests do not detect kratom. (It can, however, be confirmed with specialized urine testing with long turn-around times for results.)
Kratom has toxic effects on adults
In adults, kratom toxicity manifests as palpitations, tachycardia, hypertension, seizures, altered mental status, nausea, abdominal pain, syncope, and liver toxicity.
Kratom has deleterious effects on unborn and newborn babies
Because this is an opioid-like substance, infants born to mothers who use kratom during pregnancy exhibit withdrawal symptoms that mimic opioid withdrawal.
In my recent interview with Dr. Whitney Eldridge, she cautioned, "We cannot predict which babies will experience withdrawal, and it is independent of the maternal dose."
Dr. Eldridge's recent article described a case of neonatal abstinence syndrome (NAS) due to maternal use of kratom. There's little in the existing literature to guide medical management of the infants exposed to kratom in utero. Eldridge and her colleagues relied primarily on reports from McKay and colleagues in Canada, and Cumpston and colleagues in Thailand to manage the infant's withdrawal symptoms.
Unanswered questions are worrisome
From the few existing reports, we can assume that using kratom during pregnancy and breastfeeding is risky. Further, we know a little information about the short-term effects of kratom exposure on the newborn. Dr. Eldridge acknowledges several unanswered questions:
What are short and long-term effects of kratom exposure on newborns?
Is kratom withdrawal among newborns underreported as it is not detected on routine drug screens and is it likely to increase?
Is kratom secreted in the mother's milk?
What is the optimal management of a newborn who experiences withdrawal from kratom?
That may take a while, but in the meantime, healthcare providers need to conduct respectful but thorough interviews with clients about possible usage of kratom during pregnancy and breastfeeding. And, that interview will be much more effective by using specialized listening techniques, often best learned through a course.
Have you heard of kratom? What are your thoughts on using kratom during pregnancy and breastfeeding? Share in the comments below!
Share this