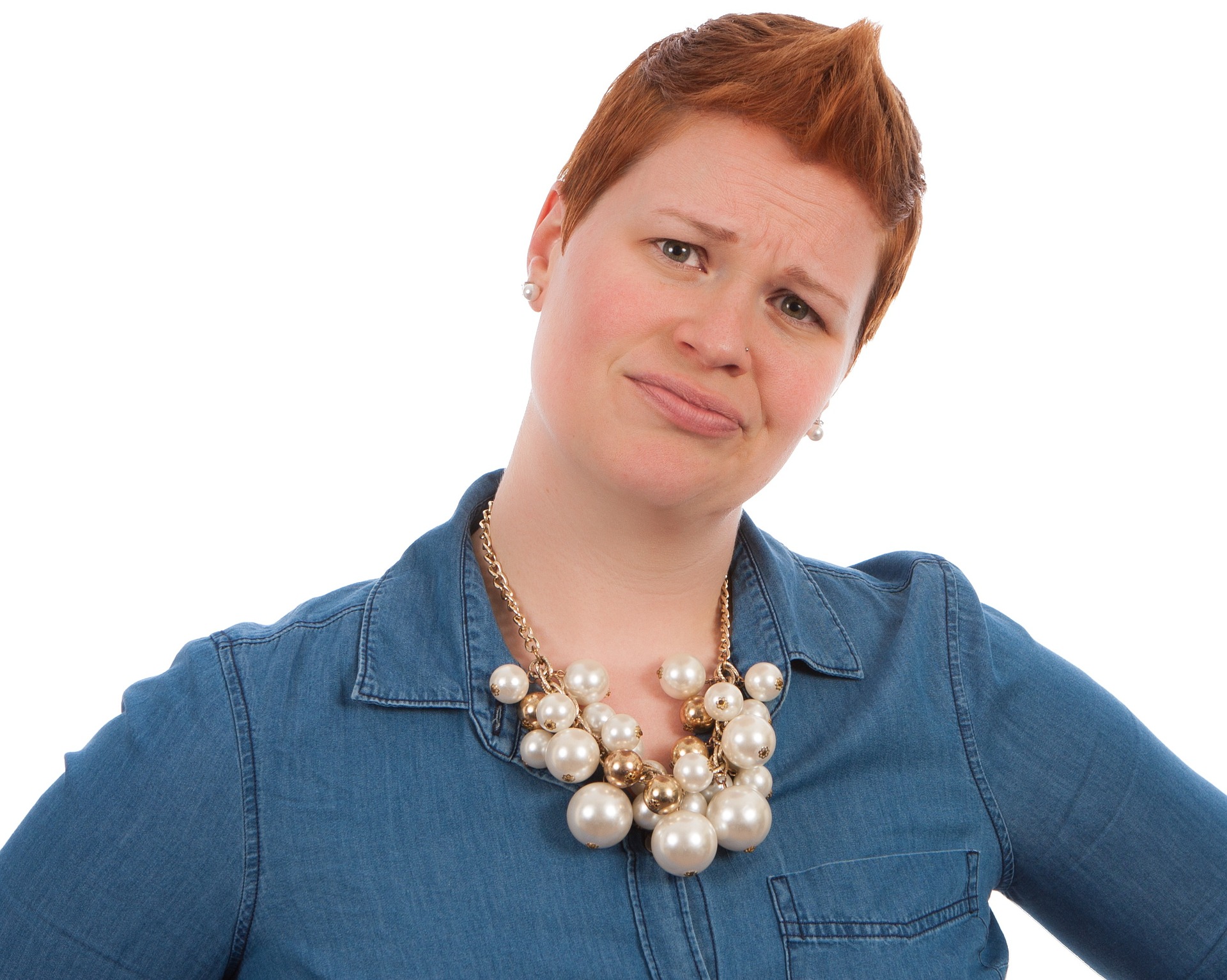 IBLCE® offers the certification exam only twice a year in the United States. (And only once a year in some other locations.) Like many others, you might not have realized that applications for the exam are due months before the actual exam date. If you missed the deadline to apply for the IBCLC exam this time, what should you be doing now?
Stay on top of dates for the next window
Familiarize yourself with the IBLCE site and the key dates for upcoming exams and application deadlines. In the past, the application deadline has been in mid-May for the October test, and mid-November for the April test.
Have your eligibility criteria completed
If you haven't already, make sure you have your 14 health sciences subjects completed according to the requirements.
Be sure to have your 95 hours of lactation specific education. You still have plenty of time to complete those hours with a comprehensive course if you haven't already done so, or if you're already halfway completed, you can earn the other 45 hours with our Step Up program.
Complete your lactation specific clinical experience according to pathway requirements. This can vary greatly person to person, so be sure to determine which pathway is the best fit for you, and what you need to do. Some of you will be able to complete the clinical experience before the upcoming November deadline. Some might not.
I've found that some people have missed the deadline because they thought they needed to complete their requirements before they sat for the exam, rather than before they apply for the exam. Nope! Don't get tripped up on that. Get your stuff completed before you apply in November if you wish to sit for the exam in April.
Be prepared with what you'll need for the next application period
Have a checklist with all of the information you'll need in order to complete the application. Have a file with all of the necessary certificates and have your documentation ready. You don't want to be scrambling at the last minute to get everything together.
Find an accountability partner
If you missed the deadline a few days ago, it still stings, I'm sure. Try not beat yourself up. However, make sure you don't let it happen again.
It's easy to procrastinate and put things off when you're only answering to yourself. Just like finding a workout buddy for the gym, or a pacing partner on a sales team, you and your accountability partner will both do better because you have the same goal. I've explained much more about how an accountability partner will help you stay on task and complete steps in accomplishing your goal.
Start studying
Once you've completed your application requirements, use your quiet time to start reviewing your study material! I you're like me, you probably underestimate the amount of time you'll need for any given task. So, give yourself time.
You may have missed the deadline to apply for the IBCLC exam this cycle, but don't let it derail you from achieving your goal. Whatever the reason you did not submit your application, you can move forward and be ready for the next window!
Did you recently miss the deadline for the application to apply for the IBCLC exam? Is there anything I can do to help you prepare for the next deadline? Tell me in the comments section below!
Share this