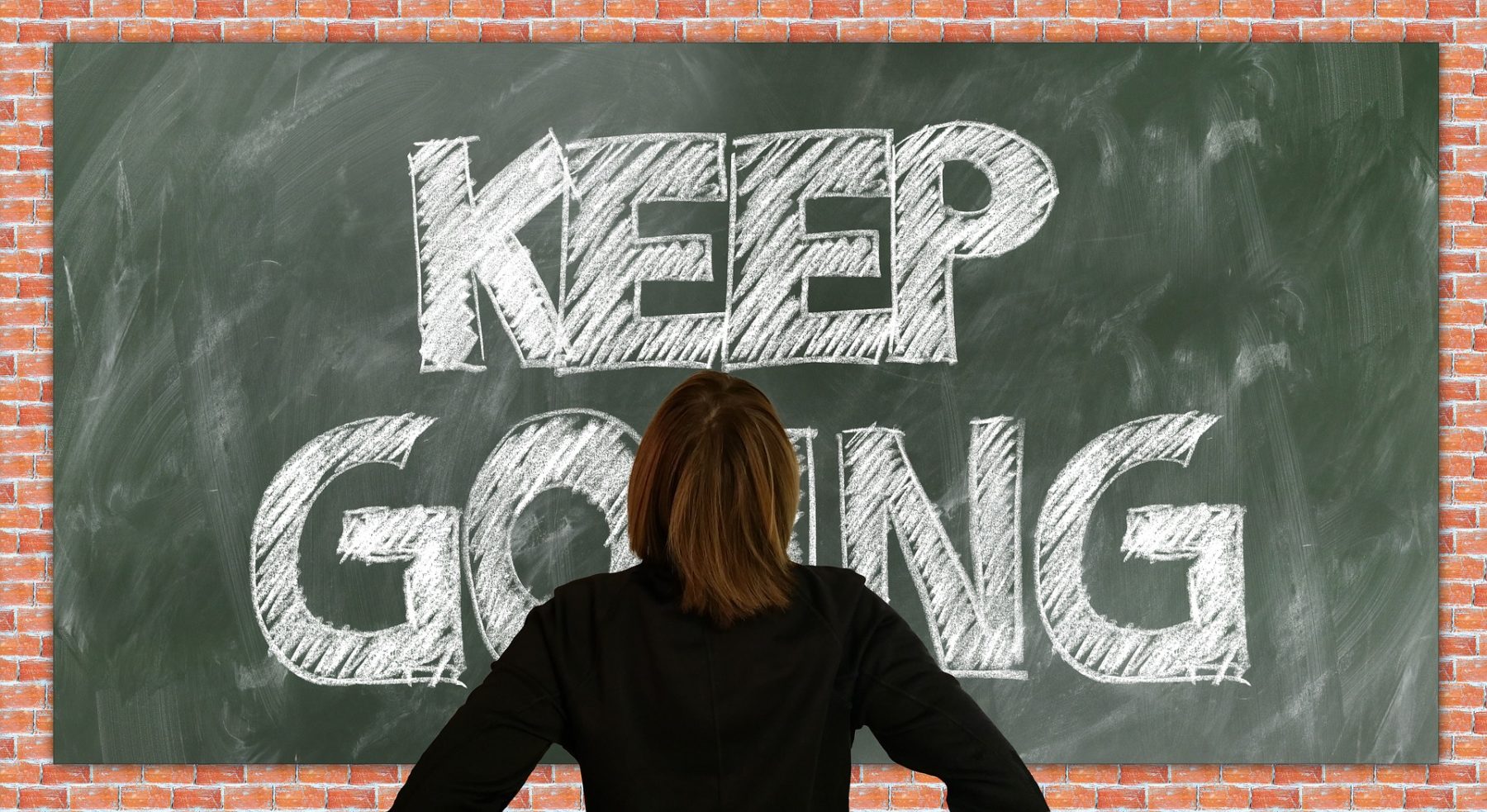 You've been racking up hours, and now you've found yourself sitting at 45 hours of lactation training. You might be asking yourself if you want to work toward the additional 45 hours of lactation training. There are many reasons why getting those hours makes sense for your future, but here are five that should motivate you to keep going!
You're halfway there!
Maybe you've earned 40 or 45 or 50 hours from a course you took two or three years ago. When you think about getting an additional 45 hours of lactation training, consider this: You're already about half-way there!
You might end up MORE than halfway there!
People tell me, "Oh, I need X more hours to renew my current credential." Often, that means earning an additional 18-20 hours for a non-IBLCE credential. Okay, there's nothing wrong with that. But should that be your end game? Founded in 1981, the IBLCE claims "the gold standard in lactation care." Wouldn't it be great to have the recognition the IBLCE offers?
It will never get any easier
I deliberated about some major decisions in my life: undergoing sinus surgery, obtaining an advanced degree, and more. One day I realized: The requirements for graduate school will never be any easier, the fee will never be any smaller, the postoperative pain will never be any less intense, …yeah, might as well just tackle it now.
The same is true as you consider earning an additional 45 hours of lactation training to get your IBCLC credential. In fact, the pain might get worse! Over the years, I've seen IBLCE increase the application fee many times. And, in 2012, they doubled the requirements for the lactation-specific education from 45 hours to the current 90 hours. Who knows that they're going to do next?
It makes no sense to procrastinate until you "feel like it"
Maybe you've thought, "Oh, I'll get my additional 45 hours of lactation training (later, next year, sometime) but I don't feel like doing it right now." Think again.
In his book, psychologist Timothy Pychyl cites research to show that attitudes follow behaviors. He says, "When you start to act on your intention as intended, you will see your attitude and motivation change."
I have much more to say on how to stop procrastinating and get going!
It can be EASY to get your additional 45 hours of lactation training
Okay, so it's not completely easy. But we can help you streamline your efforts to get your additional 45 hours of lactation training in one all-online package. Our Step Up program offers 45 hours of material that you probably haven't encountered before. Before you buy another course, though, make sure you're asking yourself the right questions.
What first steps do you need to take in order to get your additional 45 hours of lactation training? Share where you are on your journey in the comments below!
Share this